Nikolay V. Zubanov
Guest Lecturer
Professor at Goethe University Frankfurt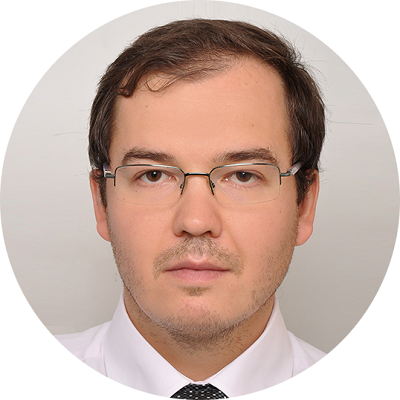 EDUCATION AND ACADEMIC DEGREES
SELECTED PAPERS AND PUBLICATIONS
Papers in Academic Journals
Risk aversion and effort under an incentive pay scheme with multiplicative noise: theory and experimental evidence. Evidence-based HRM: A Global Forum for Empirical Scholarship, 2015, 3(2).
The distribution of the gains from spillovers through worker mobility between workers and firms. European Economic Review, 2014, 70: 17-35 (with Andrey Stoyanov).
Is economic recovery a myth? Robust estimation of impulse responses. Journal of Applied Econometrics, 2014, 29(3): 497-514 (with Coen N. Teulings).
The effect of schooling on problem drinking: Evidence from Australian twins. Applied Economics, 2013, 45(12): 1583-1599 (with H. Dinand Webbink and Nicholas G. Martin).
Productivity spillovers across firms through worker mobility. American Economic Journal: Applied Economics, 2012, 4(2): 168-198 (with Andrey Stoyanov).
Management economics in a large retail organisation. Management Science, 2010, 56(8): 1398-1414 (with W. Stanley Siebert).
Searching for the optimal level of employee turnover: A study of a large UK retail organisation. Academy of Management Journal, 2009, 52(2): 294-313 (with W. Stanley Siebert).
Too many, too fast? Dynamics of net migration in the OECD, 1984-2001. Applied Economics Letters, 2009, 16(6): 597-602.
Other professors
of the department
Don't miss out
on important GSOM News!
✖Programs