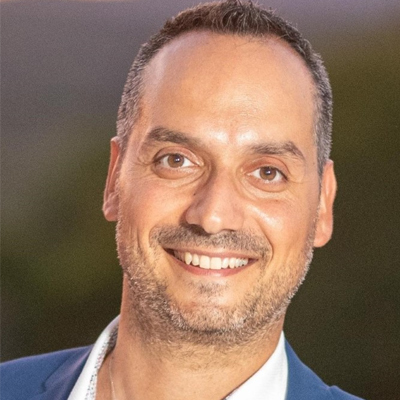 Ioannis Christodoulou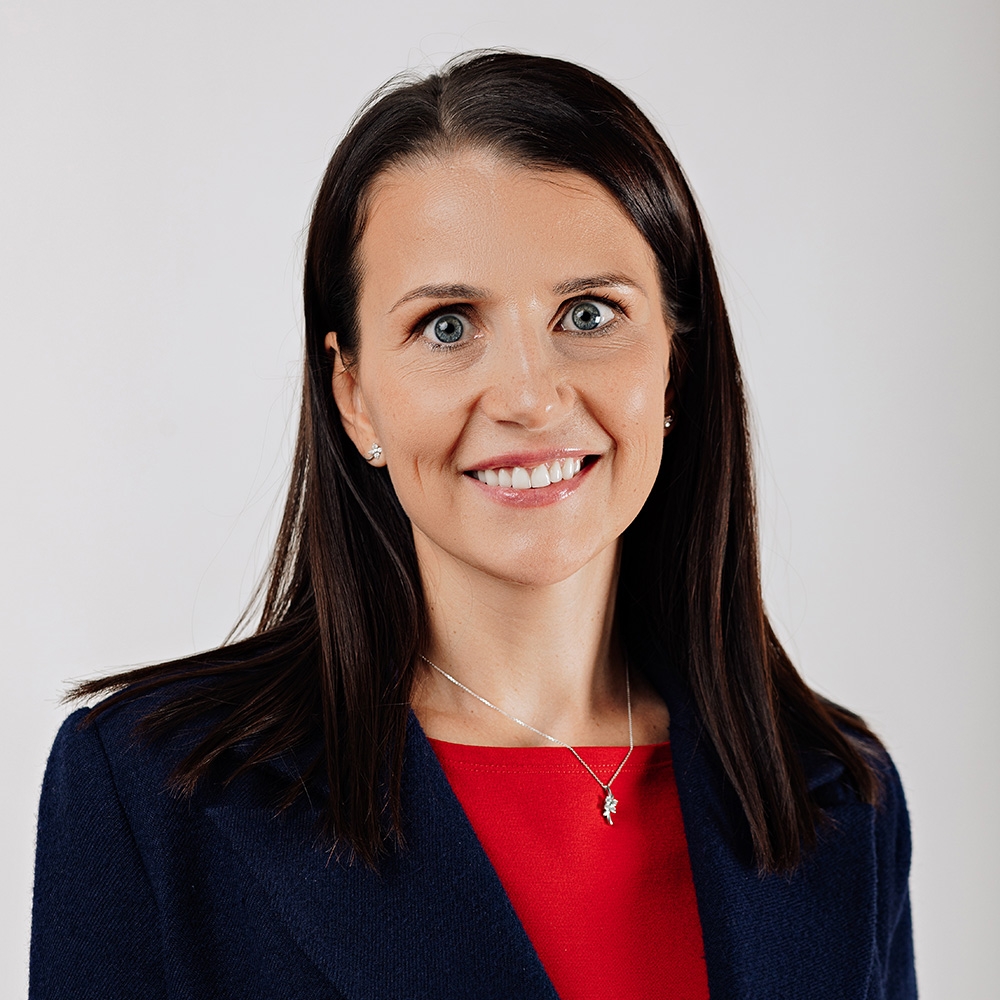 Yulia Aray
Yulia, for those who do not know about CEMS, please tell what CEMS is?
CEMS is the Global Alliance of leading business schools with only one school representing each country. The main idea of ​​the organization is to create a community of the strongest business schools with certain resources, an international student environment and a highly qualified faculty. CEMS conducts delicate work on the selection of applicants. To enter the Alliance, a business school must have unique resources and competitive advantages in the national market, since no one else in the country can get there: a rule.
What kind of business schools are part of CEMS?
CEMS Alliance founders are the University of Cologne, HEC Paris, ESADE and Università Bocconi. In total, 34 business schools are now joining the Alliance, and these are the best educational institutions. This is confirmed by the Financial Times Master in Management program's ranking. Almost all top 30 there are business schools that are members of the Alliance. There is a standard interdependence here: they are in CEMS because they are included in the Financial Times Ranking, and vice versa. Participation in CEMS gives a certain impetus to improve the quality of education: business schools have access to knowledge and best practices from different countries, and the intellectual level of students who come to exchange under the joint diploma program sets high standards. If we go back to the rankings, Master in Management program of GSOM SPbU is in the 25th position in it and remains the only representative of Russia in the FT Masters in Management Ranking 2021.
Who is in the Alliance, apart from business schools?
There are 70 global companies (such as Google, Meta, McKinsey, BCG, Bayer Hyundai, L'Oreal) as well as alumni, students, faculty and non-profit organizations such as the World Wildlife Fund (WWF) or World Wide Fund for Nature. It is important to understand that CEMS is a certain community and networking. If we ask why they want to go to Harvard, applicants often answer that they go to Harvard both for a high level of education and networking. The CEMS program also provides an opportunity not only to gain knowledge and a diploma that will be valued in the international labor market, but also to become part of the community. And we see that it works. Many of our alumni received job offers — offers due to participating in the Alliance life.
What global tasks CEMS has been facing lately and to what extent were they supported with the mission of GSOM SPbU?
The mission of the Alliance is to create a community of leaders who are ready to change and develop the world for the better. This is not only about improving the professional skills of managers, but also about responsible leadership, when a specialist can make decisions based on the expectations of a wide range of stakeholders. CEMS has many projects aimed at improving the environment, solving social problems,etc. For example, in the first semester of this academic year, we held a block seminar on social entrepreneurship with the Normal Place charity cluster. All this is absolutely in line with the mission of GSOM SPbU and the course towards the implementation of the ESG agenda as one of the priority areas in research, educational and operational activities.
CEMS Master students study under the Joint Diploma Program. What is its feature?
It is important to understand that this is not a double degree program, but a joint one. A joint diploma with the CEMS Alliance is a particular learning track. All business schools of the Alliance build their common programs with CEMS according to rather strict criteria. For example, during the training, students must complete a business project; there is a lot of emphasis on case studies and solving real business problems. In addition, CEMS students have longer internships in enterprises than those who study in the MiM program. There are also mandatory seminars on developing "soft skills": increasing stress resistance, creativity, and the ability to communicate effectively — everything that any successful manager needs today. Such a standardized approach to the program in all business schools ensures the quality of education. And, of course, CEMS is an exchange with the best business schools in the world: in addition to GSOM SPbU, students study in two more different business schools of a very high level in different countries. Moreover, CEMS students have access to all of their global events and community interactions. This kind of education requires complete immersion, but the students have a lot of benefits.
Can you describe a CEMS student?
They are proactive people who think out of the box and do not have any frames and boundaries in mind, allowing them to come up with original solutions. They are proactive, have high leadership potential, as well as the desire to change the world for the better. We support this and give opportunities to pursue their ambitions.
For those wishing to enroll in the CEMS program, there is a serious pool of requirements for passing the program. For example, high academic performance and no academic debt, high level English language, knowledge of a second foreign language, successful completion of an interview, etc.
собеседования и так далее.
Ioannis, please tell us about the results of the work of the CEMS commission. What impressions did the experts have of GSOM SPbU?
GSOM SPbU is consistently amongst the top schools in the Alliance, you know, in terms of student attraction, but we're doing quite well. So everyone who comes to GSOM from an international destination, finds a very welcoming team here, and great support. CEMS commission also acknowledges that our academic content,academic performance and students satisfaction have improved over the last two years compared to surveys of previous years.
What is the significance of the CEMS membership experience for GSOM SPbU?
This is what makes our program one of the world's best Master in Management programs. CEMS gave GSOM SPbU advantages not only to demonstrate its capabilities, but also to really improve international networking and research. Membership in the Alliance made it possible to have education at GSOM SPbU international, diverse, multicultural and, above all, meeting modern global needs. There are undeniable benefits for faculty as well. We have some core courses that are available for CEMS students. This is global leadership, global strategy. Global strategy — such a global training of responsible citizenship. For teaching those courses, you have to be a top quality professor: at the same time you get access to top quality students. It takes a much bigger mindset to be able to understand the global landscape, it takes to have certain communication and teaching skills, it and at the same time to be able to deliver the content in a way that is you know, competitive on a global scale, not just in Russia, because you are compared and evaluated with all the other 33 business schools.
The faculty received both a stimulus for development and the opportunity to become part of an international researchers network. CEMS opened up access to all peer curricula and direct contacts to communicate with professors from other 33 business schools. This made it possible to raise the academic content of their own courses to a completely global level of competence and improve the teaching methods.
Imagine that you are teaching a student that may come from the United States, China, Japan, Singapore, South Africa, Colombia,Brazil, France, and you have all these people inside your class. So now, it's a very different challenge for you to get all of them to understand what you're talking about. But also, it's a great synergy to get them all together to participate and give their views. So it's much more pluralistic, diverse, synergistic in the value that comes out both for the students and the professor.
Are there examples of collaboration with other business schools?
CEMS has research communities and faculty groups to communicate and seek for mutual exchange opportunities for developing research. For example, together with the Aalto University School of Business we created our own research centers; we also studied how our CSR research center could cooperate with Aalto. Moreover, schools actually work on common business projects together, finding and collaborating with more corporate partners and sharing expertise with faculty and practitioners. Numerous examples can be found on GSOM and CEMS webpages.
The exchange of experience affected not only the academic content, but also administration issues. Program and corporate relations managers, academic directors, language coordinators from different business schools also have regular meetings to share experience and develop networking.