Semester abroad in Milan: visiting GUCCI office and playing piano in campus
In 2017, CEMS student Kirill Berezkin spent fall semester at Bocconi School of Management in Milan. Here is his advice on how to find a place to live, what courses to choose and how much money will you need.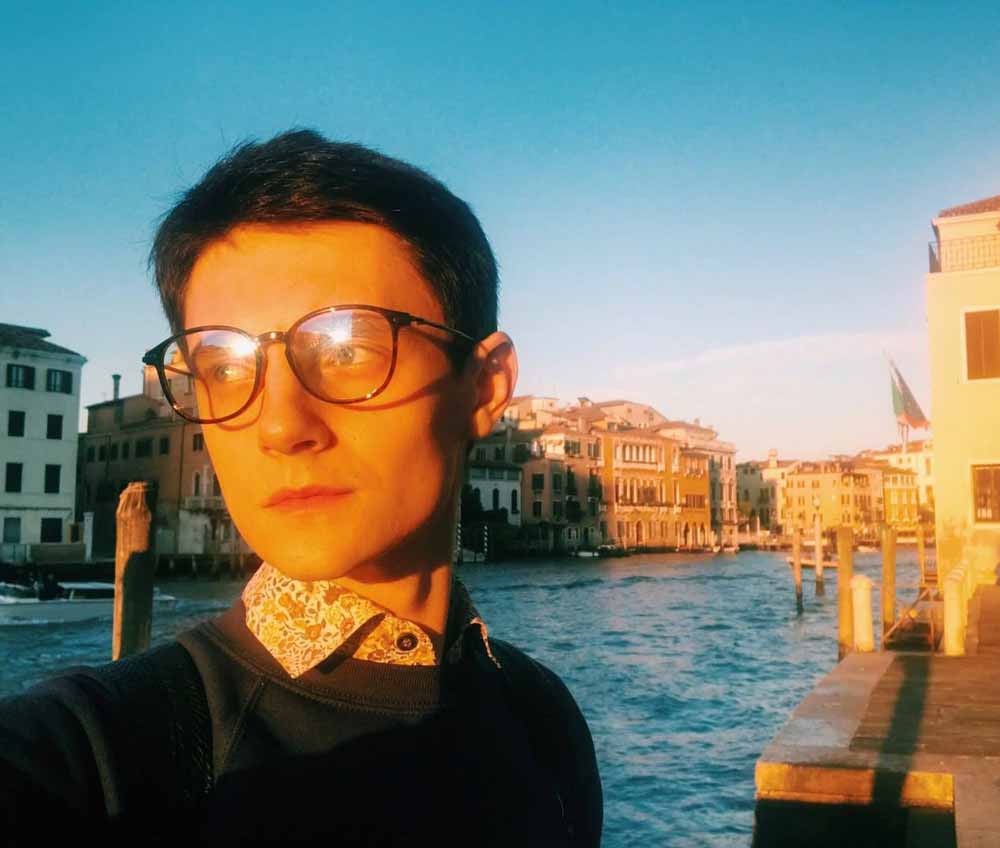 Documents
Getting a visa for me was quite standard procedure that required typical for such a purpose documents. I used the service of the Visa Center VMS in Saint Petersburg and waited for a visa for a little bit more than 2 weeks. However, you should take into consideration that in order to apply for Italian visa, you should have the document confirming your accommodation in Italy. Many students, including me, use the trick of booking some hotel for 2 weeks at Booking.com with a possibility of cancelation. Moreover, the financial status for staying in Italy should be about €450 per month. You should have a financial document from the bank confirming it.
However, upon arrival, non-EU students who are going to stay in the country more than 90 days despite of the fact that they have a long-term student visa, should apply for permit of stay. The main thing with this document is that in order to apply for it you should have €5825 on your bank account. The procedure of applying for permit of stay costs €100 and is not very difficult. Also Bocconi organizes special sessions in order to help with it and has a detailed video explaining each step.
Welcome week
To be honest, I hardly participated in the activities of the Welcome week, since I had obligatory CEMS Block-seminar, which partly overlapped with introduction events. Moreover, I took Italian crash course that occupied a lot of time. In addition, CEMS students had their own activities organized by local CEMS club. It was very interesting. We went on trip to Torino and lake Como and participated in sustainability week by giving food to poor people in the framework of special charity organizations. This way, I know about the general activities - only that among them there was a sightseeing tour, excursion around fashion places and trip to San Siro stadium.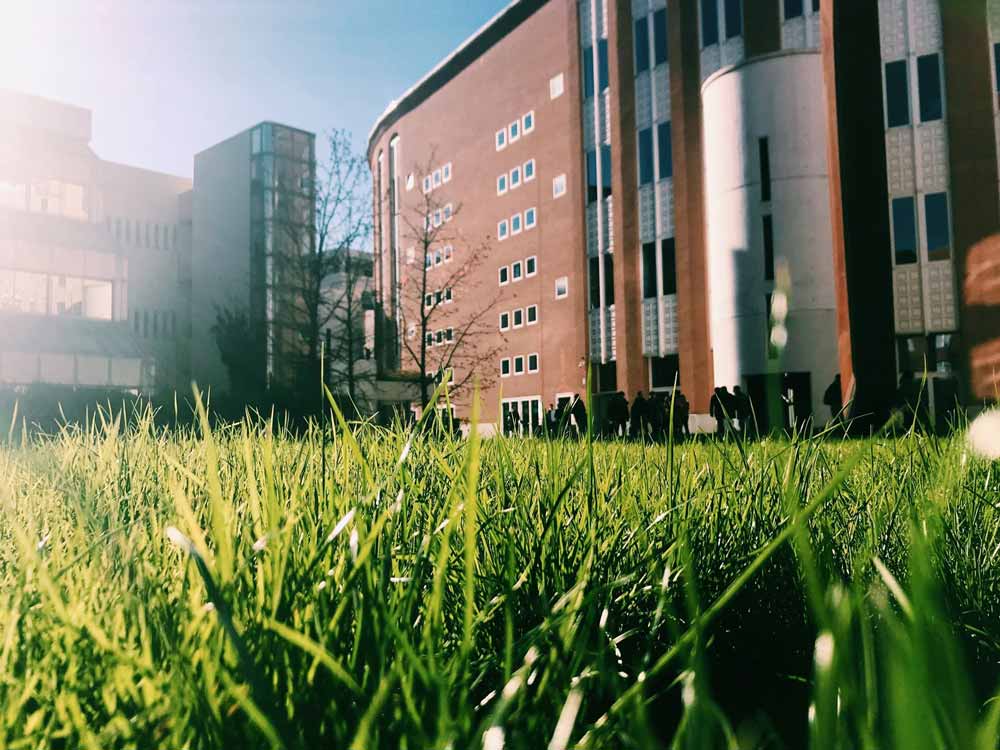 Culture shock
The main difficulty for me was to get accustomed to a very wide palette of nationalities living in the city. Moreover, you should keep in mind that very few Italians speak English. This way, some basic phrases in Italian will be of help.
Place to live
If you want to live in the dormitory (rooms are individual, quite modern), the starting price is €600 per month. It goes up to €800 dependent on proximity to the university and individuality of bathroom. In order to apply for the dormitory you will get detailed instructions from the office. However, if you really want to get a room you should apply as soon as the registration is open, since there are too many people coming to Bocconi and there will be not enough places for all. Personally I applied on 22 of May, while the registration started on 18 of May and was open till 31st . Eventually no room was left for me because of late application.
As for the private housing, it is really hard to find anything. Especially if you are a boy, since many offerings indicate "girls only". Nevertheless, it is possible, though costly. Do not panic if your flight to Milan is tomorrow, but you are still seeking for a place to live. In many cases it is easier to find something appropriate on the spot. The most efficient way of finding accommodation according to my experience, are housing groups on Facebook and Spotahome. Airbnb is rather too costly. However, you should expect to pay a monthly rent of not less than €600, if you are not planning to share the room with anyone and to live close to the university. I paid €500 without utilities for a private room quite distant from the university.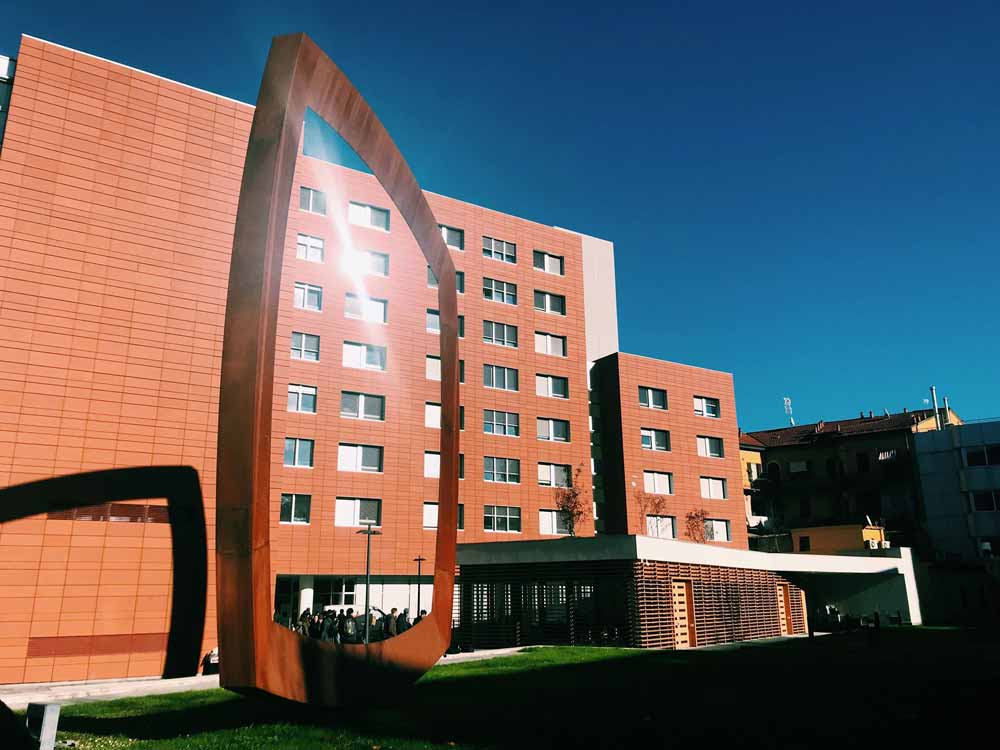 Money
As it was stated before, dormitory costs from €600 to €800 per month. As for food, it is quite possible to spend €10 per day, if almost not to cook on your own. Transport card costs €22 per month, if a person is less than 26 years old. Also to obtain it for the first time the student should pay €10. What concerns mobile connection, I used WIND mobile operator and paid €10 per month for 150 minutes of calls, 100 SMS and 8 Gb of Internet traffic– ordinary tariff which offered to all exchange students.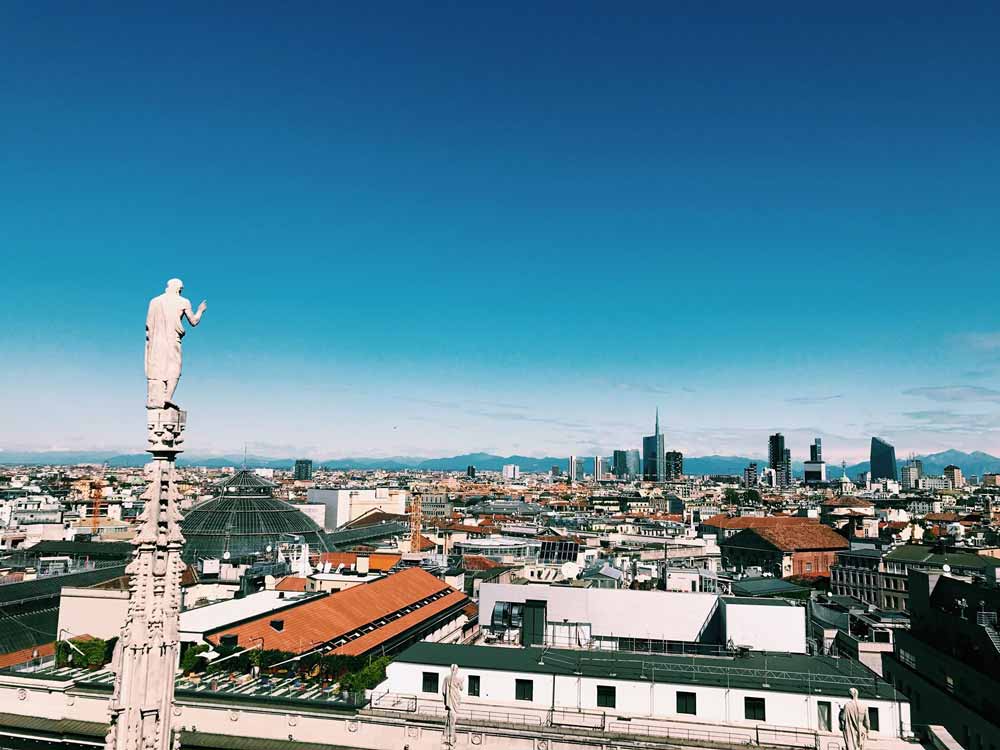 Studies
As for the courses, Bocconi in comparison with other universities offers a very wide range of different courses in various fields. However, the list of CEMS courses, from which I chose mine, was not very long, though still longer than in other universities. You should register for the courses as soon as the registration is open in order to get enrolled, since there are a lot of applicants.
Talking about the courses themselves, I have to admit that according to my experience and the experience of my CEMS mates, the main difficulty was that there were too many group projects. Sometimes people had all the day consisting of group meetings. So if you are not a team player, it might be a little bit difficult for you to cope with it. As for me, 2 of my courses implied group works. One of the courses (Mergers & Acquisitions) did not include either group work or any work during the semester. It had only the final exam (multiple choice questions) counting for 100% of the grade. However, if you failed to answer correctly 1 question, you grade decreased significantly. All in all, that was the course, that I liked the most, since the professor explained everything excellently and taught mostly practical aspects of company valuation, using real examples of cases and real data. Highly recommended course, if you like finance. In general, I would advise to choose financial courses if you go to Bocconi, but be careful, some of them are very difficult. Personally I chose only 1 financial course described above and also selected exclusive CEMS course of Fashion and Luxury Management.
Bocconi is famous not only for strong financial courses, but also for various interesting courses in fashion. So if you have a passion for fashion, this university is definitely for you. The course of Fashion and Luxury management seemed to me very interesting. One of the main positive features of the course was that the professor invited a lot of guest speakers from fashion industry, including CEO of Dior Italy. The cherry on the cake was a trip to GUCCI office in Florence with the excursion to production facilities. We visited the production of shoes and bags, which the craftsmen are still manufacturing by hand!
As for the other course in a field related to fashion – Management of Design, it seemed very interesting in the beginning, but the professor explained the material in a very unclear way. There were only two points of view: his one and the incorrect one. It spoiled the whole impression of the course. I can't say I learnt a lot from this course. Something similar happened to me with Global Strategic Management course that was obligatory for CEMS students. However, here the professor offered a lot of tools in strategic management I had never heard of before. He was highly professional and very interactive.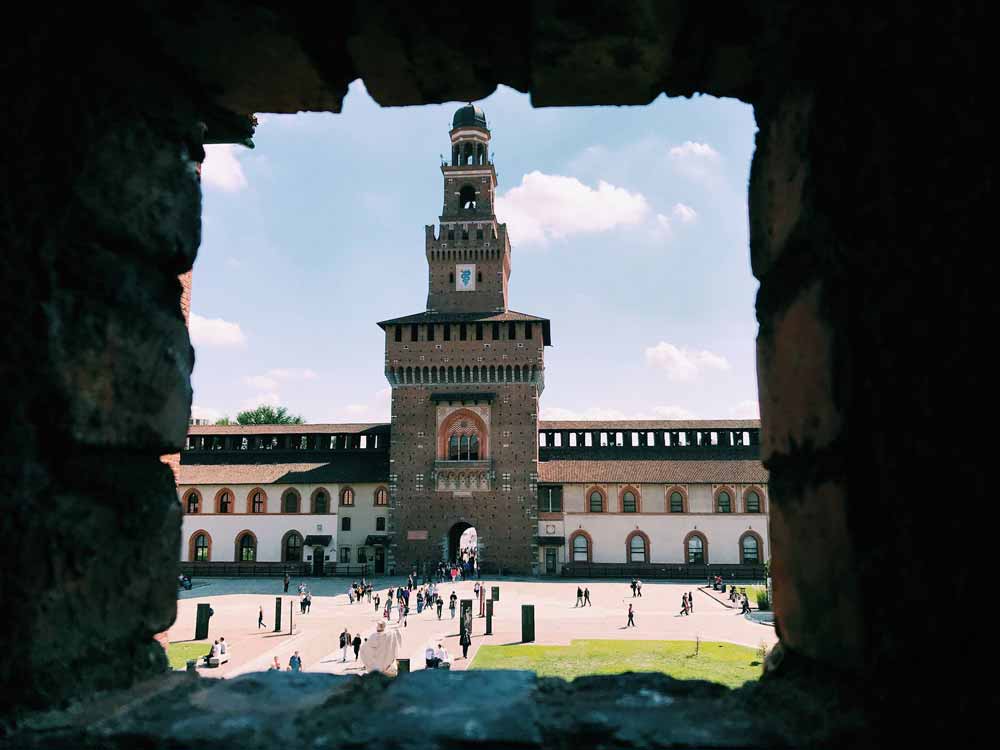 Exams
The exams, at least for the courses I took were written as usual at GSOM. No possibility to apply for the distant exam. As far as I understand, there are 3 attempts. One is a special session for exchange students (December for fall semester). Two other attempts are in January. The exam schedule was announced when the description of the courses appeared, since it was crucial aspect for students to choose the courses in a way that the exams did not overlap. The intensity of the exam period is very dependent on the courses you choose, since it may happen that you will have two exams at the same day and the third one on the next day. I was lucky enough to have all the exams almost evenly distributed during one week, so it was not that hard.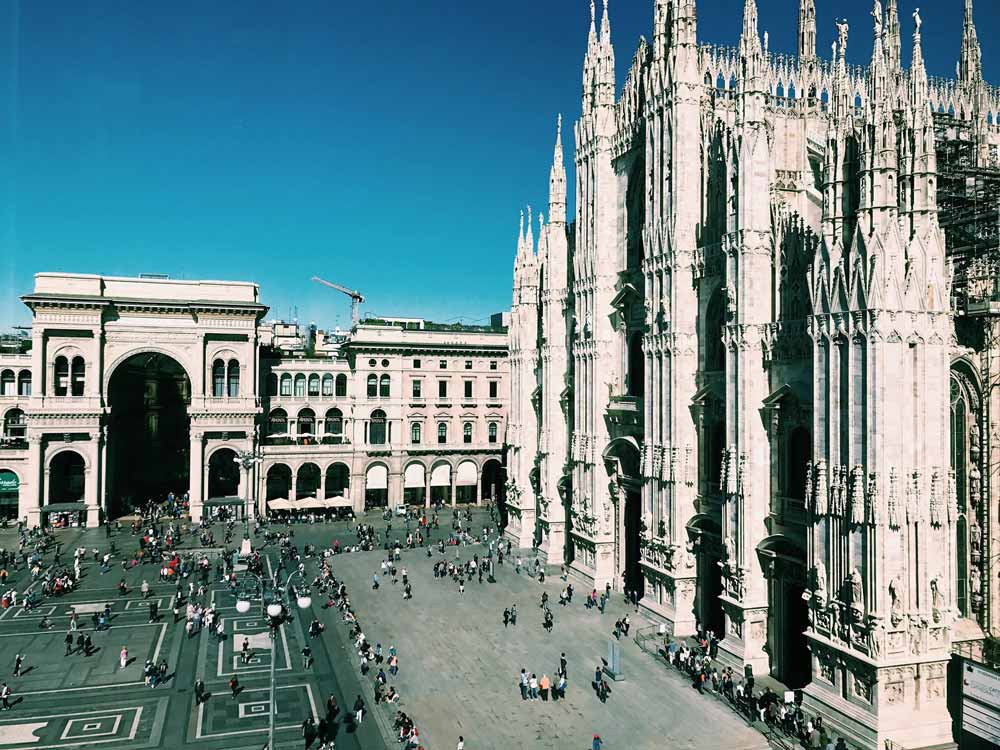 Best practices you would recommend to implement at GSOM
I would advise to GSOM SPbU to try to organize its studying projects during different courses connected to real managerial task for real company, when its representative comes to a class, gives a task and then checks and evaluates it. It really motivates people to work.
Also I would place the piano in the main hall at least in Mikhailovskaya dacha. In the main building at Bocconi it is extremely popular, since a lot of people play it. Moreover, it creates a unique atmosphere at the university.
Finally, I would add more courses of narrow specialization in some fields: event management, management in sports, fashion and so on, since these fields are very interesting, highly demanded and have their peculiarities in terms of managerial practices, but GSOM does not cover them at all. In all other aspects our school is in line with Bocconi, if not ahead of it.