Sergei Kolokolov, M&A project manager in Gazprom-Neft and a CFA charterholder

Sergei Kolokolov, M&A project manager in Gazprom-Neft and a CFA charterholder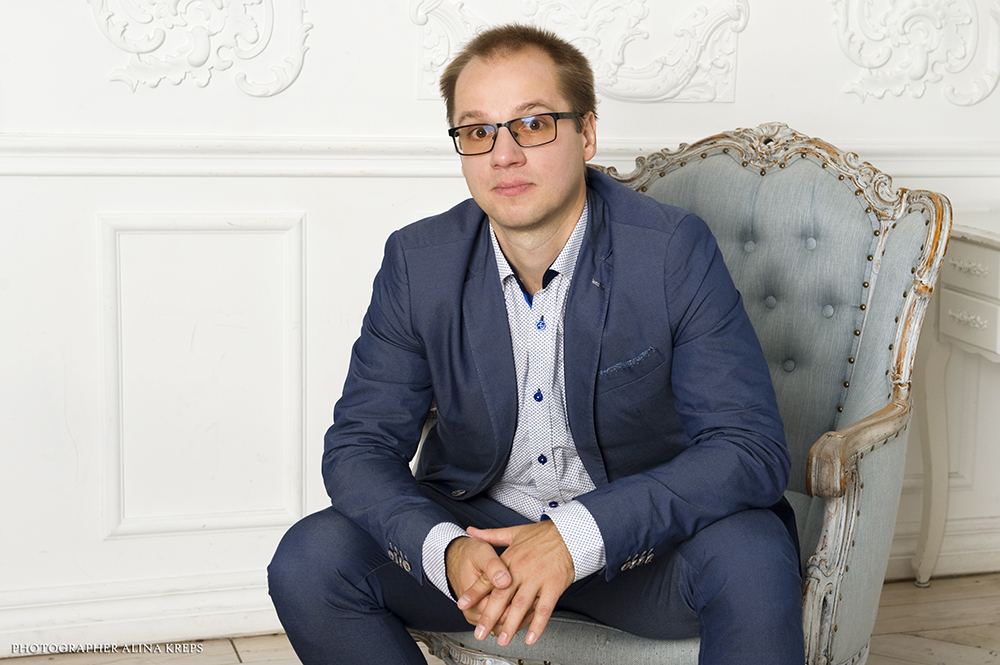 In 2002, Sergei graduated from Saint Petersburg State University with honors trained as a programming engineer. He started his working career at the third year of his study putting into practice the book knowledge gained in the university.
In 2004, Sergei took a position as a technical leader of quality assurance team in Sun Microsystems, where he massively contributed to C/C++ compiler releases for SunOs and Linux.
In 2010, Serigei changed his line of work into financial analysis and joined a strategy team in "Aton", an investment bank in Moscow. Starting with financial model development Sergei promptly got into gear and dived into report writing and elaboration of trading strategies. The team released more than 50 strategic and economic reports in two years including the annual flagship product – Aton Equity Guide.
Since 2013 Sergei is working in Gazprom Neft. Serving as an M&A project manager his key responsibilities and area of interest are M&A deal implementation including business valuation, commercial negotiations and transaction structuring along with practicalities of M&A project management. Sergei participated in ambitious upstream, downstream and retail projects. His experience includes valuation and structuring in tax environment of Russia, Norway, Vietnam and Iran as well as negotiations with business and government representatives. Supporting the deals on disposal of Russian assets Sergei worked through the structures that allowed European partners to avoid sanctions.
Sergei passed certification exams and became a CFA charterholder in 2014.