PricewaterhouseCoopers Center for Corporate Social Responsibility


| | |
| --- | --- |
| | About the Center |
The Center for Corporate Social Responsibility was established in 2008 as a successor to the Program of the Business Ethics and Corporate Social Responsibility at the Institute of Management Research at SPbSU. Since September 2009, according to the Agreement signed by PwC Russia and Charity Foundation for Development of Graduate School of Management, Saint Petersburg University, the official name of the center is PwC Center for CSR at GSOM SPbU.
The Center's goal is to support GSOM SPbU mission — to educate and advance the national managerial elite strongly committed to the idea of implementing the principles of social responsibility for impactful societal and economic change.
Main Objectives
Based upon the unique successful experience of international cooperation with leading national and international professional associations tackling the SCR issues, — Russian Managers Association, Donors Forum, UN Global Compact Network Russia, the Academy of Business in Society (ABIS), Caux Round Table (CRT), Principles for Responsible Management Education (PRME) initiative, Network for Business Sustainability (NBS), and EMES International Research Network, — the Center defines the main objectives as follows:
to maintain the status of leading national Center of education, knowledge sharing and research activities in the field of CSR;
to participate equitably and continuously in the international projects realized by the leading professional associations;
to meet accreditations/ranking standards.
Corporate social performance and sustainable development
Corporate philanthropy
Social entrepreneurship

| | |
| --- | --- |
| | Main Ongoing Projects |
Corporate Social Performance and Sustainable Development
Research
Report on social investments in Russia (2008-)
Teaching at GSOM SPbU
- "Business Ethics" (Management)
- "Corporate Social Responsibility" (Management)
- "Corporate Social Responsibility and Business Ethics" (International Management)
- "Building Sustainable Value Chains" (International Management)
- "Global Responsible Leadership" (CEMS MIM)
- "Social Entrepreneurship" (CEMS MIM)
- "Business and Society"
Knowledge Sharing
- "CSR School" (Series of seminars for managers, 2017-)
Corporate Philanthropy
Research
Analytical research to the Corporate philanthropy leaders project (2009-)
Teaching at GSOM SPbU
- "Business Ethics" (Management)
- "Corporate Social Responsibility" (Management)
- "Corporate Social Responsibility and Business Ethics" (International Management)
- "Building Sustainable Value Chains" (International Management)
- "Global Responsible Leadership" (CEMS MIM)
- "Social Entrepreneurship" (CEMS MIM)
- "Business and Society"
Knowledge Sharing
- "CSR School" (Series of seminars for managers, 2017-)
Social Entrepreneurship
Research
ICSEM — International Comparative Social Enterprise Models (2014-)
COST: European Cooperation in Science and Technology — Empowering the next generation of social enterprises scholars (2017-)
Teaching at GSOM SPbU
- "Business Ethics" (Management)
- "Corporate Social Responsibility" (Management)
- "Corporate Social Responsibility and Business Ethics" (International Management)
- "Building Sustainable Value Chains" (International Management)
- "Global Responsible Leadership" (CEMS MIM)
- "Social Entrepreneurship" (CEMS MIM)
- "Business and Society"
"Project Management for Social Entrepreneurs" (ExEd, 2012-)
"Summer School in Social Entrepreneurship" (Series of seminars for students from different Russian Universities, 2018-)

| | |
| --- | --- |
| | Contacts |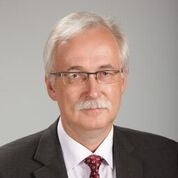 Associate Professor, Department of Strategic and International Management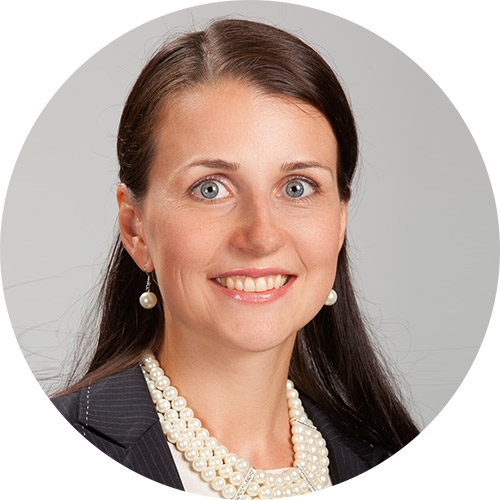 Senior Lecturer, Department of Strategic and International Management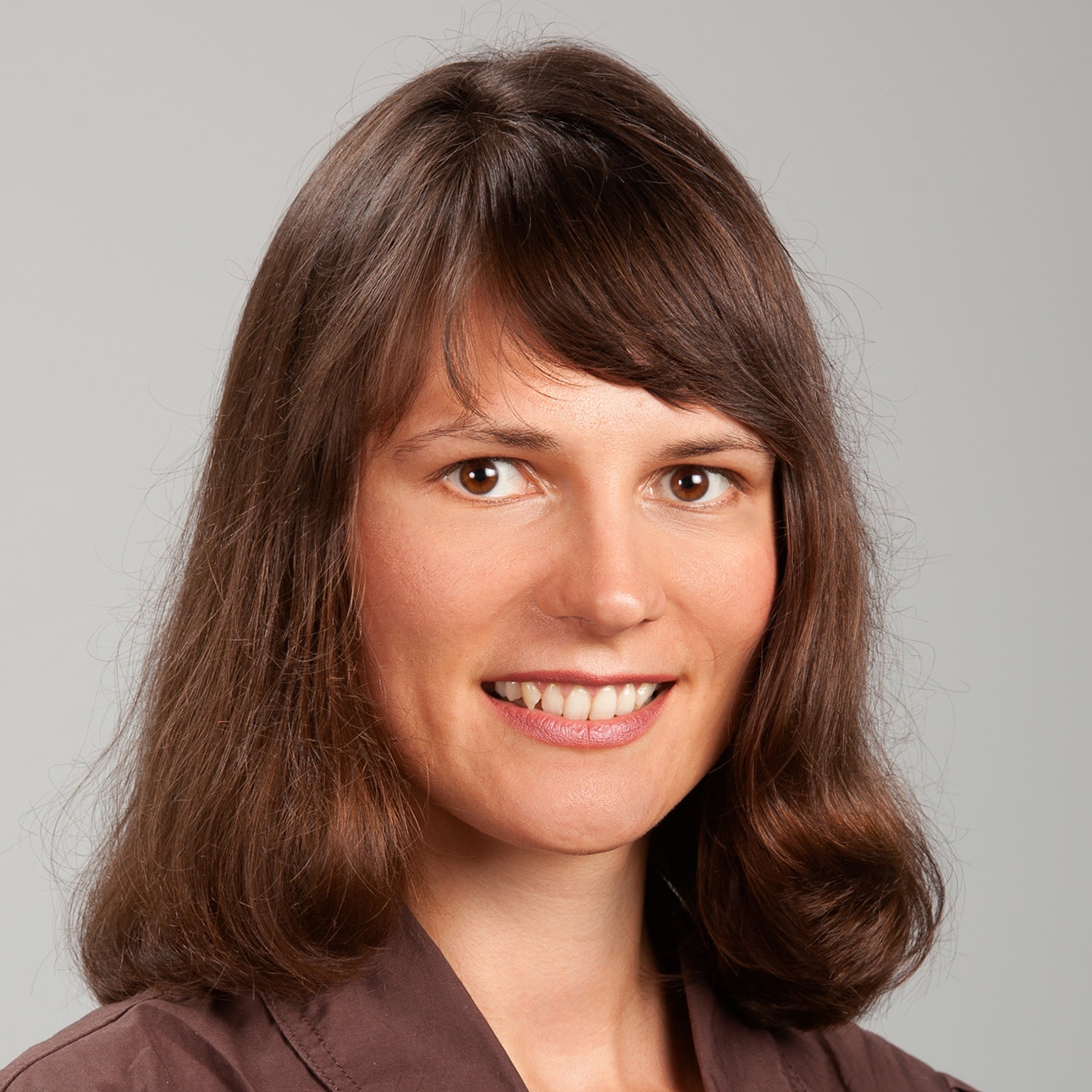 Senior Lecturer, Department of Strategic and International Management

| | |
| --- | --- |
| | Location |
PwC Center for Corporate Social Responsibility
Address: 199004, Санкт-Петербург, Волховский пер., д. 3, офис 213
Phone: +7 (812) 323 84 46
E-mail: csr@gsom.spbu.ru