Center for Entrepreneurship



| | |
| --- | --- |
| | Welcome to the Center for Entrepreneurship at Graduate School of Management St. Petersburg University! |
GSOM Center for Entrepreneurship is created as a separate unit within the Graduate School of Management. It is aiming to unite and concentrate GSOM faculty, alumni, post-graduates and undergraduate students' efforts on Entrepreneurship as one of the key research areas. The main goals of the Center activity are developing and dissemination of knowledge on Entrepreneurship.
Main activities:
Research
Entrepreneurial firms evolution
Corporate entrepreneurship
Behavioral aspects of entrepreneurs
Financial aspects of entrepreneurship
Global Entrepreneurship Monitor (GEM)
Knowledge dissemination
Creation of textbook on entrepreneurship based on Russian materials
Preparation and execution of methodical seminars, round-table discussions and workshops on the problem of teaching entrepreneurship with the participation of Russian and foreign business schools professors
Research results presentation at international and Russian scientific conferences
Preparation and publication of scientific articles in the leading international and Russian magazines.
Business plan competitions
Annual Student Business Plan Competition
Organization of students participation in international business plan competitions
Center's objectives:
Conducting research on the different Entrepreneurship aspects
Publications in the leading international and Russian academic journals
Development of personal and institutional international research contacts
Organization of international and Russia-wide scientific and practically oriented conferences and workshops
Organization and execution of annual business plan competitions

| | |
| --- | --- |
| | Main Projects |

| | |
| --- | --- |
| | Events |
2019
2017
2016
2015

| | |
| --- | --- |
| | Contacts |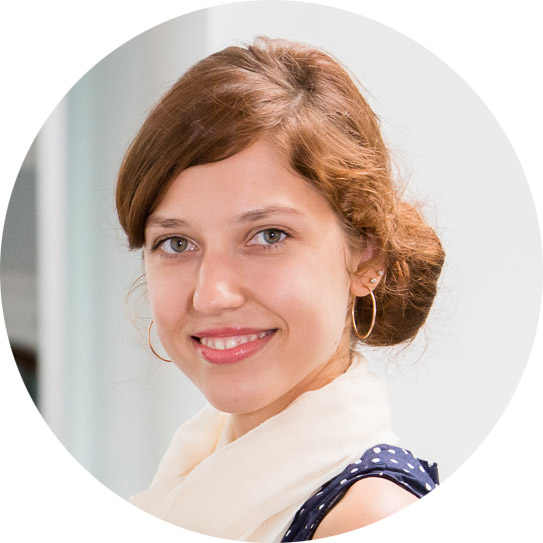 Director
Assistant Professor, Candidate of Sciences
+7 (812) 323 84 53
k.bogatyreva@gsom.spbu.ru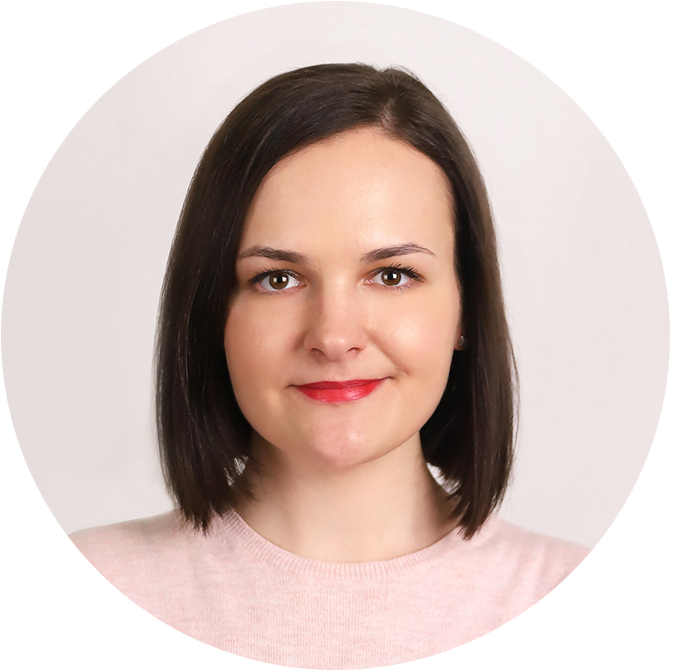 Eleonora Shmeleva
Manager
+7 (812) 323 84 53 ext. 464
e.v.shmeleva@gsom.spbu.ru

| | |
| --- | --- |
| | Address |
Office 225, Volkhovsky pereulok, 3,
199004, Saint-Petersburg, Russia
Tel.: +7 (812) 323 8453 Fax: +7 (812) 329 3234 E-mail: cfe@gsom.spbu.ru