The textbook "Public-private partnership: theoretical foundations and practice of application in Russia and foreign countries" (in Russian, 2017)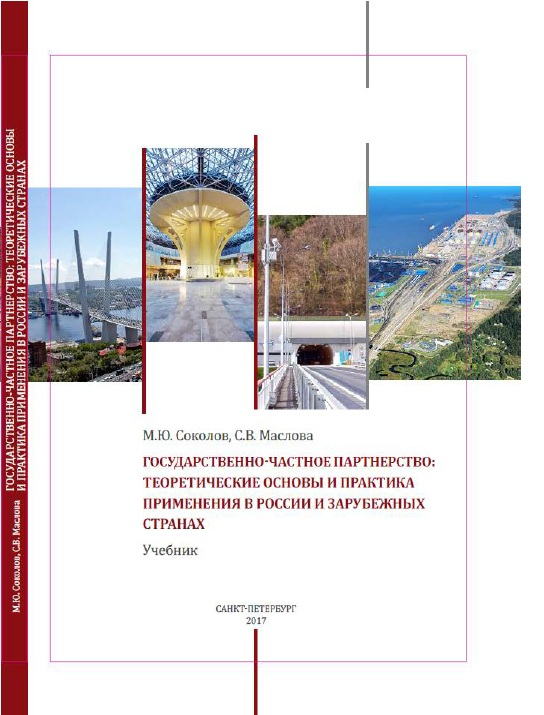 Authors: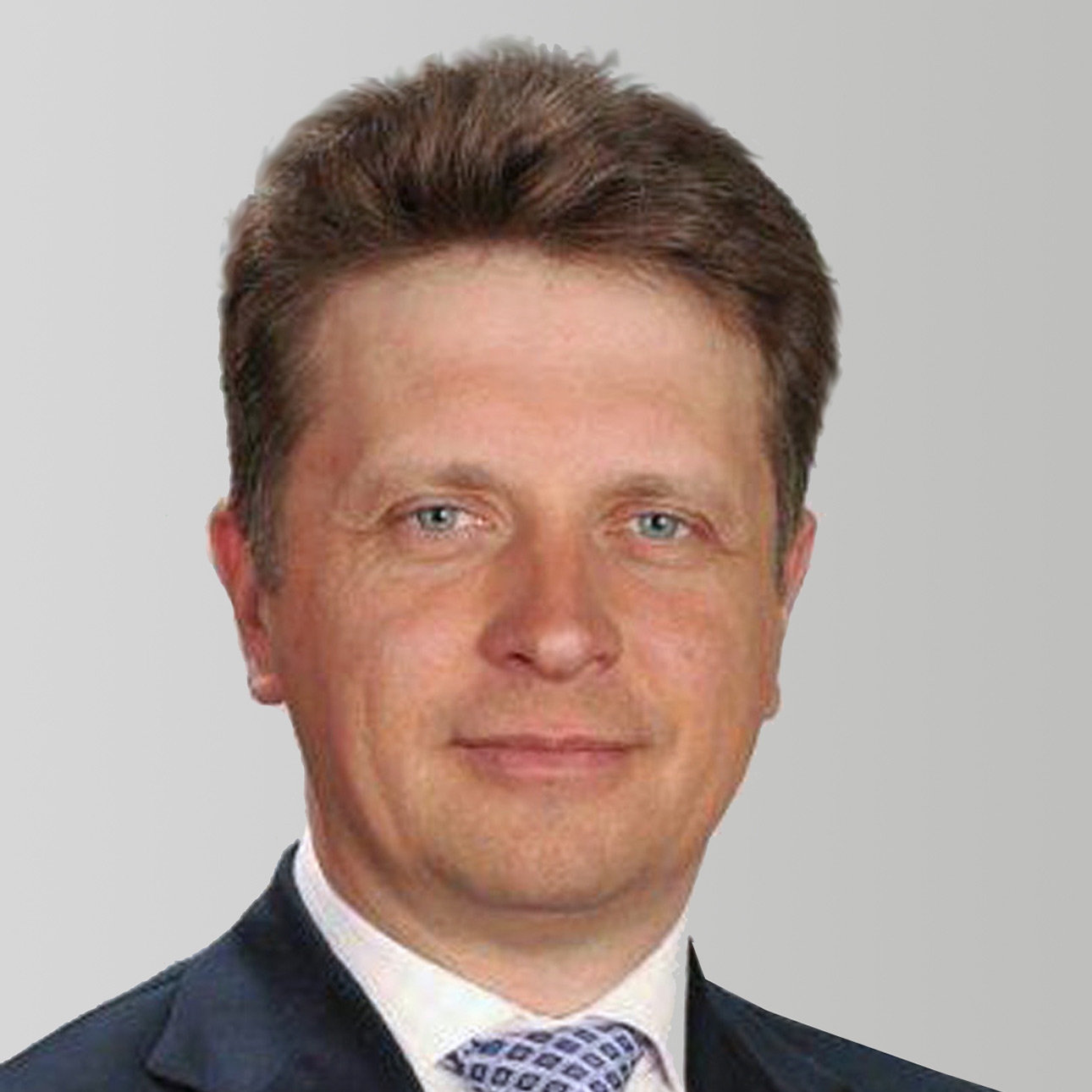 PhD., Head of Department of Public Administration, SPbU. The author of more than 30 scientific papers and case studies on PPP issues in Russian and foreign journals and books. Minister of Transport of Russian Federation (until May 2018).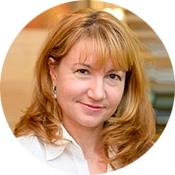 PhD., Assistant Professor of Department of Public Administration, SPbU. The author of more than 30 scientific papers and case studies on PPP issues in Russian and foreign journals and books. Director of Laboratory "Center for PPP Studies", Graduate School of Management, St. Petersburg University. The author of more than 30 scientific papers and case studies on PPP issues in Russian and foreign journals and books. Member of Russian working groups on PPP ("Normative and methodological support for the development of PPP mechanisms in Public Healthcare" in Coordinating Council of Russian Ministry of Healthcare) and international expert body on PPP (United Nations Economic Commission for Europe).
The essence idea of the textbook is to help beginners to study PPP and get an initial idea about this form of interaction between the state and business and an undistorted understanding of the bases of partnership. The textbook consists of three sections and nine chapters, 33 paragraphs. Its content is illustrated by more than 50 diagrams, tables and diagrams, it uses more than 250 scientific and analytical sources.
Chapter I "The concept of public-private partnership: methodological approaches to content and qualifying characteristics" reveals the main approaches to the concept of PPP, its objectives, provides a broad list and description of the main features of PPPs, clearly identifies the forms of PPPs and their elements, as well as PPP facilities and participants projects of PPP.
Chapter II "Legal basis for public-private partnership" introduces the main provisions of the Russian legislation on PPP, its composition and main stages of formation, as well as the international legal basis for PPPs and PPP legislation in foreign countries.
Chapter III "Institutional environment of public-private partnership" is devoted to studying and mastering the skills of building institutional support for PPP projects at the international and national levels, including at the federal and regional levels in the Russian Federation.
Chapter IV "Risk management in public-private partnership projects" covers not only theoretical constructions, such as "risk concepts" and "risk classification" in PPP projects, but also allows to master the stages of risk management in PPP projects, including their identification, assessment, distribution, prevention and minimization strategies, and monitoring.
Chapter V "Financing for public-private partnership projects" teaches you how to correctly identify the sources and structure of financing PPP projects, find ways to return private partner's investments and related payment mechanisms in PPP projects, gives an idea of the financial model of a PPP project. The next section of the textbook is devoted to practical aspects of PPP.
Chapter VI "Selection of public-private partnership projects and the procedure for identifying individuals for their implementation" forms very relevant skills in practice, as it contains the main principles and procedures for selecting PPP projects, rules for evaluating efficiency and determining the comparative advantage of PPPs, as well as holding tenders for the right to conclude PPP agreements and conclude PPP agreements on the initiative of private individuals.
Chapter VII "PPP Agreements and Concession Agreements" is aimed at studying the subject and legal nature of PPP agreements and concession agreements, their structure, significant and other conditions, as well as procedures for monitoring PPP agreements. The final section is a detailed description of the structure and features of the implementation of PPP projects in the Russian Federation and foreign countries in various fields (see also Chapter VIII and Chapter IX).
Each chapter of the textbook is accompanied by control questions and assignments, as well as a list of recommended literature.
It is important to emphasize that the textbook was prepared by the authors not only on the basis of highly cited foreign and Russian publications, but also using their own scientific and methodological developments on PPP issues, practical results of work in Russian and international expert bodies for PPP development, which they carried out for many years preceding the writing of the textbook .
The reviewers of the textbook were Vladimir A. Mau (Ph.D., Professor, Honored Economist of the Russian Federation, Rector of Russian Academy of National Economy and Public Administration under President of Russian Federation) and Pavel A. Brusser (Ph.D., Associate Professor, Department of Banking, International Institute of Energy Policy and Diplomacy, Moscow State Institute of International Relations, Russian Ministry of Foreign Affairs).
In the spring of this year, the textbook was translated into Chinese, negotiations are currently underway to translate it into Japanese.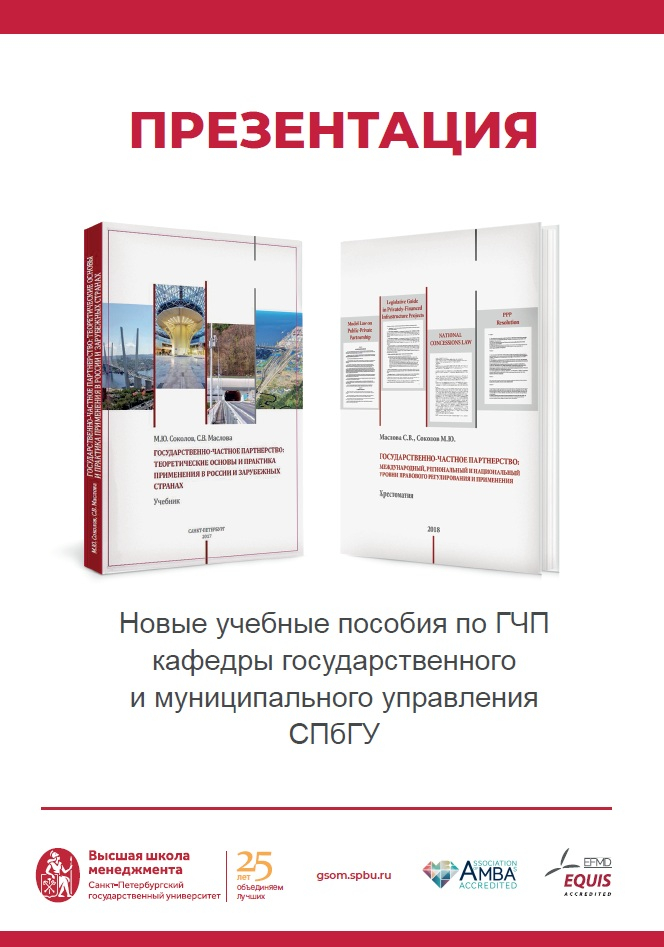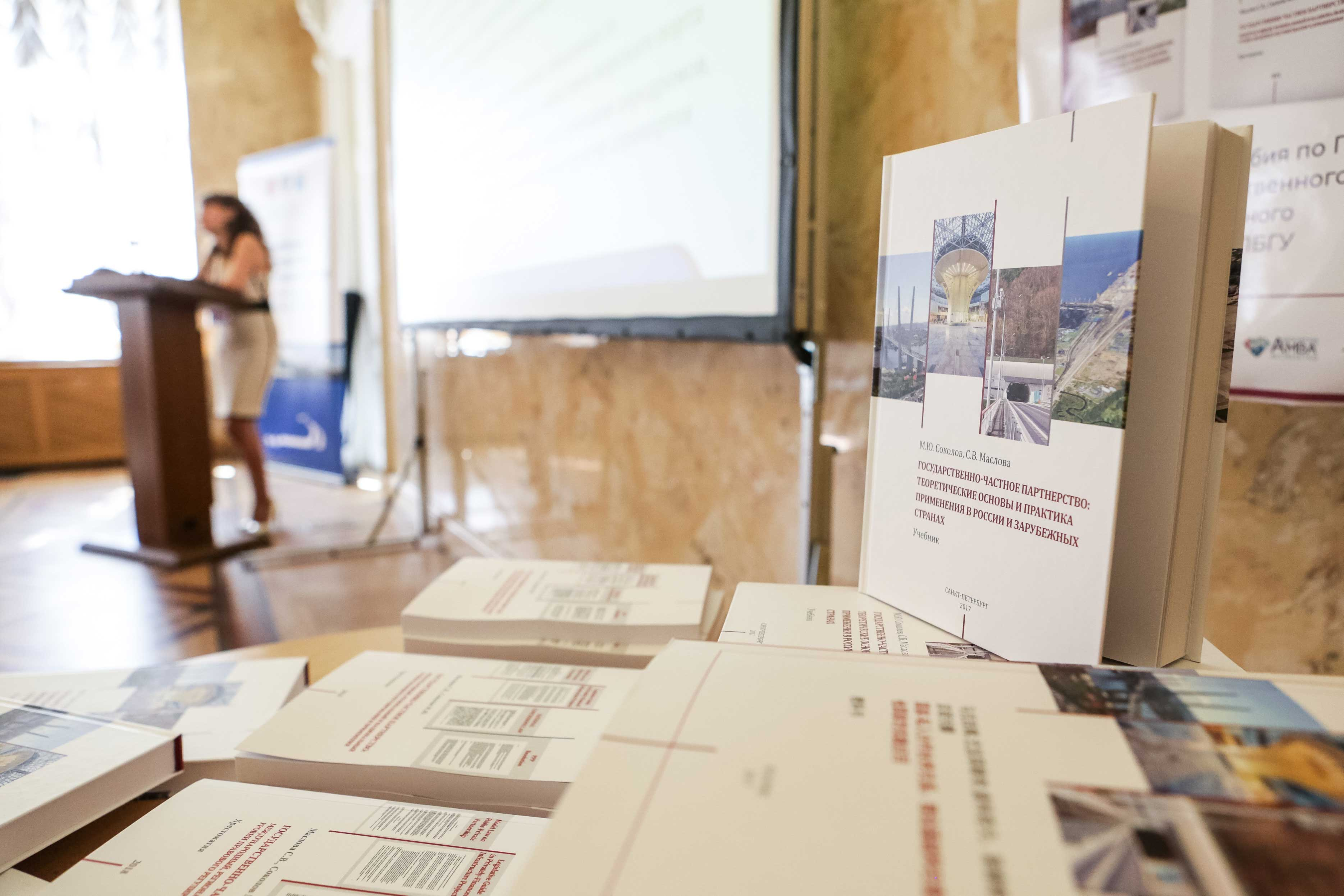 The presentation of the textbook was held on June 1, 2018 as part of IV Annual Research Conference "Public-private partnership in transport sector: models and experience", organized by the Laboratory "Center for Public-Private Partnership Studies".