GSOM Support
GSOM has launched online education support service for faculty, staff and students. This service aims to support usage of Microsoft Teams in educational purposes. GSOM IT specialists are handling all the requests quickly and carefully.
You can reach us by: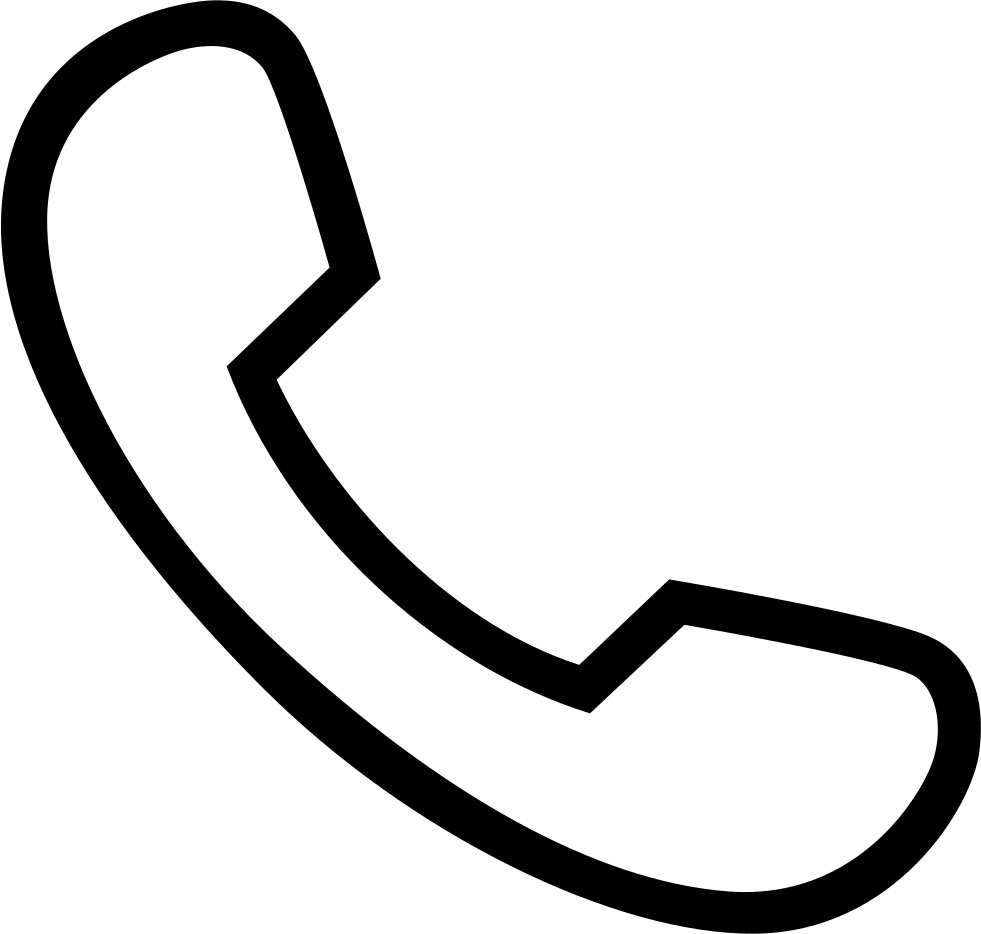 PHONE
Online educational hotline 8 (800) 222-53-92 (toll free). In English and Russian!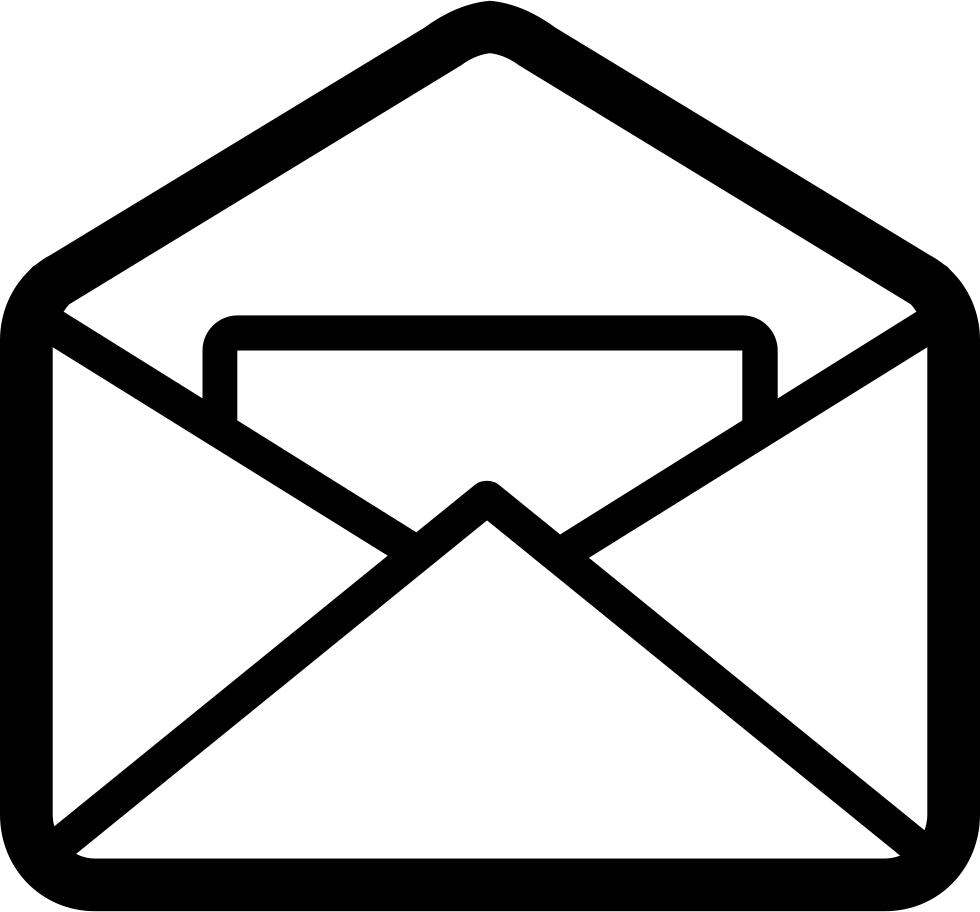 EMAIL
Send an email to support@gsom.spbu.ru

SUPPORT SERVICE HOURS
Mon-Fri 9:30-18:00