Olesya V. Bandalyuk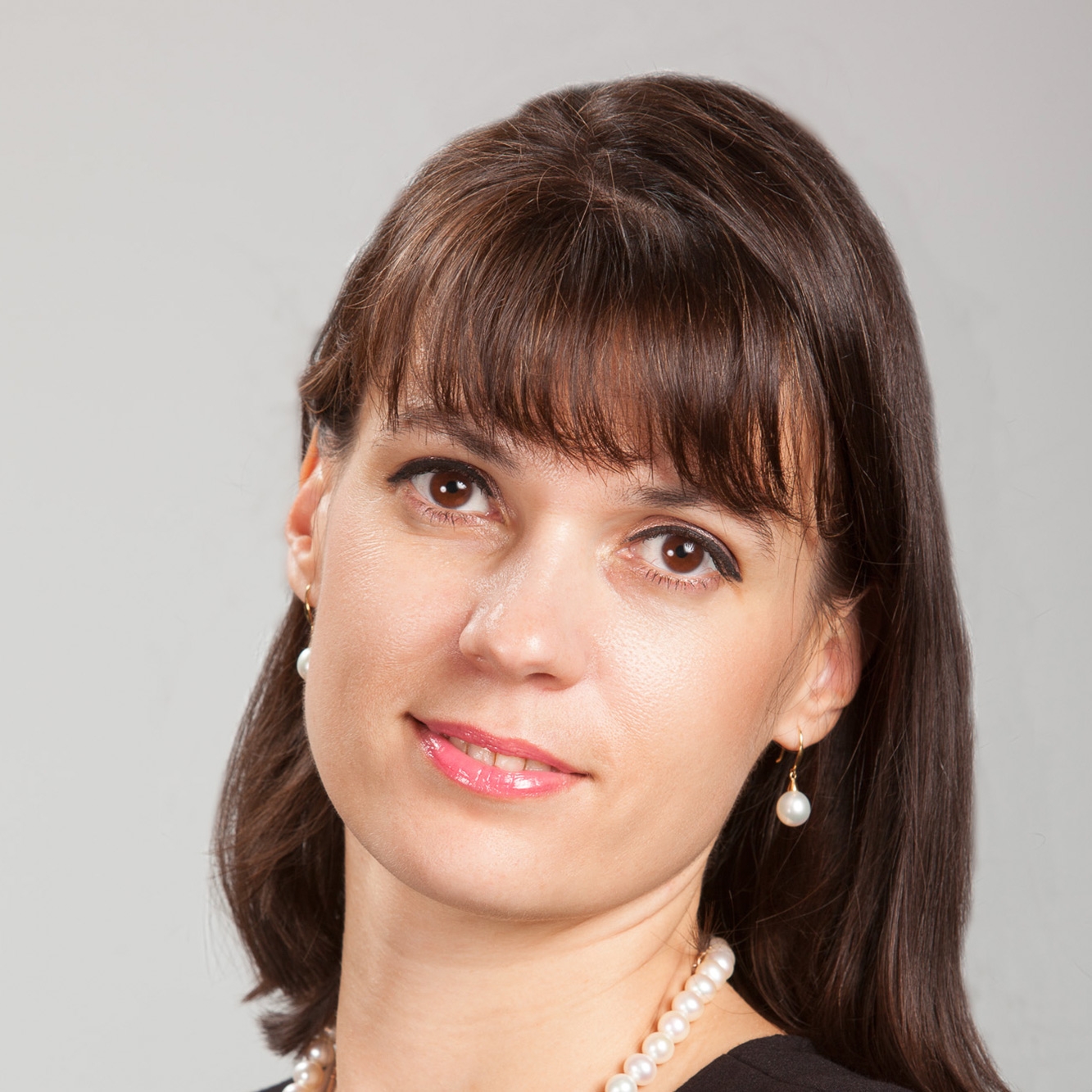 Courses
Financial accounting (Bachelor Program)
Financial Markets and Institutions (Bachelor Program)
Business-planning (Bachelor Program)
Financial accounting (Institute of Earth Sciences, SPBU)
Senior Lecturer, Department of Finance and Accounting
E-mail: bandaljuk@gsom.spbu.ru
EDUCATION
Specialist Degree (International Finance), St. Petersburg State University of Economics and Finance, 2000
RESEARCH INTERESTS
Financial and Investment Business Planning
E-Corporate Governance
Development Assets Management
SELECTED RESEARCH PUBLICATIONS (TOTAL NUMBER (more than 11))
Papers in Academic Journals
Electronic Corporate Governance: Considering Stakeholders Interests. In «Vestnik St-Petersburgskogo Universiteta. "Management" series. Vol. 1, 2007 (together with A. Bukhvalov, I. Ilina).
Chapters in Books and Collections of Essays
Project management in social entrepreneurship (ed. by J. Blahova) - SPBU, 2017 (with Aray, Y. , Blagov Y. , Barkan, D., Verkhovskaya O. , Petrova-Savchenko A. , Udovichenko O.)
Organizational form choice for Russian companies: empirical study goals (together with A. Bukhvalov, I. Ilina, I. Oskolkov). In "Corporate governance and companies valuation". Materials of conference "Public sector transition: efficient management problems". St.Petersburg. Graduate School of Management, 2006.
Papers in conference proceedings
Antagonistic Resources in Social Entrepreneurship: Exploit or Avoid? // GSOM Emerging Markets Conference – 2016 – St. Petersburg University Graduate School of Management – pp. 16-20 (with Aray J,. Petrova-Savchenko A.,Rucheva A.)
Working Papers
Electronic corporate governance and disclosure problems: a comparative pilot study. Working Paper. GSOM SPSU. № 23(R)–2006 (together with A. Bukhvalov, I. Ilina).
Published Cases
Working out measures for leading the trading company of bread industry LLC Tsarsky chleb out of crisis: financial aspects // ECCH. Ref # 107-056-1. Teaching note # 107-056-8. 2007. (together with U. Ilina, T. Tumarova).
OTHER PROFESSIONAL ACTIVITIES
Financial consultant of JSC "YE-International" 2017-;
Memberships:
- The European Institute for Advanced Studies in Management (EIASM), 2017-;
- The American Finance Association (AFA), 2017 –.
Courses
Financial accounting (Bachelor Program)
Financial Markets and Institutions (Bachelor Program)
Business-planning (Bachelor Program)
Financial accounting (Institute of Earth Sciences, SPBU)