Ruslan V. Belyaev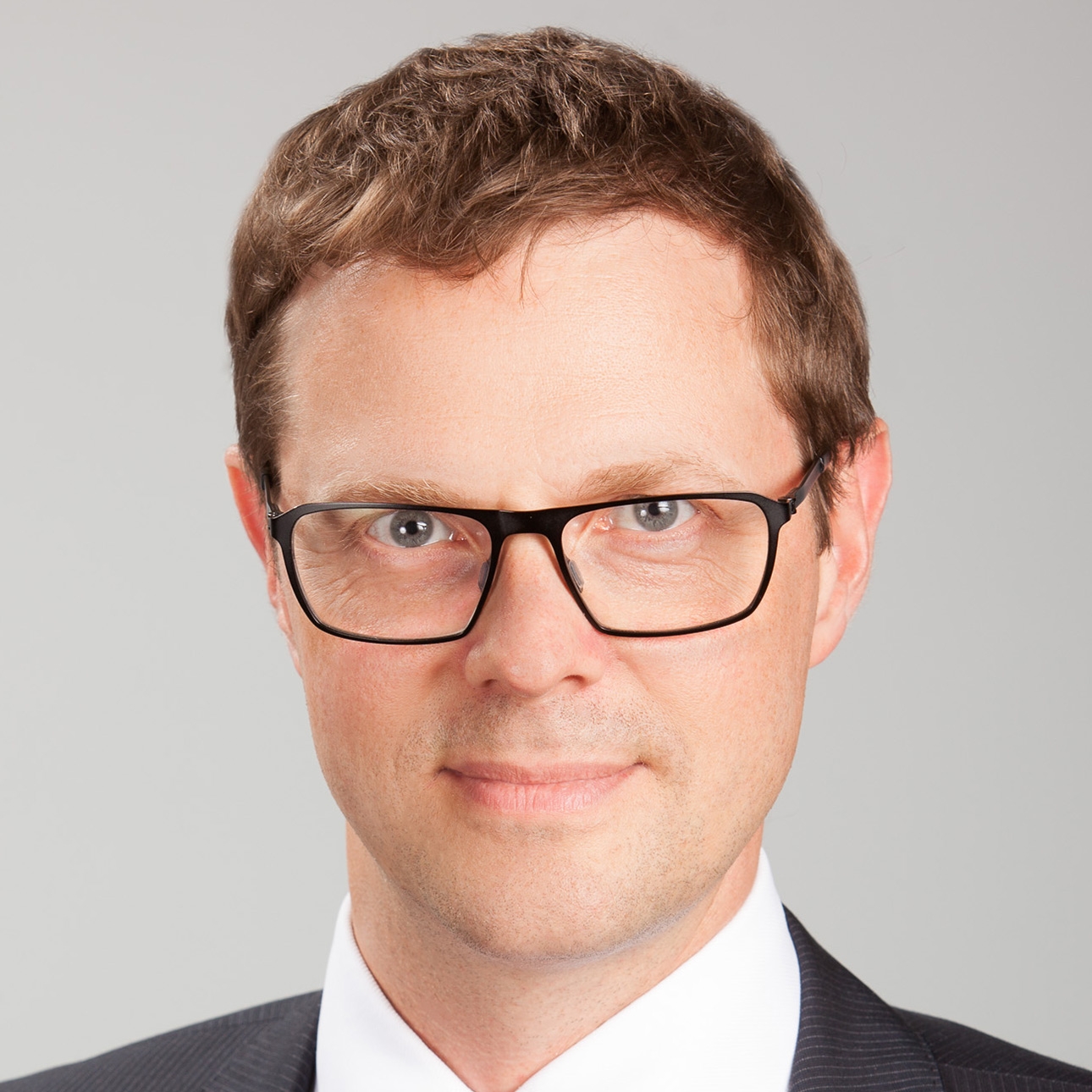 Courses
International Financial Management
Senior Lecturer, Department of Finance and Accounting
E-mail: belyaev@gsom.spbu.ru
EDUCATION AND ACADEMIC DEGREES
Degree in Economics, University of Passau, Germany, 1997.
Degree in International Monetary and Credit Relations with Distinction, Financial Academy of the Government of the Russian Federation, Moscow, 1994.
RESEARCH
Development of sales and service channels in retail banking business
Asymmetry in credit relations and credit covenants
Development of international financial centers
Public - Private Partnerships and project finance in infrastructure
Economic empowerment and support to development of small businesses, social entrepreneurship
SELECTED PAPERS AND PUBLICATIONS
Papers in Academic Journals
Covenants as Risk Management Tool in Credit Relations // Bulletin of St. Petersburg State University. Management Series. 2015. Issue 1.
Diversification of Services in Retail Banking Business. Example of Citi's Development in Russia // Russian Management Journal – 2012. V.10, N2.
HONORS AND AWARDS
Honorary Award on behalf of the Governor of St. Petersburg for charity work. 2013.
"Expert of the Year" in the Education nomination by "Expert Northwest" magazine, 2012.
Top 50 Managers on Corporate Banking by Profile magazine, 2011.
OTHER PROFESSIONAL ACTIVITIES
Chairman The American Chamber of Commerce in St. Petersburg, 2016 - .
Member of the Executive Committee of American Chamber of Commerce, St. Petersburg Chapter, 2006-. Elected Chairman of the Executive Committee in 2010 and 2011.
Director, St. Petersburg Branch Manager, Member of the Board, AO Citibank, 2006–.
Head of Global Transactional Services Client Management Department, Moscow, AO Citibank, 2003–2006.
Courses
International Financial Management