Anna V. Levchenko (Logacheva)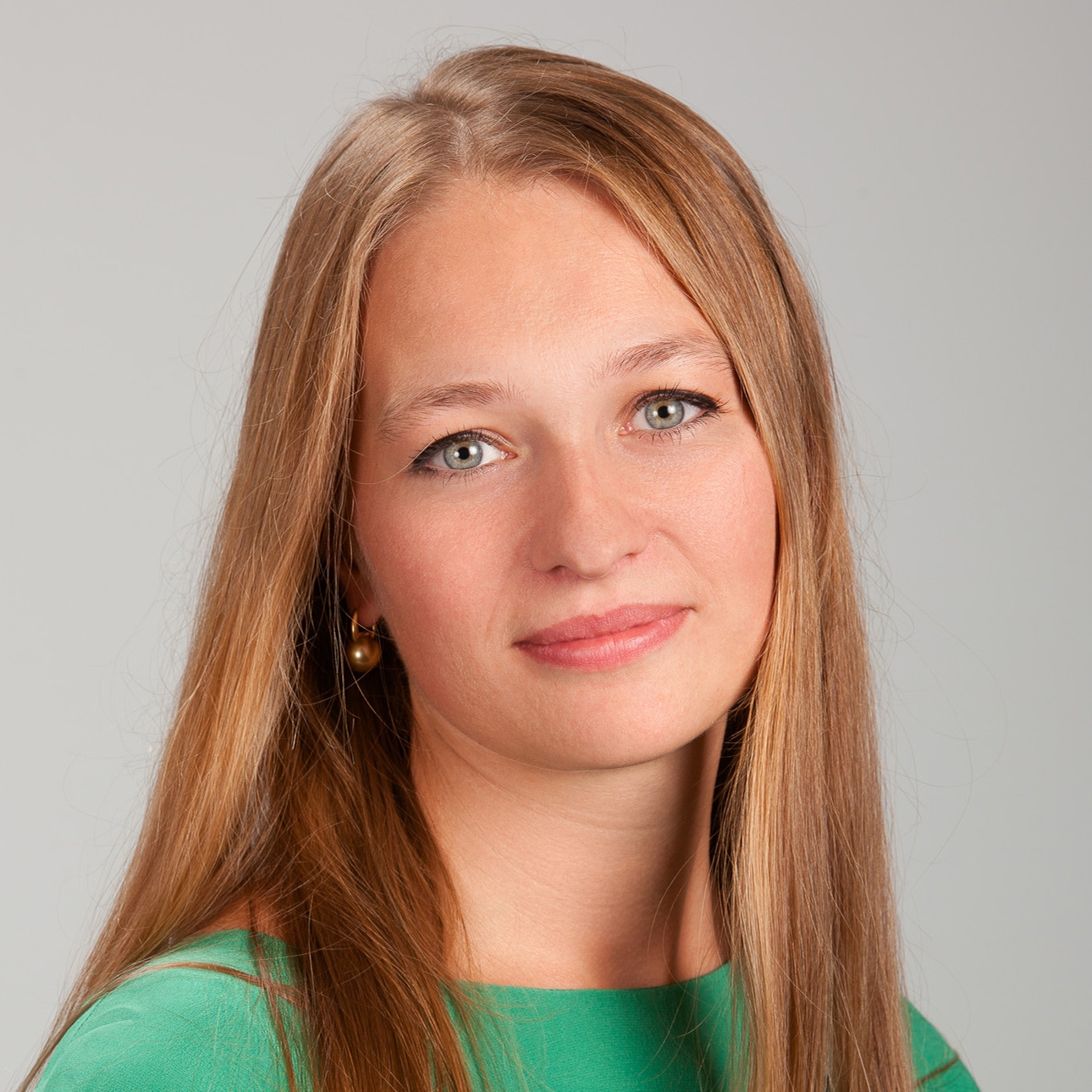 Courses
Supply Chain Management (Bachelor Program)
Warehouse and inbound logistics (Bachelor Program)
Statistics-1 (Bachelor Program)
Advanced Supply Management (Master Program, CEMS course)
Assistant Professor, Department of Operations Management
E-mail: logacheva@gsom.spbu.ru
EDUCATION AND ACADEMIC DEGREES
Candidate of science, 2016
Postgraduate Study, Saint-Petersburg State University, 2010
Specialist program (Economic and Management), Saint-Petersburg State University, 2007
RESEARCH INTERESTS
Innovation capability
Sustainable supply chain
Inbound logistics
SELECTED RESEARCH PUBLICATIONS (Total - 17)
Articles in Academic Journals
Veselova A.S., Sustainable supply chains: compliance to norms or opportunity for innovations / Veselova A.S., Logacheva A.V., Aray Yu.N. // Инновации. 2018. № 1 (231). С. 43-47.
Logacheva A.V. Innovation capabilities of Russian firms: a crucial role of information component / Logacheva A.V., Veselova A.S., // Инновации, 2017. № 6 (224). – С. 61-66.
Innovation Capabilities of Russian Companies: Measurement and Development Management // Vestnik (Herald) of Saint Petersburg University. Management Series, 2014. Vol. 4, P. 3-26 (with A. Kazantsev).
Estimation and Analysis of Innovation Capabilities of Industrial Companies // Production management, 2014. Vol. 1, P. 68-77 (with A. Kazantsev).
Statistic analysis and estimation of innovation capabilities of industrial companies // Vedomosti SPbSPU 2–2 (144). 2012. Economic science. Vol. 2. P. 146–149.
INTERNATIONAL ACADEMIC EXPERIENCE
Conferences:
GSOM Emerging Markets Conference. Russia, 2016-2018
CEMS Research Seminar on Supply Chain Management. Austria, 2017-2018
International conference "TransRussia", 2016
6-th International conference "Arctic Logistics", 2016
Scientific conference "Management science in modern Russia", 2013-2016
International Research Conference "GSOM Emerging Markets Conference", 2015-2016
International conferences of International Association of Management of Technology IAMOT, 2009–2011
Conference on Corporate Governance, Innovation, Social and Environmental Responsibility GIRA, 2010
2th ISPIM Innovation Symposium, 2009
International conference young economists, 2006–2009
Membership in professional Associations and Committees:
Member of the Scientific Committee of GSOM SPbU 2017-
Member of the Council of Young Scientists of St. Petersburg State University 2017-
Council of Supply Chain Management Professionals (CSCMP), 2014 –.
APICS premier professional association for supply chain management 2016-.
International Association for Management of Technology (IAMOT), 2010 – 2012.
International Society for Professional Innovation Management (ISPIM), 2010 – 2011.
OTHER PROFESSIONAL ACTIVITIES
Research "Increasing the economic efficiency of the outlet through the use of electronic price tags ESL." Head, 2018
Assurance of Learning seminar, AACSB, 2017
Research work "Electronic document flow of railway transportation". Leader, 2017-2018
Training to teach the business game Fresh Connection (supply chain management), Polytechnic State. University, 2017
Performance-Driven Innovation Manager, 2015,Germany, training IPERF, foundation level
Courses
Supply Chain Management (Bachelor Program)
Warehouse and inbound logistics (Bachelor Program)
Statistics-1 (Bachelor Program)
Advanced Supply Management (Master Program, CEMS course)