GSOM SPbU
Reinventing management education in Russia
Graduate School of Management (GSOM SPbU) is the only Russian business school that is included in Financial Times ranking and has prestigious international accreditations AMBA and EQUIS.

MISSION

We create knowledge.

We develop leaders.

We are changing the world for the better
GSOM SPbU develops a full spectrum of degree programs in management: Bachelor, Master, Doctoral programs, Executive МВА as well as corporate training programs. All these programs are designed and delivered (many of them in English) in collaboration with leading international business schools
The main asset of GSOM SPbU is its faculty. Most of our professors are prominent researchers and consultants, well known for their excellence during classes as well as for their publications in the leading international research journals. The development of international faculty and its research potential are priority issues in the competitive strategy of GSOM SPbU.
HISTORY


In May 1992, SPbU Economic Faculty Professor Yury V. Pashkus represented in front of Senate and Academic Council of The University the concept of the Faculty "School of Management". In November the agreement with Haas School of Business was signed. On January 25 1993, Stanislav P. Merkuryev the rector of SPbU signed on order to open the faculty, Already in September of 1993, 33 students started their Bachelor program "Management".

The first professors were: Valery S. Katkalo, Yury V. Fedotov and Yury E. Blagov.

Yury V. Pashkus was appointed to be the first dean of the faculty.
GSOM SPbU is regularly included into the world rankings of educational management programs and international rankings of business schools of American and European rating agencies.
Since 2013 GSOM SPbU Master in Management program has been continuously included in the Financial Times Global Masters in Management ranking and by 2017 improved its position by #23 out of 90 best MiM international programs.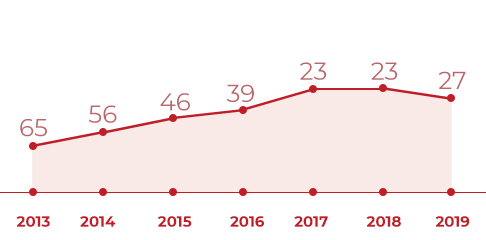 Rankings of the international business newspaper Financial Times, published in more than 20 countries around the world, are a generally accepted indicator of the quality of a business school or a program.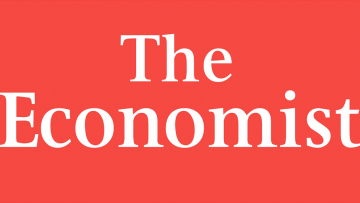 38
Which MBA?
Masters in Management
2017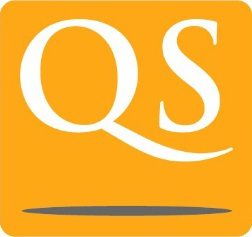 94
QS World Univercity Rankings
Masters in Management
2020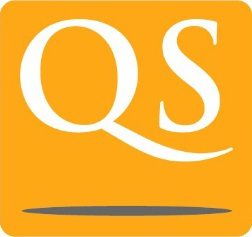 101
QS World Univercity Rankings
Masters in Finance
2020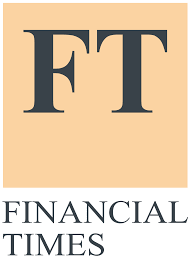 59
Financial Times
European Business School
2019

Today GSOM SPbU is:

Business School №1 in Russia: with the support of the government and the business community
In September 2005, Russian President Vladimir Putin initiated a priority national project "Education". Its goal was to create a world-class Russian business school where the national elite of managerial personnel will be trained. Within the framework of this project, GSOM SPbU was founded through the merger of the Faculty of Management, the Research Institute of Management and the Special Faculty for Personnel Retraining.
In November 2006, Vladimir Putin took part in the solemn ceremony of laying the first stone of the campus "Mikhailovskaya Dacha". In April 2015 president visited new campus and met with the students.
In June 2018, campus "Mikhailovskaya Dacha" was visited by Russian Prime Minister Dmitriy Medvedev. The head of government examined a conference hall and classrooms, as well as rooms for group work and self-training. After the tour, Dmitry Medvedev held a meeting of St. Petersburg University Advisory Board.

GSOM SPbU Advisory Board
The Advisory Board for the Faculty of Management, St. Petersburg State University was established in 1993 as a pioneer experience of such Boards for Russian business schools. John E. Pepper, Procter&Gamble president and CEO had been its first chairman for ten years. Starting from 2007 the GSOM Advisory Board is chaired by Sergey B. Ivanov, Special Presidential Representative for Environmental Protection.
Other members of Advisory board>>

Become the member GSOM Family!
MAKE A DONATION FOR DEVELOPMENT OF BUSINESS EDUCATION

Our goal is to support and develop business education in Russia.

One of the tools to achieve — the target capital "Management" of the Endowment Fund of St. Petersburg University. By contributing to the endowment fund, you support GSOM SPbU key projects: the work of research centers and student initiatives, personal scholarships and arrangement of a new campus.

Yours faithfully,
Head of School
Konstantin V. Krotov