Academic Council of GSOM SPbU

The Academic Council is a permanent elected body of the Graduate School of Management, St. Petersburg State University. It oversees the work of the School in terms of scientific and teaching activities, analyzes and monitors the quality of implementation of educational programs, decides on the appointment and nomination of representatives of the teaching staff for state awards. In addition, the Academic Council decides on holding scientific conferences and approves the work plan of GSOM SPbU scientific journals.

Academic Council members
The Academic Council includes GSOM SPbU professors and administration as well as a representative of the student council. The chairman is the director of GSOM SPbU. The Scientific Secretary coordinates the activities of the Council.
| | |
| --- | --- |
| | Chairman, Director of GSOM SPbU |
| | Associate Professor, Candidate of Economic Sciences |
| | Professor, Doctor of Physical and Mathematical Sciences |
| | Professor, Doctor of Technical Sciences |
| | Associate Professor, Candidate of Economic Sciences |
| Anush Egiyan | Representative of the GSOM SPbU Student Council |
| | Professor, Doctor of Psychology |
| | Associate Professor, Candidate of social psychology |
| | Professor, Doctor of Economics |
| | Professor, Doctor of Psychology |
| | Head of School, GSOM SPbU, Candidate ofEconomics |
| | Professor, Doctor of Economics |
| | Associate Professor, Candidate of Economics |
| | Associate Professor, Candidate of Technical Sciences |
Scientific Secretary: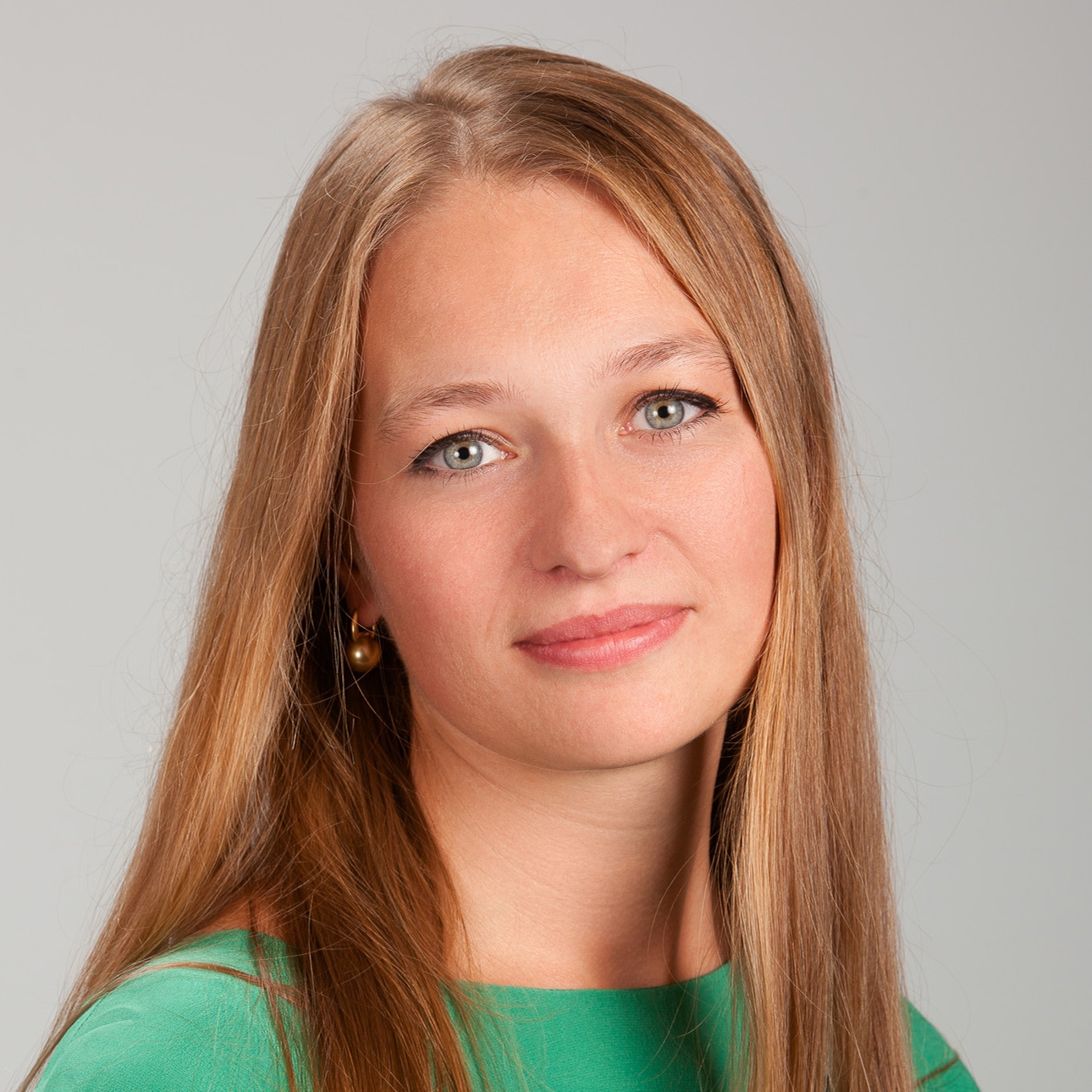 Assistant Professor, Department of Operations Management
E-mail: logacheva@gsom.spbu.ru