For Bachelor Students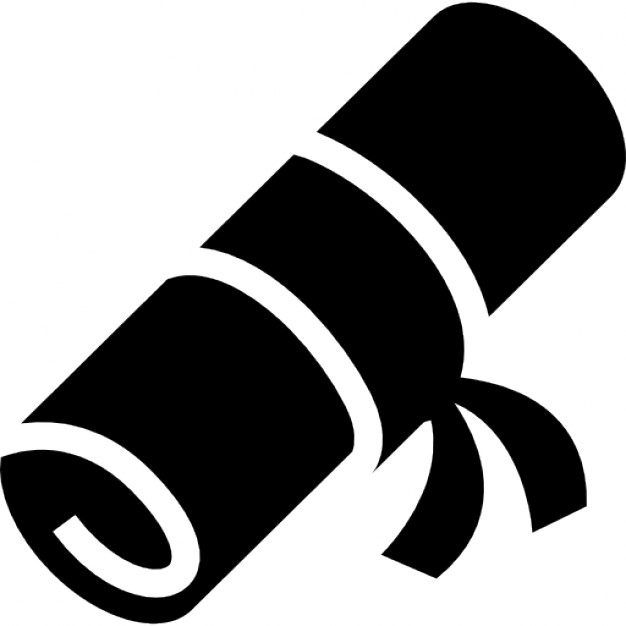 SPbU Statute
SPbU Statute (available in Russian only)

Studying Rules for GSOM bachelor programs
The rules you may find here.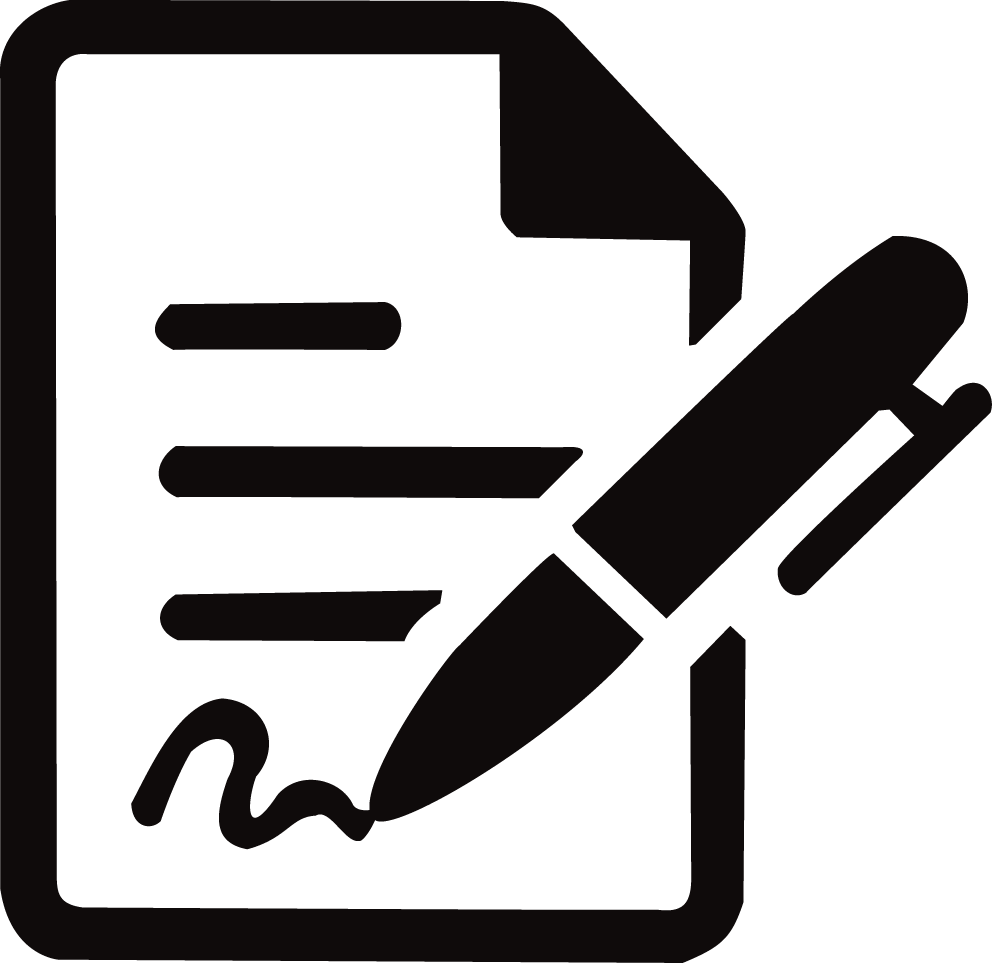 Students handbook

Accomodation
Information about settlement in the SPbU dormitory.

Extracurricular Activities

Classes for individual work
If you need the class for individual or group work, please book it by e-mail: mihailova@gsom.spbu.ru.
Public Holidays

We expect exchange students to participate actively in all of their classes. This means that trips to other parts of Russia or Europe should be planned only during weekends or holiday periods.

Fall Semester

Spring Semester

November 4 — National Unity Day

January 1-6 — New Year's Days

January 7 — Orthodox Christmas Day

February 23 — Defenders Day

March 8 — International Women's Day

April 15 — Orthodox Easter Sunday

May 1 — International Labor Day

May 9 — Victory Day

June 12 — Russia's Independence Day

On national holidays, all banks, businesses and most of the shops are closed. Please note that working hours and days off around public holidays may vary. Please check message boards and GSOM's Website for updates.

| | |
| --- | --- |
| | Useful Links |