The Global Alliance in Management Education CEMS MiM Program


| | |
| --- | --- |
| | What is CEMS? |
The Global Alliance in Management Education CEMS MiM Program.
The Global Alliance in Management Education CEMS is a strategic alliance of leading business schools and multinational companies worldwide. Its mission is to set a global standard of excellence for pre-experience Master's in management.
Founded in 1988 in Europe, Community of European Management Schools, CEMS has grown steadily, largely due to the success and popularity of the CEMS Master in International Management, CEMS MIM program. Today, CEMS is the global league of leaders on the pre-experience Master's market and it cannot be equaled in terms of reputation of its members: 29 world-class academic institutions collaborate together with over 70 corporate partners and three NGOs to offer international, postgraduate students a unique blend of high quality education and professional experience.
To learn more: (details)
To learn more about corporate partners: (details)

| | |
| --- | --- |
| | CEMS Annual Event 2015 |
From November 26 to 29, 2015, GSOM SPBU, a member of the CEMS Global Alliance since 2008, hosted for the first time guests and participants of one of the most significant events of the autumn in global business education-CEMS Annual Events 2015 – the Annual meeting of the Global Alliance for management education CEMS.
The Annual meeting was attended by over 550 graduates of the CEMS Master's in International Management program (CEMS MIM), deans of leading world business schools, an executive committee, and corporate partners of the CEMS Global Alliance. You can read more about the event in the news.

| | |
| --- | --- |
| | CEMS Administration Team at GSOM SPb |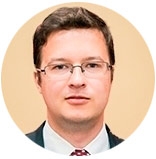 CEMS Strategic Board member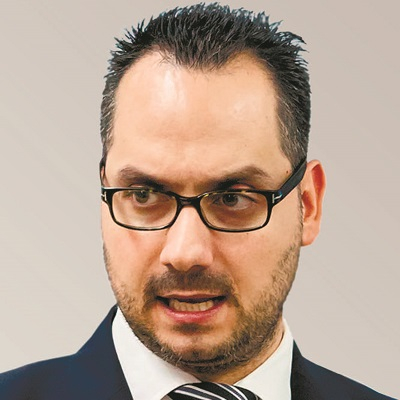 CEMS Academic Director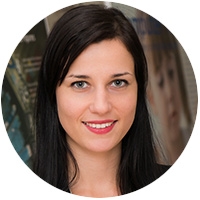 Daria A. Lebedeva
CEMS Communications Director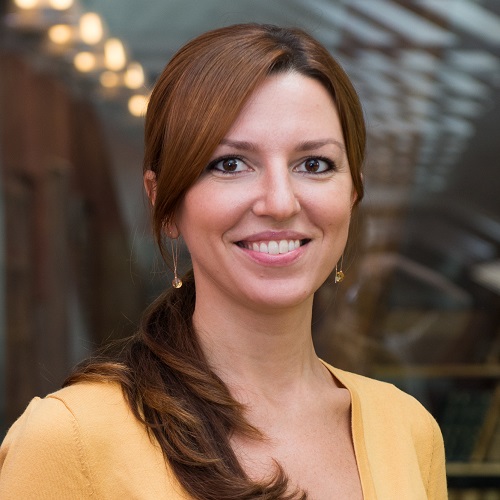 Olesia S. Ustimenko
CEMS Program Manager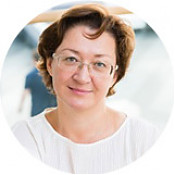 Elena V. Orlova
CEMS Language Coordinator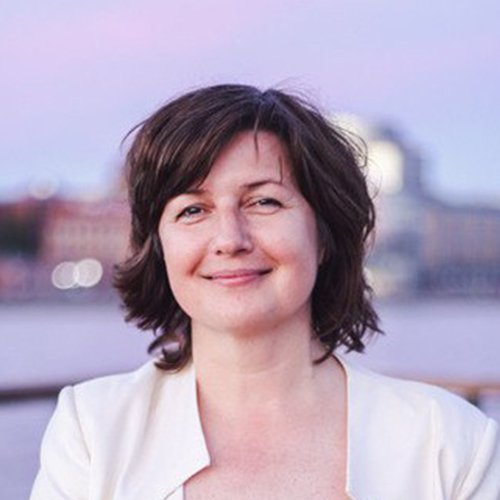 Ksenia V. Kolesnikova
CEMS Alumni Relations Director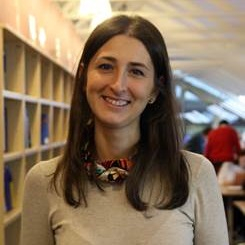 Elizaveta A. Troyanova
Corporate Relations Manager

| | |
| --- | --- |
| | Services for CEMS MIM Students |
If you want to find accomodation during your CEMS year, please contact: Housing Any Where (details)

All CEMS students with the email address ending on @cemsmail.org can use the platform for free.

All study-related questions you could address to CEMS MIM program manager – Olesia Ustimenko (ustimenko@gsom.spbu.ru)

News & Events: (details)