In cooperation with ABIS — The Academy of Business in Society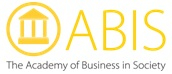 Track Chairs: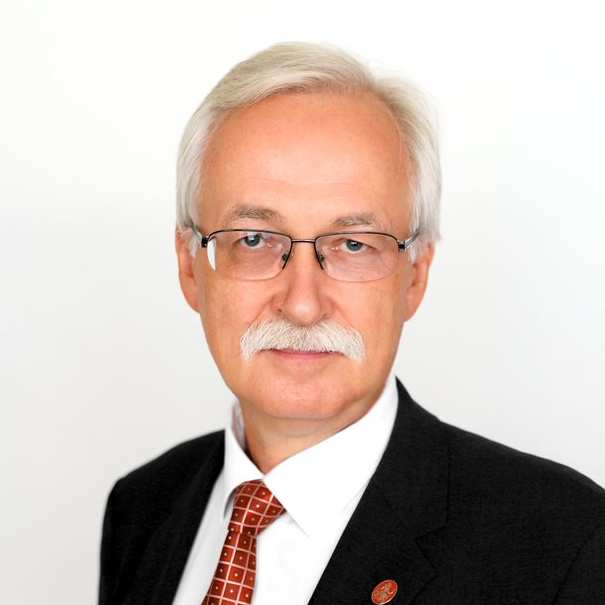 GSOM SPbU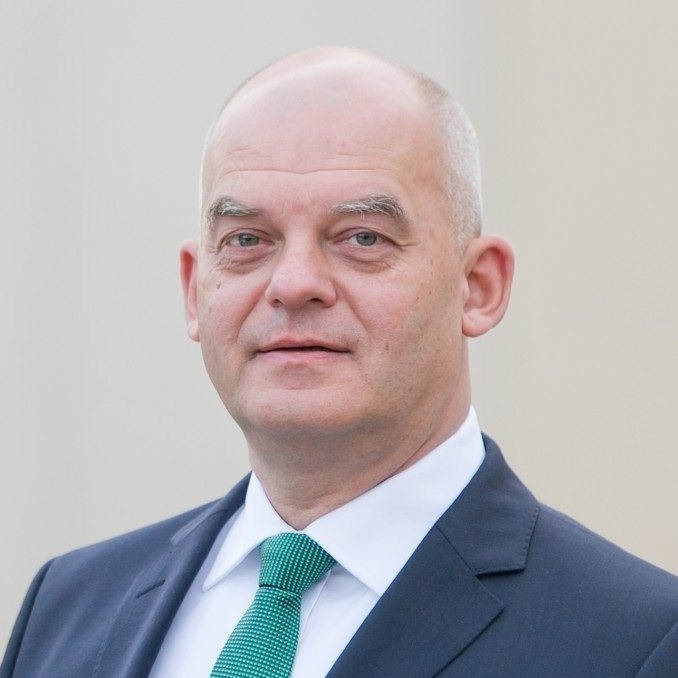 Ivo Matser,
Chief Executive Officer, ABIS - The Academy of Business in Society

Track dates:
October 6, 2021


The aggravation of the entire range of global problems, including the COVID-19 pandemic, complicates the achievement of the UN SDGs and requires extraordinary efforts from business to adapt to the New Reality. The core of these efforts is the development and implementation of adequate corporate sustainability strategies based on ESG mainstreaming. It is indicative that the very concept of CSR is increasingly interpreted via language of corporate sustainability and ESG. The New Reality as such is truly a global phenomenon. However, meeting its strategic challenges also requires companies to consider regional and national specificities.
The one-day track "Business in Society: New Reality and the Implementation of Corporate Sustainability Strategies" provides participants with the unique opportunity to discuss the current issues in the field on the example of Emerging Markets. We invite paper proposals that address theoretical aspects of corporate sustainability transformations, as well as analysis of current companies' practices and experiences.
Suggested topics include (but are not limited to) the following:
impact of the New Reality on the CSR/corporate sustainability agenda in Emerging Markets;
impact of Emerging Markets on the global CSR/corporate sustainability agenda and approaches to achieve the UN SDGs in the New Reality;
models of corporate sustainability and their transformation;
corporate sustainability strategies development and implementation;
mainstreaming ESG in company strategy and operations;
social entrepreneurship development;
current issues of management development and management education in the area of business and society interrelations in Emerging Markets context.
Keywords presenting the track: New Reality, UN Sustainability Development Goals (UN SDGs), ESG, corporate social responsibility (CSR), corporate sustainability, social entrepreneurship, emerging markets, management development, management education.
The track will be supplemented by the Round Table, which will be held on October 7 for Russian speaking audience: Sustainable business: transformation of the strategies (Устойчивый бизнес: трансформация стратегий)