Language and Communication in Times of Digital Transformation: Business Education Perspective

Track chairs: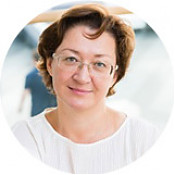 GSOM SPbU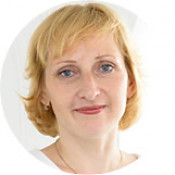 GSOM SPbU
This track welcomes papers on the following and related topics:
New Pedagogy in Times of Transformation: What to Teach and How to Teach.
Language and Communication Research for Business Education.
Business and Academic Collaboration: Research and Practice Agenda.