Track Chair: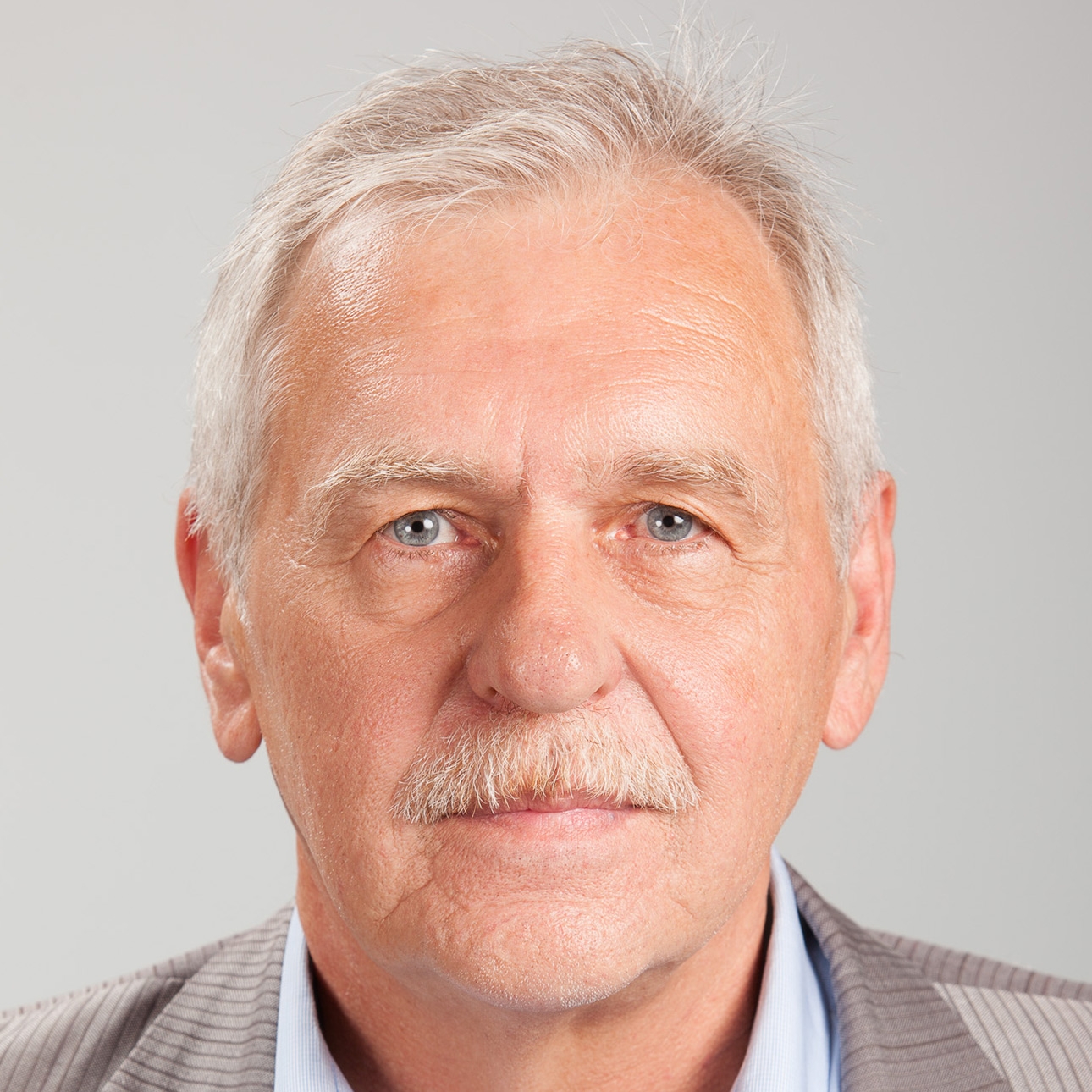 GSOM SPbU
This track invites papers contributing to better understanding of complexities generated by multiple actors' involvement in supply chains, increasing operational dynamism and uncertainty, and overall globalization trends. It seeks insights and solutions for efficient coordination and management of supply chain networks.
Possible topics include, but not limited to:
Specificity of supply chain management in emerging markets context and digital age
Evolving roles of emerging market firms in global supply chains
Configurations and development of logistics networks and supply chains in digital age
Innovations in logistics and supply chains: contribution of emerging market firms in digital age
Transportation in emerging markets: present state and potential for development in digital age
Emerging market firms and sustainable/green supply chains
Advanced methods in supply chain management research
Operational excellence in supply chains.