Students and applicants to GSOM SPbU know that after graduation they will have almost unlimited employment opportunities. Even during their education at School, most of them spend a semester at a university abroad, and some have internships in foreign companies.
GSOM SPbU alumni Emil Urmashin andAlina Verbenchuk live and work in London. Emil completed his Bachelor degree inFinancial Management and holds the position of Founder Associate in Revolut. Alina is alumnus of the MIM /CEMS Master program, now works at Google as a specialist in launching new YouTube products, and is the founder of the company and theVerbetcetera telegram channel.
These Alumni told Margarita Gladkova, Academic Director of the Graduate Program "Business Analytics and Big Data" at GSOM SPbU, about how they ended up in London, what tasks they solve in their current the work, and what role the graduates played at GSOM SPbU.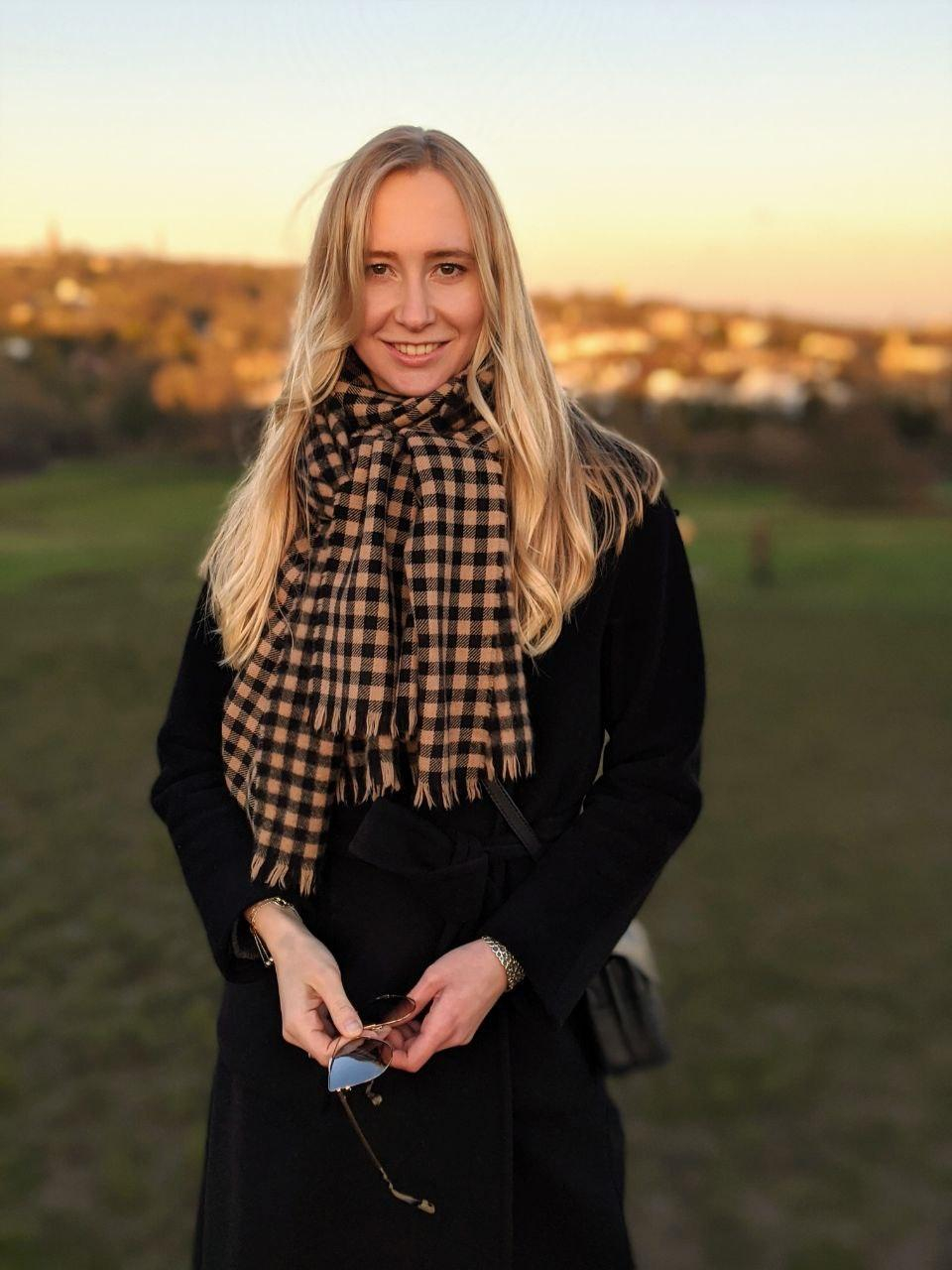 Tell us about yourself: where do you live, what do you do and where do you work?
Emil: After GSOM SPbU graduation, my groupmates Robert Sargsyan and Feiruz Rahimov and I founded Roomp company. It was a kind of uber for non-chain hotels. We managed to attract a total of about $ 340,000 of investments for the development of the project, which was enough for a while. We then talked with different investors, and as a result, we almost signed an agreement on cooperation with one of them, but investments in the project should have come only a few months later. We then froze the project and dismissed the team. I began to think about what really interested me, and whether I was ready to devote myself to this project for another 5-10 years.
I then realized that my business was not entirely correlated with my long-term goals and decided to change this. I began to look for a new job. I focussed on two main factors, the first — I wanted to challenge myself and my competencies in a fast-growing startup, and the second was relocation from the country. The position of Founder Associate at Revolut in London was a priority for me, I went for the competition, and I succeeded. Our team has 11 members and we work directly with the founder of the company, Nikolai Perestovsky. Our task is to help departments solve their most pressing problems, build processes, change their structure and invite good specialists so that departments can successfully develop without our continued participation. I act as an interim head of product for one of the products at the initial stage — there I supervise development while build the team, including looking for my replacement as permanent head of product. After that I will take up other projects in the company.
Alina: I work for the YouTube product team in London. I am engaged in the launch of new tools for content creators on Youtube and track the metrics of their use. Then I collect the feedback and analyze it together with the developers, I monitor the cost of changes and their needs, and I am responsible for the implementation of solutions for latter.
How did you get to these positions?
Emil: Nothing unusual, the procedure is fairly standard. I submitted a resume, after which there were several interviews and a test task for data analysis. After going through all the stages, I received a job offer, and in April 2019 I went to work.
Alina: I studied in Hong Kong, preparing for the international case championship in Copenhagen. This was my last year at the Master program — the moment when you only do think and dream about any job. And suddenly I get a message on Linkedin asking me to apply for one of Google's positions. At first, I thought it was a hoax, but everything turned out to be real! I was offered a starting position, but at that moment any position, and especially with Google, was a super opportunity for me.
I had three criteria for my future work: I wanted to go to work in IT, to go abroad, because I finished the CEMS program, and I really wanted to get into a well-known company. It all came together!
Is it difficult for foreigners to find work abroad?
Emil: Successful IT companies are in search of the best specialists in their particular areas. A big advantage of the IT industry is the lack of geographical boundaries, which can not always be said about companies from other industries.
Alina: Four years ago, I applied for a position where I needed the Russian language and knowledge of the Russian market. Therefore, the presence of these two factors has become my competitive advantage and a reason for moving. And, of course, I note that the presence of a recommendation (referral) plays an important role in employment in large companies like Google.
What skills did you get at GSOM that came in handy?
Alina: In my opinion, the main thing that GSOM teaches is to quickly learn new things. Our school is the best place to study, including on your own. In addition, GSOM provides an opportunity to develop in an international environment of students, faculty and companies.
Emil: For me, studying at the GSOM Bachelor program was an extension of my horizons. I studied as part of the exchange semester in Singapore and Beijing, and this allowed me to form a real picture of the world. When you study in other countries you understand that some things are strange for some, but for others it's normal. In addition, technical subjects — financial modeling, statistics, game theory — this is the knowledge that I received and developed at the School, which later was very useful to me. And one more component is participation in case championships, which give the skill to solve real non-standard problems, approach them comprehensively, and offer non-trivial solutions.
What advice would you give students who want to go to work abroad?
Emil: The main goal for me was to gain a lot of knowledge and experience. Moving to another country was a second priority for me.
Alina: I agree with Emil, it was also more interesting for me to work in a global company, to engage in projects that will have or already have a social impact. Moving to London did not stand in was not a first priority.
Emil: If we talk about skills that you should invest more time in during your studies, this is all about mathematics, statistics and programming. These are the things that form your analytical skills, help you to critically look at things, and ultimately make the right decisions more often. In addition, when there is an understanding of how product development is arranged from the inside, it becomes easier to communicate with developers. If you plan to engage in product management, it is also important to develop product thinking and understanding of UX design.
Alina: I would also mention product management, and specifically, product thinking. The ability to write an application, to think about introducing a product to the market — all this can be useful in the future. If we talk about universal skills, with which a specialist will be in demand all over the world, this is understanding and the ability to work with technologies, the ability to quickly learn new things, the desire to create products with great social influence and the desire for lifelong learning.