Despite the current situation with the closure of countries and cities, we hope that the quarantine will not last long, and GSOM students will be able to go for exchange in the fall of 2020 and spring of 2021 to the School's partner universities. In the meantime, we collect student stories about studying in different countries. We have already found out more about Singapore and the USA, and now we talked with Valery Iodko, a second-year student at the MiM program, who returned after an exchange semester at COPPEAD University, Rio de Janeiro. We found out from Valery about life and study in Brazil, what was most remembered during education therel, and how the exchange in Brazil influenced on him.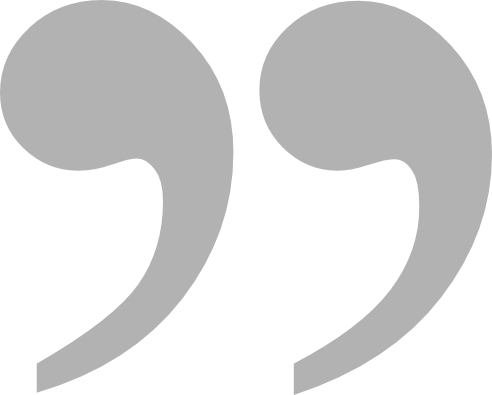 What would be good to know before the trip?
There is the sultry tropical climate in Rio de Janeiro. Although I studied the weather forecasts before the trip, I still did not expect that it would be so hot during my stay in Brazil . As a result, part of my wardrobe turned out to be unsuitable for the realities of Rio, and white pants had to be quickly changed to Bermuda and local havaianas.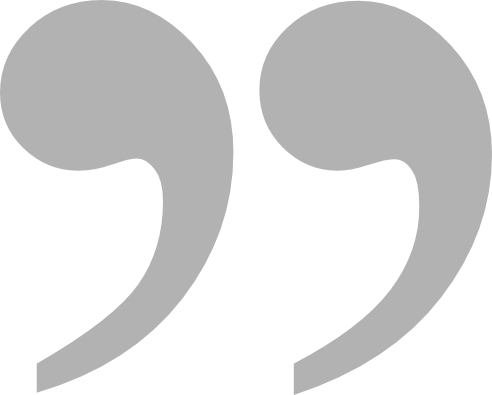 What documents / certificates are needed?
The process of submitting documents to COPPEAD is not significantly different from other exchange programs of the Graduate School of Management. You will need:
Standard exchange package (application form, invitation, agreement between universities).

Certificate of knowledge of the English language (if you study at the English language program at GSOM, it is not needed).

Documents for a visa (booking of tickets, accommodation, statement of balance in the bank account more than 400 thousand rubles, birth certificate in Portuguese with apostille).
The Embassy of Brazil accepts documents for a visa only in Moscow, so you will have to take a short trip or submit documents by notarized power of attorney through friends.
The biggest problem was the need to translate the birth certificate into Portuguese. The document should be with an apostille, and I had to send a certificate to my hometown, and then wait for his return. The whole process took about two weeks. Only after apostilization, the certificate can be safely carried to the translation agency.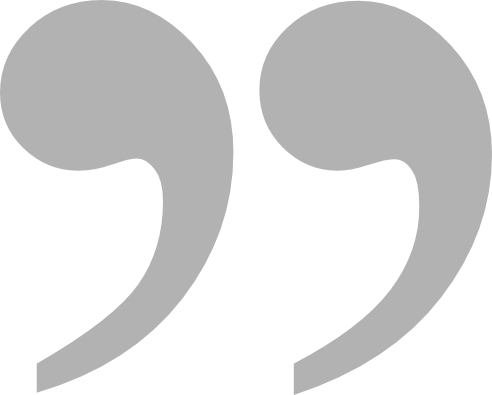 How was your welcome week?
We did not have a full Welcome week, however COPPEAD held an intensive weekly crash course of the Portuguese language for exchange students. There we were told about cariocas (residents of Rio de Janeiro), local culture and food. One day of the course, we ate a traditional dish in the northern part of Brazil — Tacacá. It was a very specific soup of seaweed, shrimp and liquid cassava root, from which the mouth goes numb for several hours. Need I say how much such food unites foreign students?
At the end of the course, we had to complete the whole quest — to get to the language school on our own, asking the locals in Portuguese for directions. After such tasks, study at the university began quite comfortable.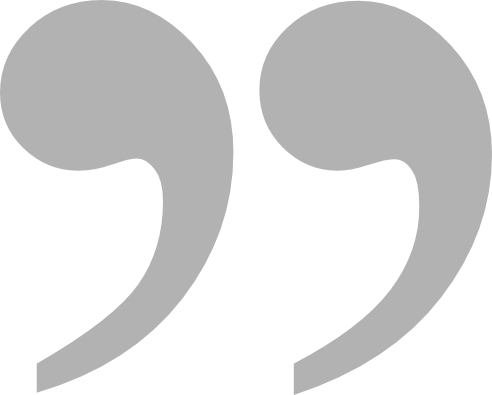 What do you understand about Brazil and its inhabitants? Was there a cultural shock from something?
Brazilians are the most friendly and open people I have ever met. The inhabitants of Rio de Janeiro are called cariocas, in honor of the river on which the city is located. Their mentality is really something like a river. These are people who enjoy every minute, do not rush anywhere and always smile. In punctuality, they are similar to the rest of the Latin world. If you make an appointment with your friends at nine in the evening, do not wait for anyone before ten. And if you were invited to dinner or to a birthday party, it's not at all a fact that the date will happen. Do not worry, this is considered the norm.
My cultural shock lasted quite a while, for several reasons:
The local nature is amazing, the feeling that you are non-stop in the movie "Avatar" by James Cameron. It is difficult to convey this beauty in words, I think it is better to see it once.

People with amazing energy, all the time I was in the country, I had the feeling of "constant carnival". Everyone was smiling, sellers of lemonade were smiling, university workers were smiling, and homeless people were smiling.

It is not as safe there as in Europe or Russia. Of course, what we know about the favelas (slums) of Rio is a bit hyperbolic, however, being in the city, you need to be careful and look around. At first it worries, but after a while you get used to it.
Brazilians will be happy to start a dialogue with you, even if you are not familiar. During our attempts to find housing with exchange buddy, a guy came up to us on the street and offered help in communicating with realtors, realizing that we do not speak Portuguese. Similar cases happened constantly and it was very encouraging: we never felt like "strangers" in this country.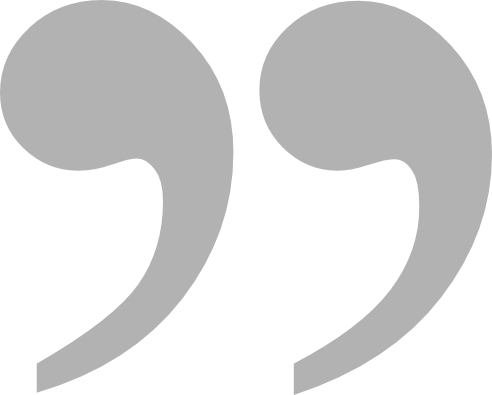 Tell us about the infrastructure of the University, and about the organization of communication with students.
Our campus was located on a large island entirely owned by UFRJ (Federal University of Rio de Janeiro). This is a fairly vast territory, on which all the educational and other buildings of the university are located. The island is built for the comfortable study of UFRJ students, there are many different cafes, canteens, printing houses and libraries. The campus had everything you need: classrooms with projectors and whiteboards, a library with business literature, wifi and free coffee during breaks. The duration of the lectures differs from the usual for us: one lesson lasts 4 hours, with a break of 15 minutes. All communication is done through e-mail and chats in WhatsApp.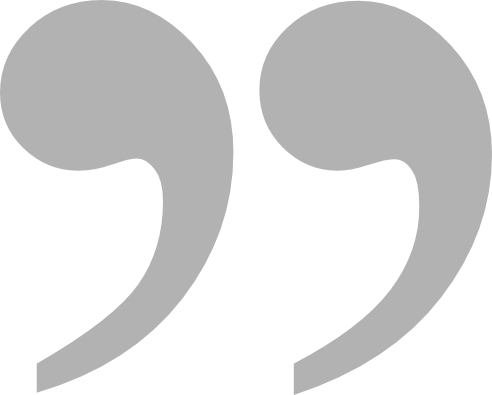 What is the situation with accomodation for exchange students?
We studied in the MBA program. Dormitories are not allocated to such students; they had to look for accomodation by themselves. In Latin America, the real estate market is not arranged in the same way as in Europe. The standard contract for renting an apartment is for a period of 30 months. Therefore, it was difficult to find an option for six months.
Most students rented housing in the area of ​​Copacabana. This is the central and most tourist area of ​​Rio, located along the coastline. The cost of a room on Copacabana via Airbnb is about 1800 reais (29,000 rubles), and a one-room apartment is about 2500 reais (40,000 rubles) via Airbnb, per month. The main advantage of living on Copacabana is the proximity to the beaches and active nightlife. But you need to get to the university every day for about an hour and a half.
My classmate from GSOM Anastasia Dvoretskaya and I decided to rent an apartment together. We chose a compromise, an option relatively close to the university (20 min) and the beach (40 min), in the São Cristóvão area. The cost of real estate and products in this area is much lower than in the center. We were offered a two-room apartment for 2,500 reais (40,000 rubles), but in the end we rented a house for 3,000 reais (48,000 rubles) with a barbecue area, air conditioning and three bedrooms.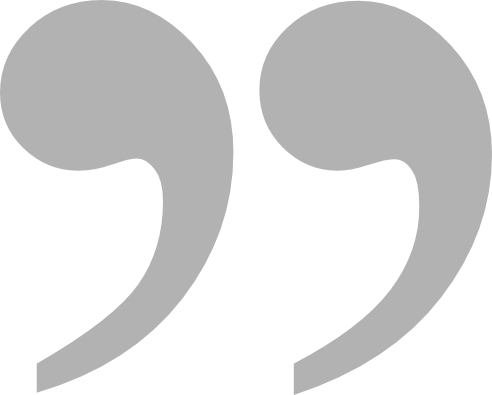 Tell a little about studying: was it difficult? Were there lots of new courses?
Considering the fact that I had been working full-time while studying at GSOM for a year, it was not so difficult to study at COPPEAD. However, it was impossible to skip classes, for this you could not pass the entire course.
I really liked the learning model that the university is lobbying for. A large amount of study time is devoted to students discussions. The professor only directs the vector of dialogue and supports interesting arguments. I remember the Decision-making course, where we were taught to make effective corporate decisions based on data. We can say that this was one of the formats of the data-driven approach.
I liked the course on Management Consulting Skills. Colleagues from The Big Three (McKinsey, Bain and BCG) shared their experience of work in consulting. So, at one of the lectures, Head of Digital Transformation McKinsey talked about frameworks for creating a digital strategy for a company. At the end of the course, we were preparing a real consulting project for a client — Renault. We formed a strategy for the development of autonomous cars. It was a difficult but interesting experience.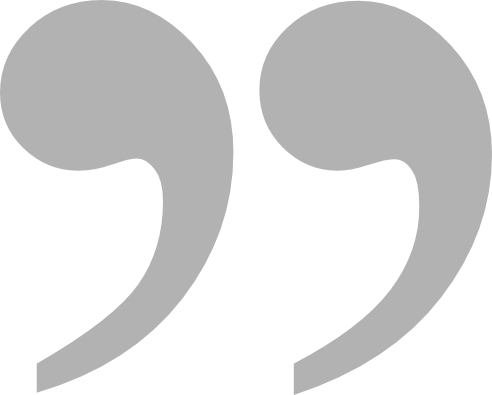 For those who are planning to go to Brazil for an exchange semester, how much on average do they need money for a living?
An exchange semester in Rio is on average cheaper than in Europe. I arrived in Brazil at the beginning of July and left at the end of December, i.e. spent almost six months. Approximate expenses:
Accomodation costs about 25,000 rubles a month, for the part of the house where I lived

Food. Lunch in the dining room costs about 250 rubles, groceries are about the price of Russian, dinner in the restaurant costs about 1,800 rubles, for a meal a month it would be about 15,000 rubles.

Transport. Rio has a very developed bus system. One trip costs about 60 rubles. However, we used a taxi because the price for two did not differ much from the bus fare.

Travel. In Latin America you can travel inexpensively. Tickets cost differently, by plane from 4,000 rubles to a neighboring country and up to 15,000 to another part of the mainland.
In total, it took me about 500,000 rubles for half a year of living, despite the fact that I did not greatly limit my budget and visited several countries except Brazil.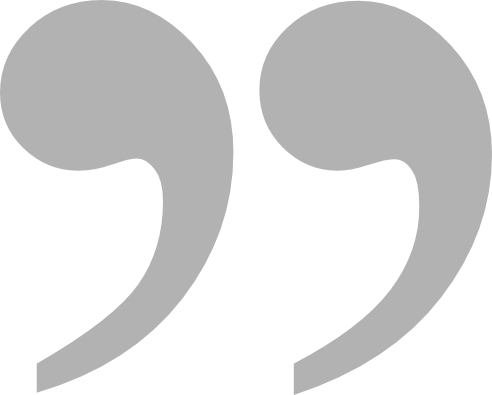 What places have you visited during the exchange semester?
I was lucky. After I arrived in Rio, colleagues from GSOM offered to work in developing a mobile application for travelers — Lokimo. We agreed on cooperation, and as a result, working with them, I managed to visit Sao Paulo, Buenos Aires, Montevideo and Santiago in Chile. I liked Argentina the most, Buenos Aires is a city I would like to return to more than once. Now I'm planning a big trip for several months throughout Latin America.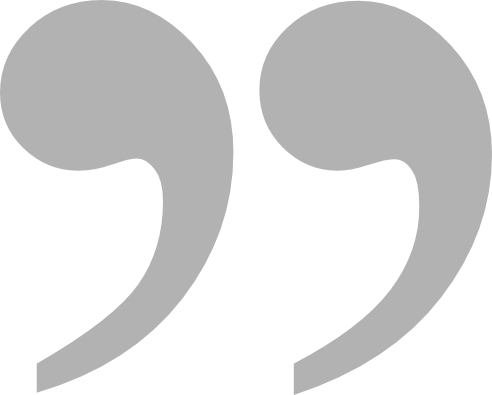 What was the most memorable?
Six months in Latin America radically changed my worldview. I discovered a new continent, a huge heritage of culture and energy for creativity. The exchange in Rio was remembered to me by sincere people, productive studies and breathtaking sunsets.