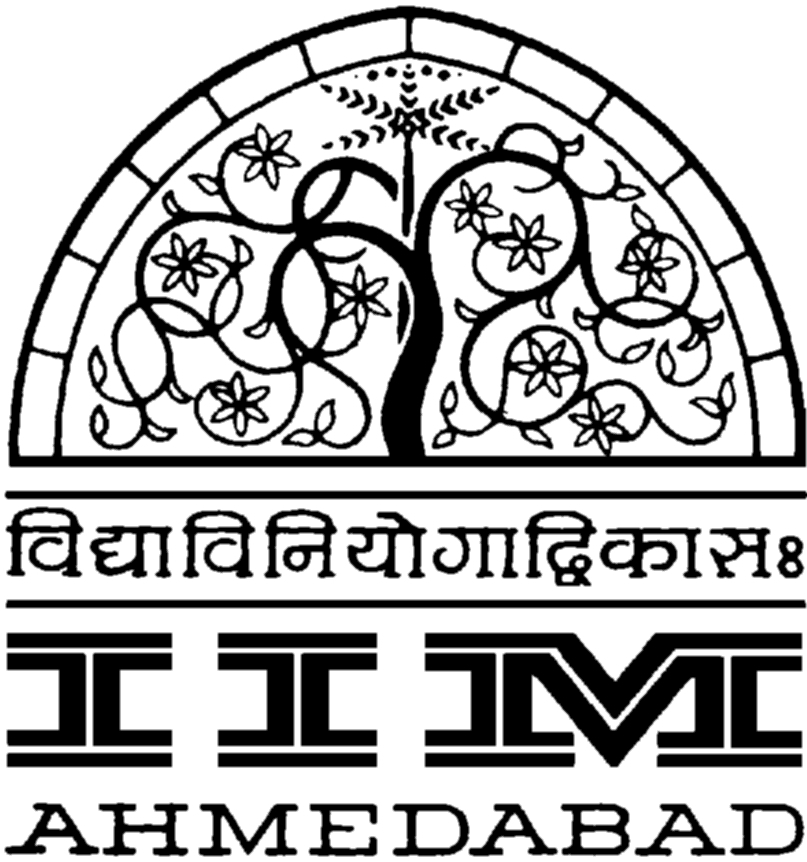 IIMA has evolved from being India's premier management institute to a notable international school of management in just four decades. The Institute had initial collaboration with Harvard Business School. This collaboration greatly influenced the Institute's approach to education. Gradually, it emerged as a confluence of the best of Eastern and Western values. IIMA has consistently been ranked as the number one management school in the country year after year in the last several years.
Institute Statistic
• 100 acre Campus - Heritage Campus joined to the New Campus by an underground gallery.

• 800 full time students and 1500 executives enrolled in courses every year

• 84 full time Faculty (all with PhDs)

• 60 partner Business Schools in 23 countries and 2 double degree programmes

• More than 300 courses, 150 articles and numerous books published by faculty in the last five years
Accreditations and Recognition
In 2008, IIMA became the first business school in the country to be awarded EQUIS (European Quality Improvement System) accreditation. This accreditation awarded by the EFMD (European Foundation for Management Development) certifies that the quality of IIMA's academic processes and programmes are on par with the best business schools globally that have similar accreditation.
Resources & Facilities
The IIM is spread over 67 acres of lush greenery in Vastrapur. The present campus was extended by a further 39 acres.There are four residential sections parallel to each other.
Ample covered parking is available for the vehicles of the participants. All classrooms, seminar rooms, syndicate rooms and offices are air-conditioned. Extensive parts of the campus are being planted with trees.
A sports complex is under construction along with a center for innovation, incubation and entrepreneurship, a small cafeteria, two dorms with attached toilet and bath.
The two campuses are separated by a 132' ring road. A pedestrian underpass links the two campuses into a single unit.