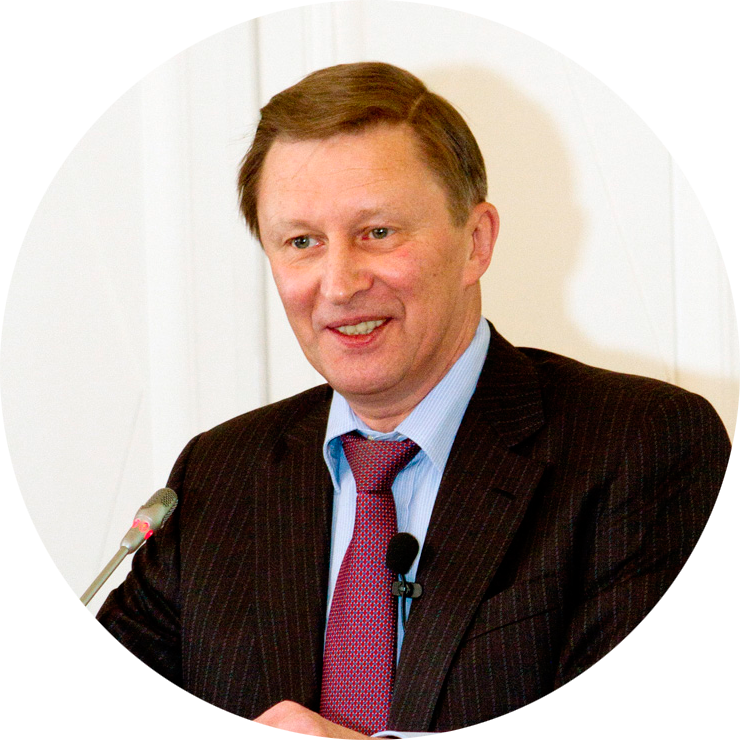 Chief of Staff of the Presidential Executive Office, Sergey Ivanov, one of the most prominent members of the presidential team, will meet with the students of St. Petersburg State University
June 16, 2016
Sergey Ivanov, Chief of Staff of the Presidential Executive Office, Chairman of the Advisory Board for the Graduate School of Management, St. Petersburg State University will meet the students of St. Petersburg State University at GSOM SPbSU on June 16, 2016 within the project "Leadership as a Lifestyle".
The topic is: Leadership in a Changing World
We invite Bachelor and Master Students, doctoral Students as well as Faculties and Alumni to attend the event.
Venue: St.Petersburg, Sankt-Peterburgskoye shosse, 109, (Mikhailovskaya Dacha Campus).
The event starts at 3 PM
Please make a registration