The Career Center's experienced staff provides the GSOM students and alumni with a wide range of personalized services, including help with individual career planning, clarifying career directions, resume writing, interview preparation, providing job market information.
Goals and Objectives of the Career Center
Establishing contacts with leading Russian and multinational companies
Assisting in getting employed
Applying theory on practice
Making a student more valuable by the completion of the course
Increasing the significance of the name of the Graduate School of Management of SPbU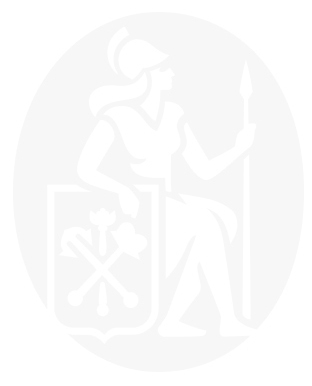 To achieve the goals the Career Center uses the following means:
Interviewing the students, help them orienting in the job market
Planning workshops, networking events, companies tours etc.
Organizing guest lectures by the top-managers
Organizing Summer Internship Programs
Recruiting activities and Management Career Weeks
All these events give the students not only the first working experience in leading Russian and international companies, but allow the graduates to find the proper career path.
The Career Center in cooperation with L'Oreal company involves GSOM students in international business games such as L'Oreal s-Strat Challenge and Marketing Award, a dynamic marketing competition and spectacular opportunity for students throughout the world to experience being a Brand Manager in one of L'Oreal's existing international brands.
The quality of the programme and the qualification of our graduates are acnowledged by the leading Russian and international companies, such as Gazprom, Citi, P&G, L'Oreal, Bank VTB, Schlumberger, McKinsey & Company, EY, PwC, Boston Consulting Group, Coca-Cola Hellenic, Ford Motor Company, Heineken Brewery, Henkel, KPMG, Russian Railways (OAO "RZD"), Mars, OTIS - Lift, Philip Morris, BAT, JTI, Unilever, BFA Group, MegaFon, International Bank of Saint-Petersburg, "Baltika" Brewery and many others.
The Career Center staff provides the GSOM students with valuable resources to conduct successful career searches. We work with a broad range of companies, representing many industries, helping them build and execute successful recruiting strategies.