GSOM SPbU Doctoral program


Saint-Petersburg State University introduces unique Doctoral program in Management based on international standards of PhD programs.
GSOM Doctoral Program was first established in 1997, and completely revised in 2008-2009.
In 2017 the program curriculum was modified in order to comply with new concept and mission of the program. There are two main parts of program curriculum: courses that help students to prepare for candidate exams and courses aim to develop research and teaching skills. Since 2017 all courses are taught only in English, because of the increasing number of international students.
GSOM Doctoral program is an integral part of GSOM research ecosystem that includes Research centres, financial infrastructure (scholarship and grants), library, research projects held by GSOM scholars, etc.
The program's objective is to facilitate research environment in GSOM through training high-skilled researchers in business and management and engaging doctoral students in research projects running by GSOM scholars. The Doctoral Program is a course of study for students who plan to pursue academic and scholarly careers in business and management in Russian and international universities and business schools.

| | |
| --- | --- |
| | Advantages of the Program |
GSOM SPbU Doctoral program:
A full-time program (3 years):

1st year

Focus on fundamental theory and methodology
Mandatory lectures and seminars
Development of thesis plan


2nd year

Focus on specialization studies and research
Writing and publishing scientific articles
Writing thesis


3d year

Focus on empirical research and teaching assistantship
Writing and publishing scientific articles
Writing thesis and defence

Fields of concentration:

38.06.01 Economics & Management, including

Management
Marketing
Logistics (1st enrollment in 2012, implemented in cooperation with CIL)

Teaching language is English.
GSOM SPbU provides its Doctoral students with a unique research environment (Why to choose the GSOM SPbU Doctoral program?):
Strong International Standard-based Curriculum
Professors from GSOM SPbU and the best universities and business schools of EU and U.S. participate in the program
Participation in Russian and international conferences, winter/summer schools
GSOM SPbU Research Centers Network: close co-operation with the Doctoral Program
Financial Support through the whole period of Doctoral education (in Russia and abroad): includes tuition, scholarships, funding for international conferences, seminars, workshops, etc. – subject to Doctoral students' performance and academic results
GSOM SPbU Library: access to vast research databases and literature on Management and related fields

| | |
| --- | --- |
| | Contacts |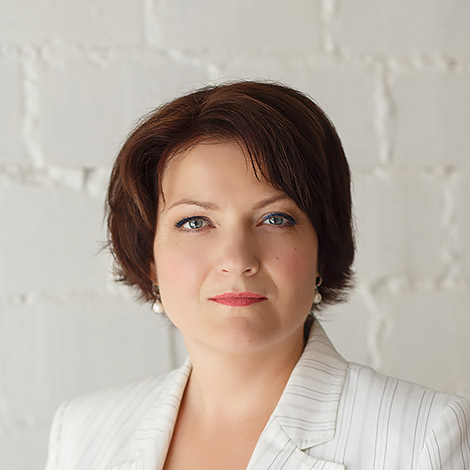 Doctor of Economics, Professor of
Organizational Organizational Behavior and Personnel Management Department,
Academic director of Doctoral Program
marina.latuha@gsom.spbu.ru
+7 (812) 323 84 59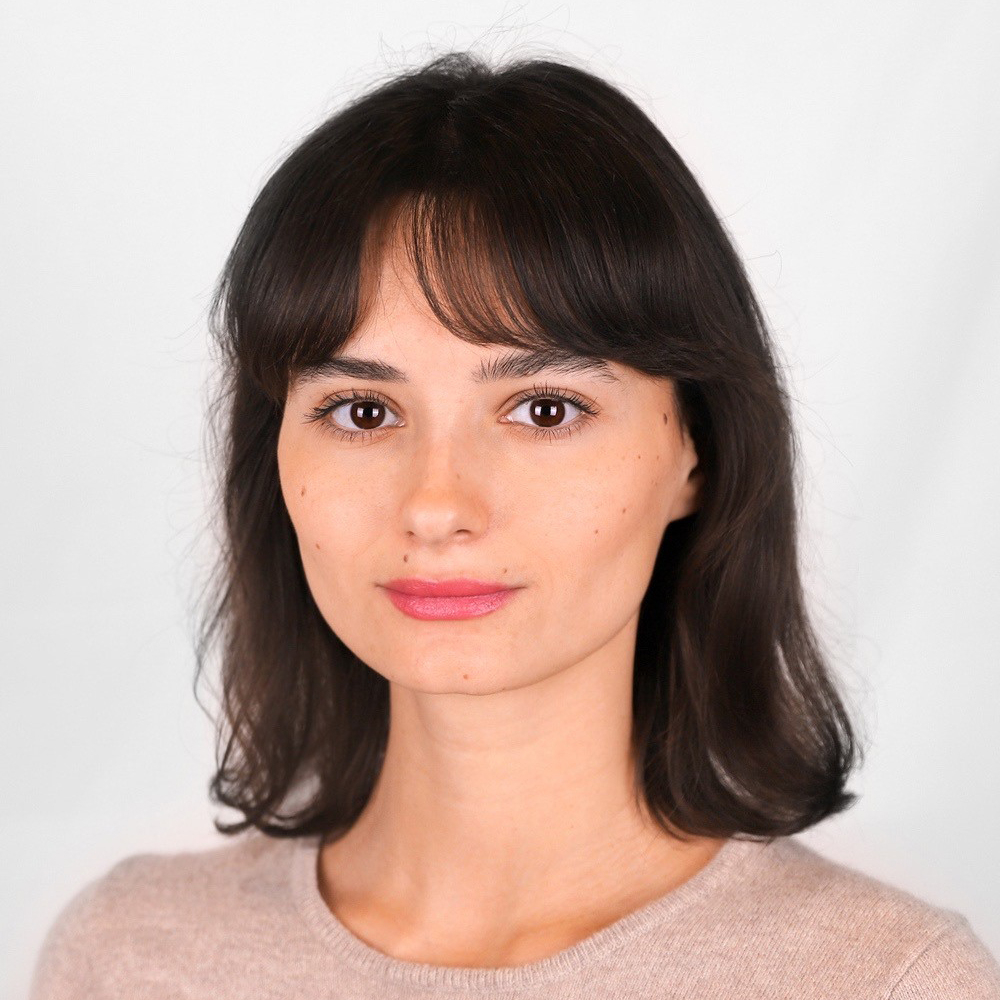 Ksenia K. Kimlyk
Manager
+7 (812) 323 84 59 ext. 890
k.kimlyk@gsom.spbu.ru