Joan Freixanet Solervicens
Associate Professor, Marketing Department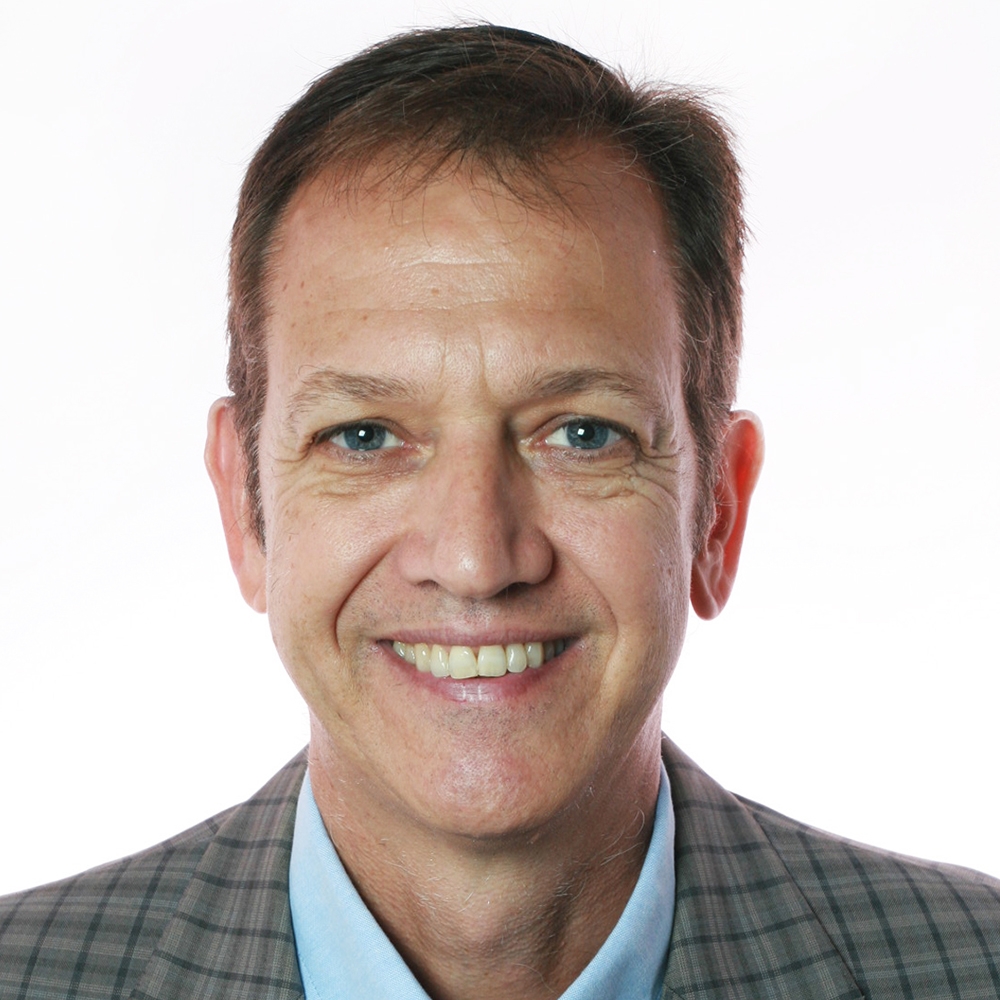 Courses
International Strategic Management
International Marketing
New Product Development
EDUCATION AND ACADEMIC DEGREE
PhD., Universitat Politècnica de Catalunya (UPC), 2009.
CEMS Master: ESADE – Norwegian School of Economics, 1997.
MBA: ESADE (Escuela Superior de Administración de Empresas), 1997.
Bachelor in Business Administration: ESADE, 1989.
RESEARCH INTERESTS
The relationship between firm internationalization and innovation
Born globals performance and evolution.
Export promotion programs and organizations
Innovation: conditions for its effects in business performance.
International entrepreneurship
Family businesses
ACADEMIC AND ADMINISTRATIVE POSITIONS
ADMINISTRATIVE POSITIONS
2018 -2019 – Academic Director of CEMS Master.
OTHER PROFESSIONAL ACTIVITIES
Member of AOM (Academy of Management) (2016 – present)
Member of IE.net (International Entrepreneurship) (2018 - present)
Frequent Paper Reviewer for different journals:
International Business Review (IBR)
Journal of World Business (JWB)
Journal of Business Venturing (JBV)
Journal of Business Research (JBR)
SELECTED PAPERS AND PUBLICATIONS
Books, Monographs and Textbooks:
Finding and Managing Agents, Distributors and Other International Partners (2013). Editorial Iniciativas Empresariales.
Strategic Pricing for the International Markets (2012). Publisher: Iniciativas Empresariales.
International Marketing (2001). Publisher: Editorial AFD.
Case Studies:
Portbooker: The International Expansion of an Internet Start-Up.
Relats: A Family SME Goes Global
Freixenet: The Sparkling Internationalization of a Global Leader
Baltika: The Russian Star Longs for Wearing a Crown
Volkswagen and the Emissions Scandal
Papers in Academic Journals:
Freixanet, J. and Renart, G., 2020. A capabilities perspective on the joint effects of internationalization time, speed, geographic scope and managers' competencies on SME survival. Journal of World Business, 55(6), p.101110.
Freixanet, J., 2012. Export promotion programs: Their impact on companies' internationalization performance and competitiveness. International Business Review, 21(6), pp.1065-1086.
Freixanet, J., Rialp, A. and Churakova, I., 2020. How do innovation, internationalization, and organizational learning interact and co-evolve in small firms? a complex systems approach. Journal of Small Business Management, 58(5), pp.1030-1063.
Freixanet, J., Braojos, J., Rialp-Criado, A. and Rialp-Criado, J., 2021. Does international entrepreneurial orientation foster innovation performance? The mediating role of social media and open innovation. The International Journal of Entrepreneurship and Innovation, 22(1), pp.33-44.
Freixanet, J. and Churakova, I., 2018. The impact of export promotion programs on firms' export competencies and performance in a transition economy: The case of Russian manufacturers. Journal of East-West Business, 24(4), pp.287-318.
Freixanet, J., Renart, G. and Rialp-Criado, A., 2018. The impact of managers' global orientation on SME export and economic performance. Management International Review, 58(4), pp.571-604.
Ayob, A.H. and Freixanet, J., 2014. Insights into public export promotion programs in an emerging economy: The case of Malaysian SMEs. Evaluation and program planning, 46, pp.38-46.
Freixanet, J., Monreal, J. and Sánchez-Marín, G., 2020. Family firms' selective learning-by-exporting: product vs process innovation and the role of technological capabilities. Multinational Business Review.
INTERNSHIPS AND FELLOWSHIPS
Moscow State University: Visiting professor. 2010-2014.
UNESCO (in Paris, France). Budget department. 1992.
Générale Sucrière (in Paris, France). Company Analysis. 1993
HONORS AND AWARDS
Accredited PhD Lecturer by ANECA (National Agency for Quality Assessment and Accreditation for Professors and Universities of Spain).
"HKUNST Best Paper in Global Strategy" Award - Academy of Management Conference 2018. a
Other professors
OF THE DEPARTMENT
Don't miss out
ON IMPORTANT GSOM NEWS!
✖Programs