Do you know that the choice of tie can affect the success of business negotiations? How does what you wear affect your status as a leader in the company and your reputation? You will be able to find out about that on Thursday, November 16, in the Management Career Week at a master class of the leading specialist of the fashion industry, and guest GSOM SPbU professor, Alena Andreeva.
Alyona Andreeva will describe the importance of the dress code as one of the most necessary components of not only the personal image of the employee, but also the company that you represent. Also, Alena Andreeva will disclose the concept of ego marketing and talk about the differences in the concepts of "dress code", "style" and "fashion".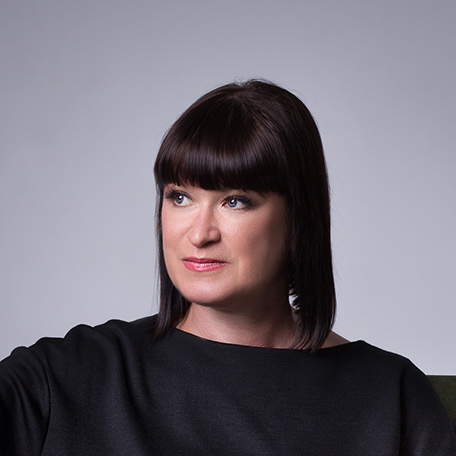 Alena Andreeva
Candidate of Economic Sciences, Associate Professor, Visiting Professor at GSOM SPbU (EMBA Program), Visiting Lecturer at the French Fashion Institute Mod'Art in St. Petersburg (MBA program in the fashion and luxury industries).