| | |
| --- | --- |
| | Main data |
When: December 6

Duration: 19:00 – 21:00

Where: GSOM SPbU, city campus, Volkhovskiy per. ,3, room 309

Recommended for: GSOM Family business community

Language: Russian

Terms of participating: Registration required

| | |
| --- | --- |
| | About the event |
Today the biggest brands prefer new digital communication channels to traditional ones. Ekaterina Startseva will share her own experience and talk about main trends and career opportunities in digital marketing:
What is native advertising?
How global and local brands draw attention to their product?
What happens in Russian advertising market in 2018?
Who should work in advertising and what they will definitely not teach you at the University?
How to prepare for work in the advertising business?
| | |
| --- | --- |
| | About the speaker |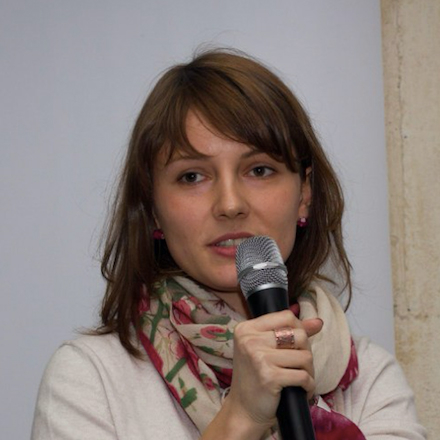 Ekaterina Startseva is GSOM SPbU graduate and Talent Up! mentor.
Ekaterina worked as an account-manager at "Smetana'| agency, was Digital Director at "Great" advertising group and in March 2018 became a founder of digital agency Роскреатив.
She worked with such international and Russian brands as: Kaspersky Lab, Pepsi, Coca-Cola, Zenit, Skolkovo, Johnson&Johnson, Heineken, Mail.ru, Yandex, Fazer, Subaru etc.
Moreover, Ekaterina participated in the creation of a promotional application to the «АукцЫон» music album, which won the Bronze Lion at the Cannes Lions festival.
| | |
| --- | --- |
| | Have questions? |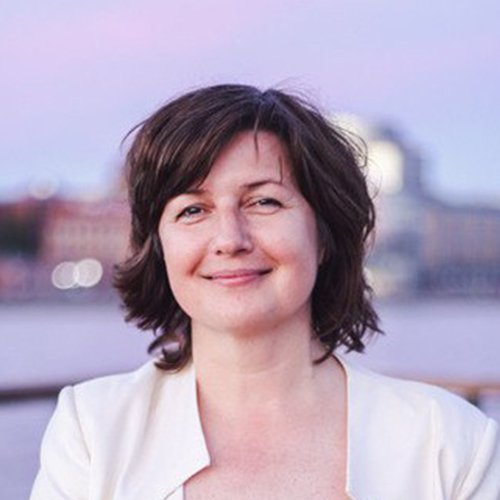 Kseniya V. Kolesnikova
Deputy Head of Alumni Relations Department
+7 (812) 323 84 50
| | |
| --- | --- |
| | Time and place |
When: December 6
Duration: 19:00 – 21:00
Where: GSOM SPbU, city campus, Volkhovskiy per. ,3, room 309