| | |
| --- | --- |
| | Key Data |
| | |
| --- | --- |
| | When: September 12th 2018, 18:30 |
| | Where: GSOM SPbU, city campus, Volkhovskiy per., 3, room 408 |
| | Recommended for: managers who work in public and private clinics, pharmaceutical companies, pharmacy retail, medical education and insurance |
| | Working language: Russian |
| | |
| --- | --- |
| | Abstract |
"Healthcare Management" is a program for managers whose jobs are related to medicine, production of medical equipment, pharmaceuticals, pharmacy retail, medical insurance and education.
Classes are held in Russian and last 8 months. Those students of the program, who successfully defend their final graduation projects, will receive a diploma of St. Petersburg State University.
During our open day you will have an opportunity to learn more about disciplines taught at this program, the final work and job possibilities that open after graduation.
| | |
| --- | --- |
| | About the speaker |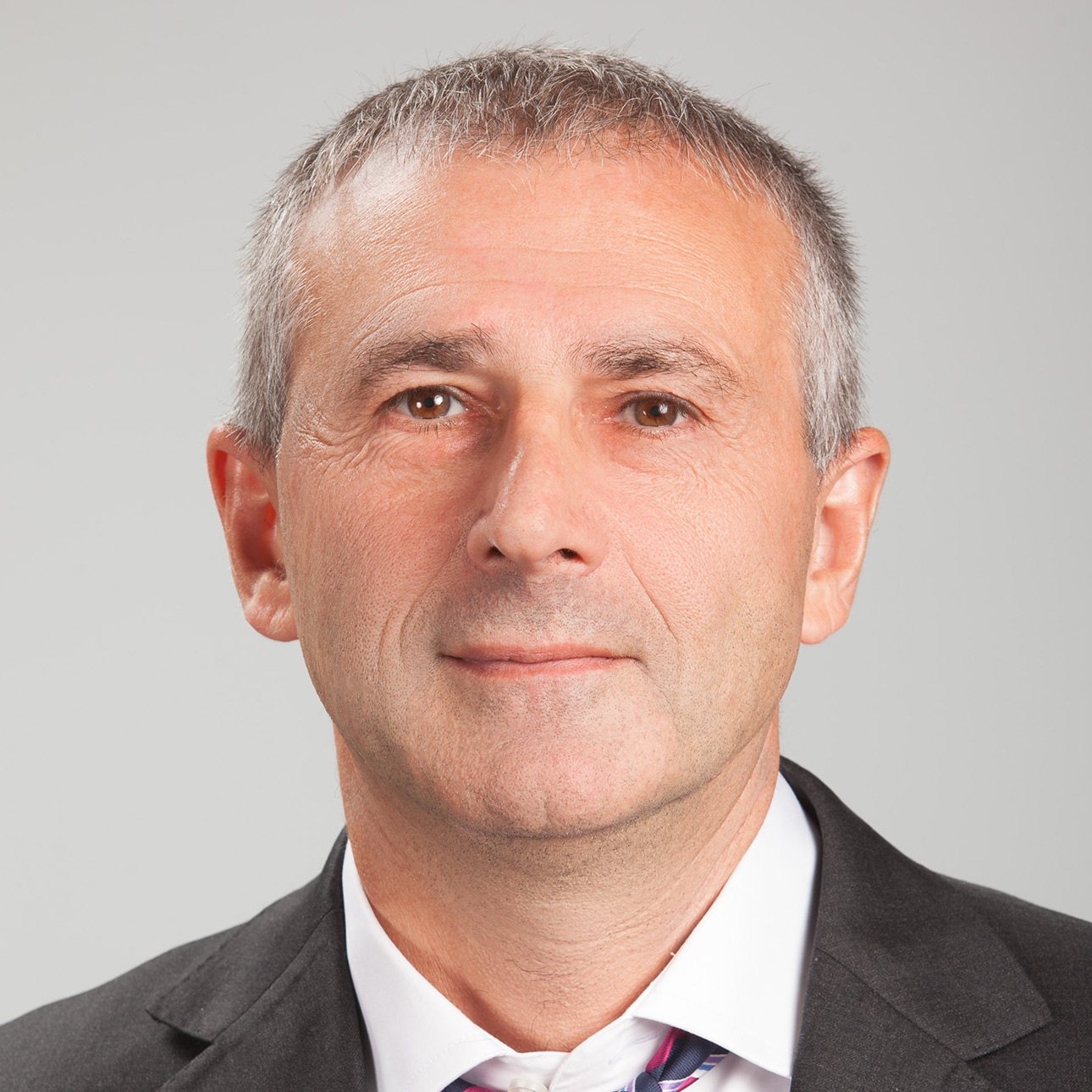 Associate Professor, Department of Public Administration;
Academic Director, Executive Education Programmes;
Deputy Director, Center for Public Private Partnership Studies
| | |
| --- | --- |
| | Any questions? |
| | |
| --- | --- |
| | Time and Place |
When: September 12th 2018, 18:30
Where: GSOM SPbU, city campus, Volkhovskiy per., 3, room 408