| | |
| --- | --- |
| | Key Data |
| | |
| --- | --- |
| | When: September 14th 2018, 19:00 |
| | Where: GSOM SPbU, city campus, Volkhovskiy per., 3, room 410 |
| | Recommended for: GSOM Family (students, alumni, professors and partners) |
| | Working language: English |
| | Participation: registration is obligatory |
| | |
| --- | --- |
| | About the Event |
A few years ago, all the world discussed "big data", a new hype is "artificial intelligence". However despite the popularity of the topic, most companies do not yet have deep understanding of how exactly this technology will affect their business. Based on the experience of implementation of machine learning solutions for companies from various industries, Elena Samuylova will address the following issues:
How a new market of solutions based on machine learning and data analysis technologies has been formed in last years
Which companies are the key players on this market
How exactly business can benefit from the data right now and in the future?
What opportunities are there in the new industry for graduates with managerial education?
| | |
| --- | --- |
| | About the Speaker |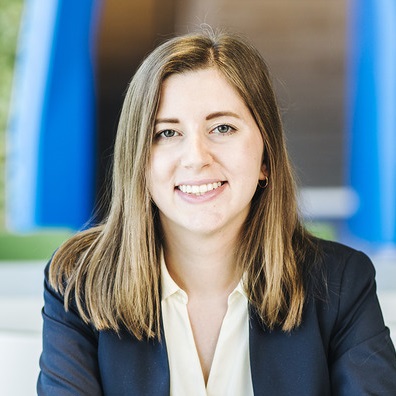 Elena Samuylova
Elena Samuylova has graduated from CEMS Master in International Management program. Now she is a co-founder and the Chief Product Officer in Mechanica AI company, which uses machine learning and artificial intelligence to improve efficiency of industrial operations.
Starting from 2014, Elena had worked in Yandex Data Factory as Head of Marketing and Business Development. In this role she was responsible for bringing to the market and promoting solutions based on machine learning. Previously, she was also engaged in Yandex startup initiatives, including own accelerator program Tolstoy Startup Camp.
| | |
| --- | --- |
| | Any questions? |
| | |
| --- | --- |
| | Time and Place |
When: September 14th 2018, 19:00
Where: GSOM SPbU, city campus, Volkhovskiy per., 3, room 410