| | |
| --- | --- |
| | Key Data |
| | |
| --- | --- |
| | When: September 20th, 4:00 pm till 5:30 pm |
| | Where: GSOM SPbU, city campus, Volkhovskiy per., 3, room 408 |
| | Recommended for: students, doctoral students and academic staff |
| | Working language: English |
| | Participation: registration required |
| | |
| --- | --- |
| | Abstract |
It is well established that the effectiveness of pay-for-performance (PfP) schemes depends on employee- and firm-specific factors. Much less is known about the role of factors outside the firm. We investigate the role of market competition on the effectiveness of PfP. Our theory posits that there are two counteracting effects, a business stealing and a competitor response effect, that jointly generate an inverted U-shape relationship between PfP effectiveness and competition. Weak competition creates low incentives to exert effort because there is little extra market to gain, while strong competition creates low incentives as competitors respond more. PfP hence has the strongest effect for moderate competition. We test this prediction with a field experiment on a retail chain which confirms our theory and refutes alternative explanations..
| | |
| --- | --- |
| | About the speaker |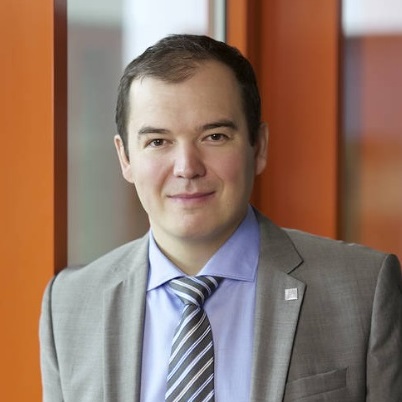 Nick Zubanov, PhD, professor (W3) of Organizational Economics at the University of Konstanz
Work experience:
Since October 2016 Professor (W3) of Organizational Economics
2013 – 2016, Professor (W3) of management science and strategy at Goethe University Frankfurt
2011 – 2013, Assistant professor of economics at Erasmus University Rotterdam
2009 – 2011, Assistant professor of human resource studies at Tilburg University
2007 – 2009, Researcher at CPB Netherlands Bureau for economic policy analysis
Specific research interests:
Performance effects
Middle managers, personnel turnover, and sales
Product market competition and effectiveness of performance
Risk aversion, multiplicative noise, and effort under linear incentives
Skill diversity and firm performance etc.
| | |
| --- | --- |
| | Any questions? |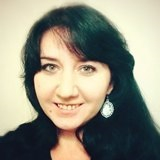 Acting Head
GSOM SPbU Research Support Department
+7 (812) 323 84 53 (614)
| | |
| --- | --- |
| | Time and Place |
When: September 20th 2018, 4:00 pm till 5:30 pm
Where: GSOM SPbU, city campus, Volkhovskiy per., 3, room 408