| | |
| --- | --- |
| | Main data |
When: 19th December, 18:00 – 20:00

Where: GSOM SPbU, city campus, Volkhovskiy per. 3, room 408

Recommended for: St. Petersburg University students who are interested in the topic of business, want to create a startup, build a team and bring a product to market

Language: Russian, English

Requirements:

| | |
| --- | --- |
| | About the event |
We continue open broadcast of startup school lectures by Y Combinator – world-known venture fund which invested in Airbnb, Dropbox, reddit and many more successful startups.
Every year Y Combinator organizes its Startup School. Among speakers – founders and developers of Gmail, Twitch, MixPanel and other bright professionals.
We will broadcast best lectures of Startup School 2018: how to found your own startup, where to look for revolutionary ideas, how to rocket and where you can make mistakes. Each time we will discuss the lecture and share insights.
Broadcast will be conducted every Wednesday from 6 to 8 p.m. on Volkhovsky, 3. Videos will be showed with Russian subtitles, follow-up discussions will be in Russian. Schedule.
Organized by online startup school RUSSOL and Center for Entrepreneurship at Graduate School of Management SPbU.
Приказ № 11720/1 от 04.12.2018 об организации и проведении внеучебного мероприятия для обучающихся
| | |
| --- | --- |
| | Have questions? |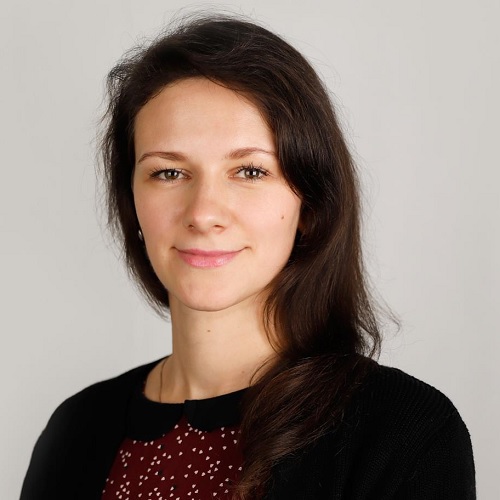 Anastasia Laskovaia
Assistant Professor, Department of strategic and international management
| | |
| --- | --- |
| | Time and place |
When: 19th December, 18:00 – 20:00
Where: GSOM SPbU, city campus, Volkhovskiy per. 3, room 408