| | |
| --- | --- |
| | Key Data |
When: September 30th, 6 pm

Where: GSOM SPbU campus, Volkhovskiy per., 3

Recommended for: students

Language: English
| | |
| --- | --- |
| | About Event |
Last year bachelors and master students are invited to take part in the open "Basics of Product Management" course that will be delivered by Valeria Kovalenko, CEO @Talentdealers, CPO @Qlean, Customer Experience @Doc+, Marketing @Gett. Classes will be devoted to all the main topics of the product management world:
You will cover some basic staff like product management career, tech-companies landscape of the world.
You will develop PM skills - discuss basic tools and frameworks as well as practice soft skills.
You will also explore modern product management dilemmas.
Classes will take part in the evening from 6 to 9 PM. Number of students is limited.
Please check the timetable and register for the selection process till September 22: http://gsom.valeko.name/
| | |
| --- | --- |
| | About Speaker |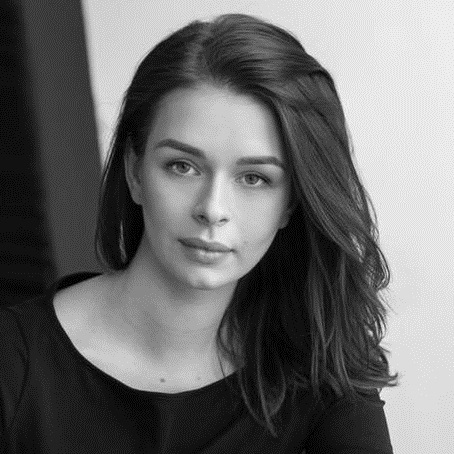 Valeria Kovalenko,
CEO @Talentdealers, CPO @Qlean,
Customer Experience @Doc+, Marketing @Gett
| | |
| --- | --- |
| | Any Questions? |
Margarita Gladkova
MiBA Academic Director
+7 (921) 420-98-59
| | |
| --- | --- |
| | Time and Place |
When: September 30th, 6 pm
Where: GSOM SPbU campus, Volkhovskiy per., 3