| | |
| --- | --- |
| | Key Data |
When: November 28, 2019 г., 4.00 pm

Duration: 1,5 hours

Where: GSOM SPbU, city campus, Volkhovskiy per., 3, room 204

Recommendedfor: doctoral students and academic staff

Working language: Russian

Participation: registration required
| | |
| --- | --- |
| | About event |
Category theory is the first visual language developed by mathematicians. The language is intuitively understandable in the opinion of mathematicians, and recently it has also aroused interest among physicists, biologists, neurophysiologists, linguists and psychologists. This allows us to say that it is convenient for people thinking in general. It means that it is also suitable for the knowledge representation. Besides, the language of category theory is compatible with ontologies, so the editor based on it was developed. The language is mathematically universal and allows to describe both simple constructions and arbitrarily complex ones. Universality means that there will be no restrictions in using it in the project at any stage.
At the meeting will be analyze the examples:
description of the economic model with integration of the necessary formulas and ratios into it
transition from formulas to calculations based on them
description of logistics and production chains
the process of transferring the terms of reference for production with the replacement of the customer's terminology with the performer's
integration of the created descriptions with existing IT systems.
if desired, the example of the participants can be analyzed and described in the editor.
Editor's website: viete.io.
Moderator: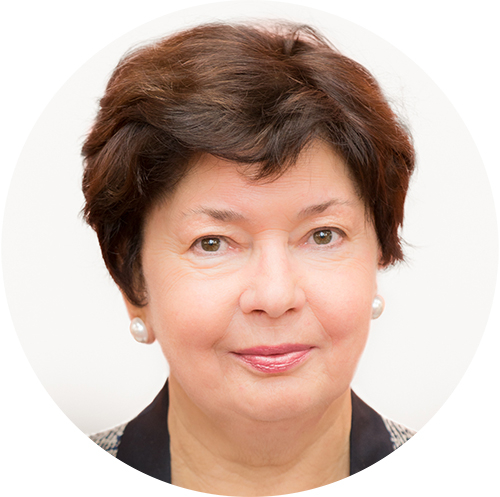 Tatiana A. Gavrilova
Professor, Head of Information Technologies in Management Department.
| | |
| --- | --- |
| | About Speaker |
Stanislav B. Kapulkin
Graduate of the National Research University ITMO, has been studying the theory of categories since 2012, and since 2014 he has been conducting reports on "Methodology of Agile-development based on the category theory" (more details can be found here: https://vk.com/category_agile), and developing the direction of using the category theory in cognitive psychology..
| | |
| --- | --- |
| | Questions? |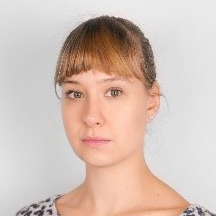 Yulia A. Semenova
GSOM SPbU Research Support Department
Tel.: +7 (812) 323 84 53
E-mail: y.a.semenova@gsom.spbu.ru
| | |
| --- | --- |
| | Time and Place |
When: November 28, 2019 г., 4.00 pm
Duration: 1,5 hours
Where: GSOM SPbU, city campus, Volkhovskiy per., 3, room 204