| | |
| --- | --- |
| | Key Data |
When: April 11th, 2019, 19:00

Where: GSOM SPbU campus, Volkhovskiy per., 3, room 410

Recommended for: students, postgrad programs' participants, alumni, professors and staff, applicants

Language: Russian
| | |
| --- | --- |
| | About Event |
We will discuss how VK teams applies machine learning tools, how artificial intelligence can be beneficial for people and social connections.
| | |
| --- | --- |
| | About Speakers |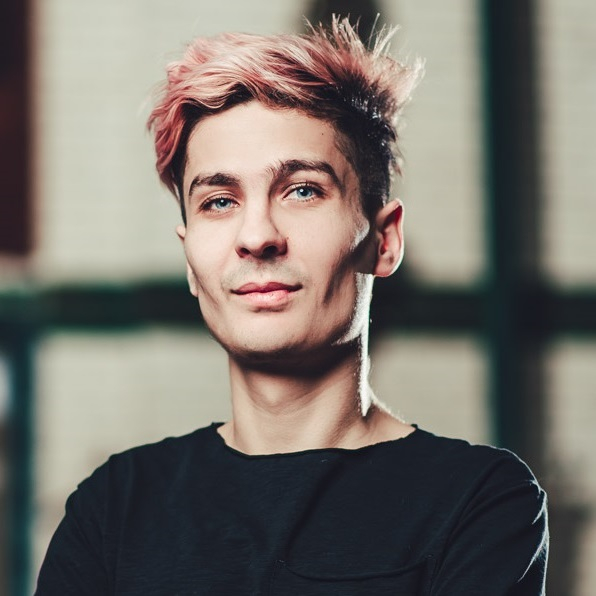 Pavel Kalaydin, VK
Leads applied research team which is focused on developing advanced technologies. Participated in building machine learning tools from newsfeed ranging to ad click prediction and text topic prediction.
Hear you can watch Pavel's talk on cheating AI at VK Hackathon >>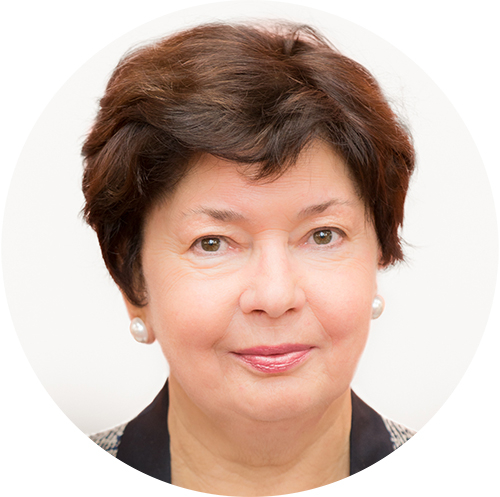 Head of IT in Management Department, GSOM SPbU
| | |
| --- | --- |
| | Any Questions? |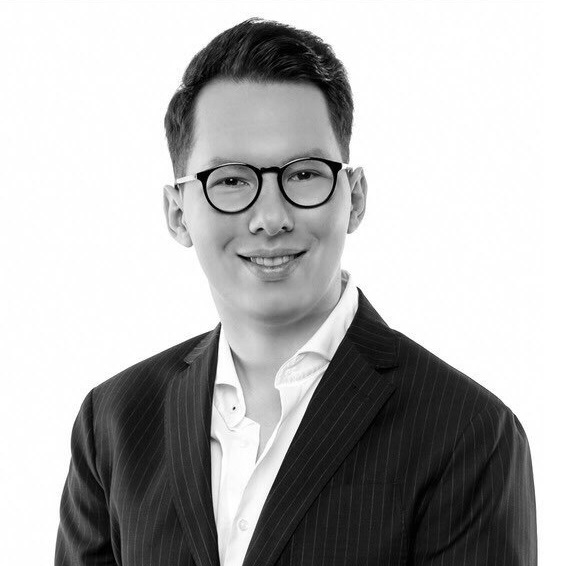 Alexander Bayzarov
Head of Innovations, GSOM SPbU
| | |
| --- | --- |
| | Time and Place |
When: April 11th, 2019, 19:00
Where: GSOM SPbU campus, Volkhovskiy per., 3, room 410