| | |
| --- | --- |
| | Key Data |
When: May 20th, 6 pm – 7.30 pm

Where: GSOM SPbU campus, Volkhovskiy per., 3, room 311

Recommended for: doctoral students and academic staff

Language: English

Participation: registration required
| | |
| --- | --- |
| | About Event |
Aim of the seminar
Acquaintance with the directions and methods of research carried out at the Institute of Information Business, Vienna University of Economics and Business
Experience exchange
Search for areas for prospective scientific and / or educational cooperation
Moderator of the seminar: Candidate of Science (Technics), Associate Professor, Dmitry V. Kudryavtsev.
Abstract
Business- and technology-driven innovations require formal concepts, models and techniques towards their realization. The Institute for Information Business conducts research in this area with a specific focus on business process management, knowledge management, decision support systems, and the semantic web.
The directions and methods of research carried out at the Institute of Information Business, Vienna University of Economics and Business will be presented.
| | |
| --- | --- |
| | About Speaker |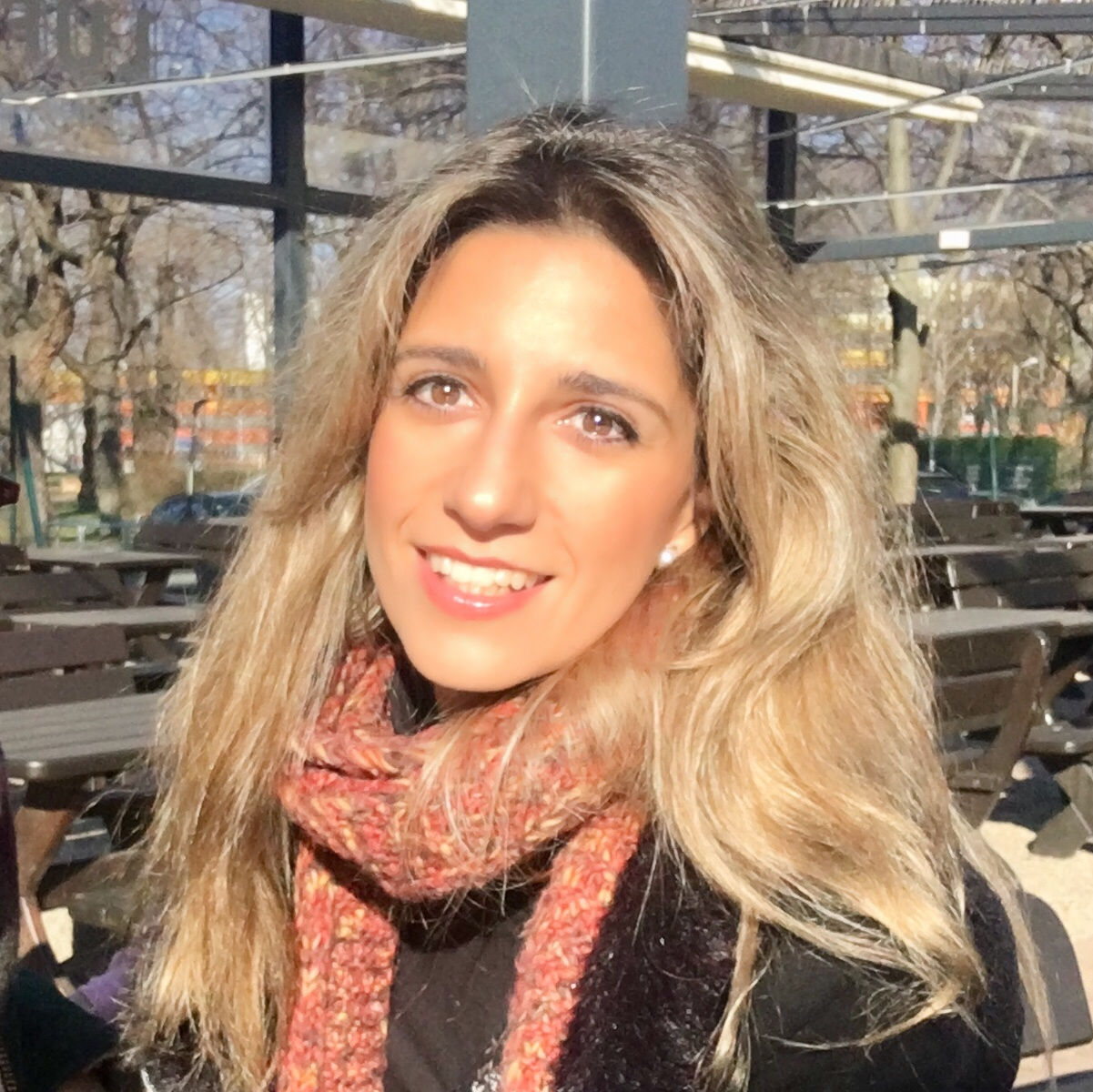 Dr. Cristina Cabanillas is a post-doctoral researcher at Vienna University of Economics and Business, Austria. She finished her degree on Computer Science with honours at the University of Extremadura, Spain (2008). Then, she graduated as a M.Sc. on Software Engineering and Technology (2010) and obtained her International Ph.D. with honours at the University of Seville, Spain (2012). Her Master Thesis addressed rule definition and business process compliance checking, and her Ph.D thesis dealt with the specification and automated analysis of human resources in business processes. At WU, she previously participated in the EU FP7 GET Service project and in the FFG SHAPE project, helping with the coordination of the latter. She is currently taking over the FWF PRAIS project.
| | |
| --- | --- |
| | Any Questions? |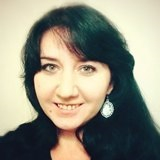 Elena Davydova
GSOM SPbU Research Support Department
Tel.: +7 (812) 323 84 53 ext. 614
E-mail: davydova@gsom.spbu.ru
| | |
| --- | --- |
| | Time and Place |
When: May 20th, 6 pm – 7.30 pm
Where: GSOM SPbU campus, Volkhovskiy per., 3, room 311