| | |
| --- | --- |
| | Key Data |
When: February 15th, 2020, 2 p.m. - 6 p.m.

Where: GSOM SPbU campus, Volkhovskiy per., 3, room 410

Recommended for: GSOM Family (alumni, students, faculty, partners)

Language: Russian

Terms of participating: registration required


| | |
| --- | --- |
| | About Event |
The investment banker profession is a popular career choice after graduation. Such popularity is explained by excellent training programs, the prestige of the profession and good "exit" opportunities: after gaining experience in investment banking, almost all doors leading to financial vacancies will be open to the specialist.
We invite you to Investment Banking Day, which is held as part of the Talent Up! Mentoring program. Successful GSOM SPbU alumni from Goldman Sachs, Renaissance Capital, VTB Capital, Sberbank CIB, Citigroup will talk about investment banking, share personal employment experience, and analyze the competencies necessary for the profession and will help to formulate an action plan for further employment in the field of IB.
Our speakers:
Anna Sivkova, alumnus of GSOM SPbU Bachelor program 2014, VTB Capital, Associate
Maxim Dudnik, MCF 2014, Sberbank CIB, Associate
Artem Serebrennikov, MIM 2017, Accent Capital, Associate
Ilya Misharev, alumnus of GSOM SPbU Bachelor program 2017, HSBC, Analyst (2020)
Sergey Dunkov, alumnus of GSOM SPbU Bachelor program 2015, Bank of America Merrill Lync, M&A Analyst, UK
Artem Lebedev, alumnus of GSOM SPbU Bachelor program 2015, HSBC, Investment Banking Analyst, UK (online)
Participants of the event will be able to:
learn in detail about the tasks and functions of an investment banker;
to study the requirements for professional competencies and understand what skills need to be developed now for successful employment in this role;
communicate with alumni, ask questions about career paths and growth opportunities as an investment banker after GSOM SPbU graduation
| | |
| --- | --- |
| | Any Questions? |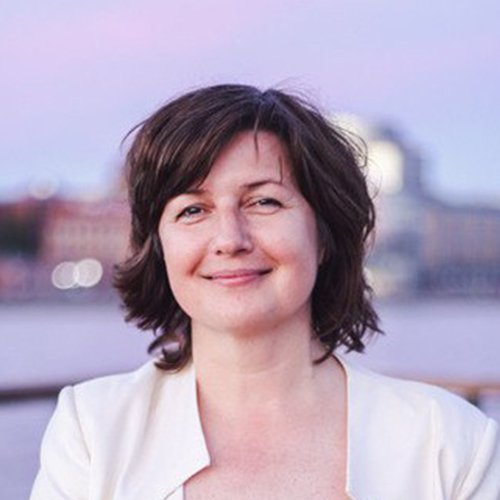 Kseniya V. Kolesnikova
Head of Alumni Relations Department
+7 (812) 323 84 50 ext. 462
| | |
| --- | --- |
| | Time and Place |
When: February 15th, 2020, 2 p.m. - 6 p.m.
Where: GSOM SPbU campus, Volkhovskiy per., 3, room 410