ATTENTION!
The event will be postponed to fall 2020.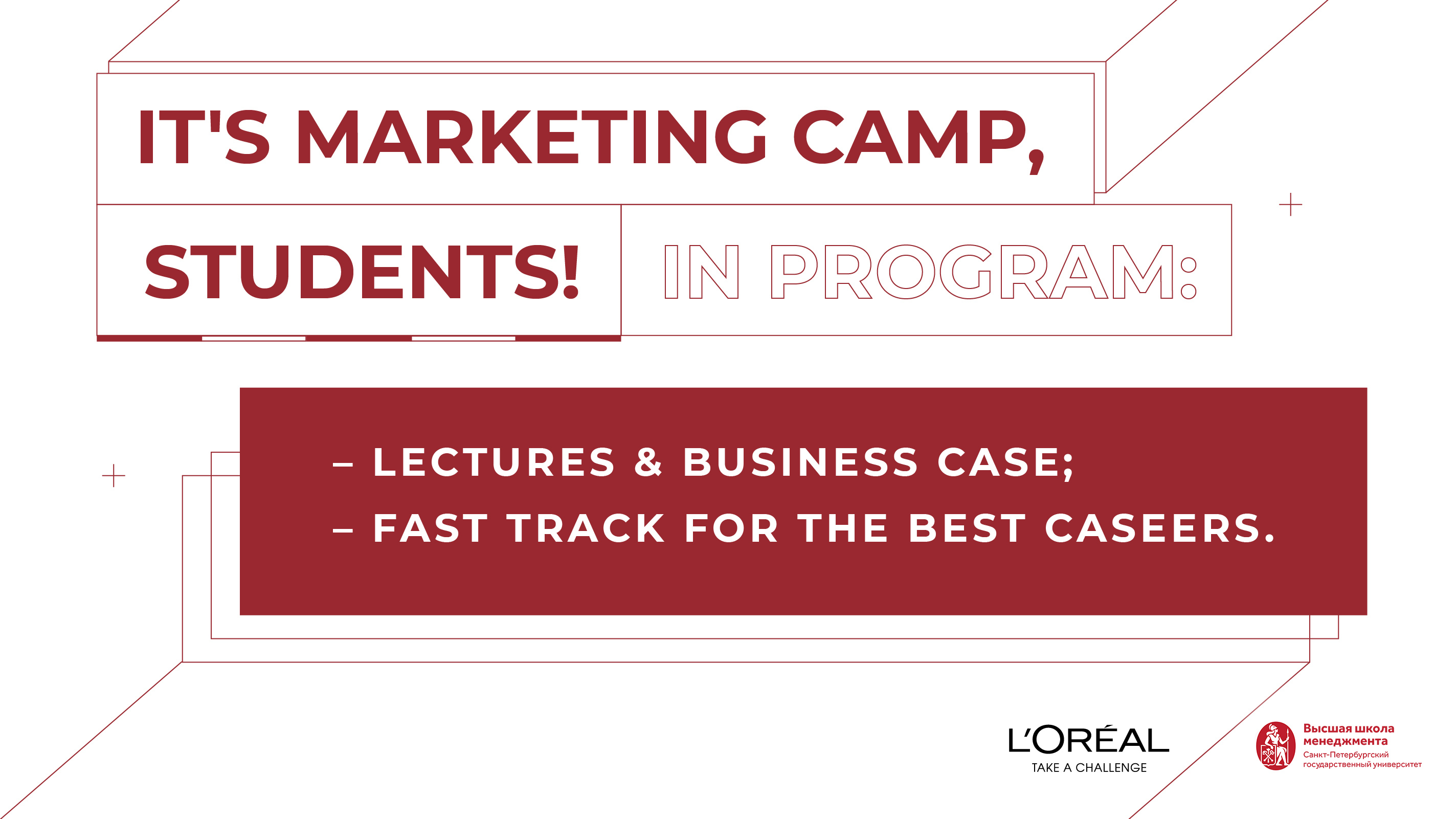 | | |
| --- | --- |
| | Key Data |
Timetable:

March 21, the time is being announced — the opening of Marketing Camp as part of Management Career Week 2019: Spring

March 28 17:45 - 19:15

April 04, 17:45 - 19:15

April 11 17:45 - 19:15

April 18 17:45 - 19:15

Where: Volkhovskiy per., 3

The target audience:

3-4 Bachelors

1-2 Masters

| | |
| --- | --- |
| | About the event |
Marketing Camp is a practical course. Students are given a real business challenge that requires a solution for one of L'Oréal's brands. The challenge is made more complex because the project is multidisciplinary. Therefore, various lectures (brand marketing, market research, digital marketing, etc.) will be held as part of the course, after which participants will immediately apply the knowledge they have received in order to prepare a solution for the project.
Features:
Real business case
Practically-oriented lectures
Managers from the best company in the beauty industry, L'Oréal
Participants who present the best solution will receive fast track status for the final selection stage for a paid summer internship
A project that can be listed in the resume (+ a certificate / letter of recommendation)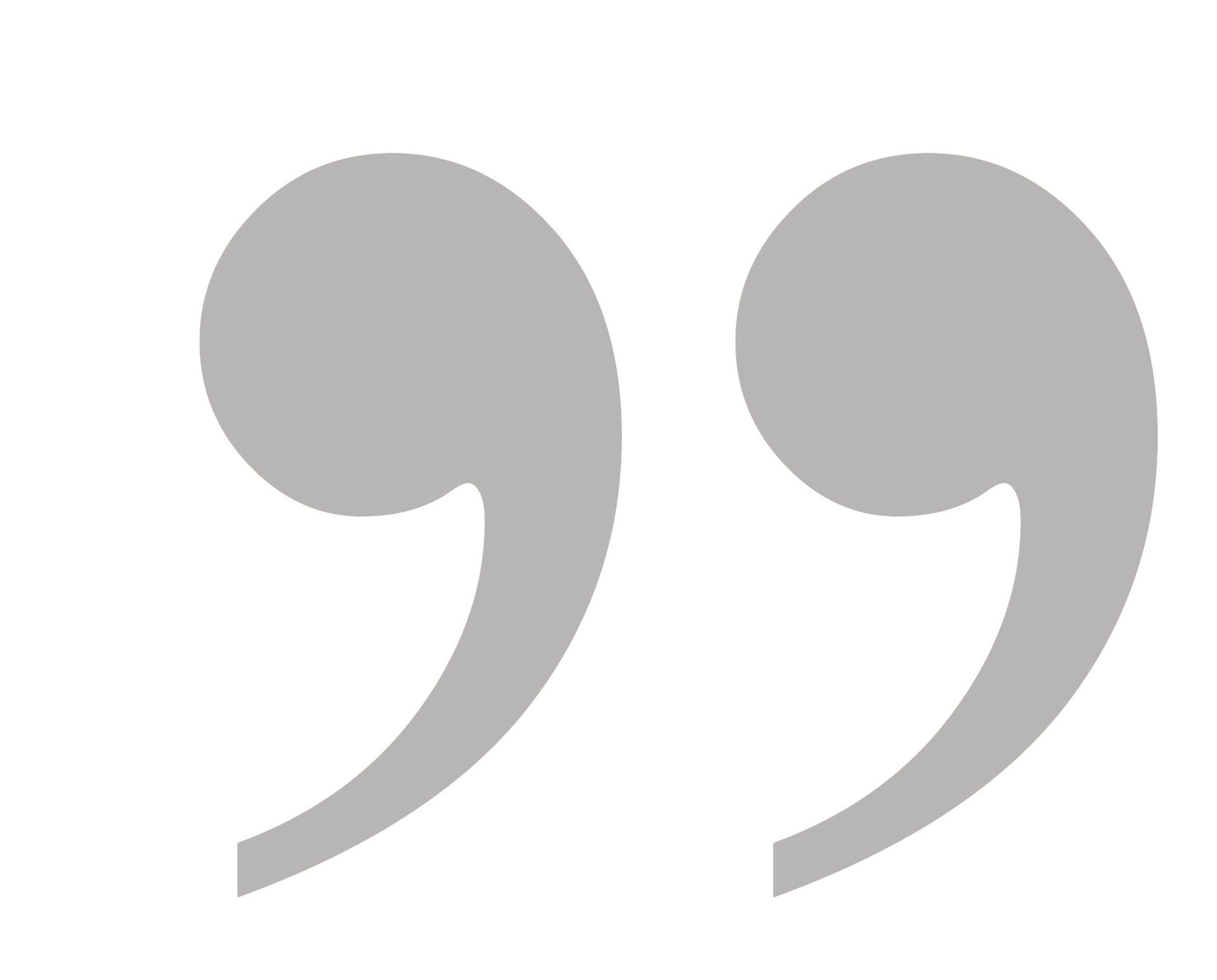 "Marketing Camp is an opportunity for participants to try their hand at preparing and launching a cross-functional project from the largest player in the beauty industry through a test and learn approach. Training content from the company's experts will contribute to the development of experience to prepare a solution at a level sufficient for implementation in real business processes of the company. Successful contestants will be able to realize their projects with dates and budget, all participants will receive diplomas and successful contestants will be invited to do a paid summer internship".
| | |
| --- | --- |
| | Any Questions? |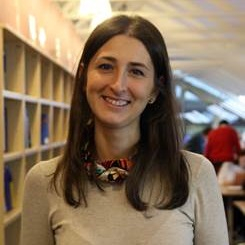 Elizaveta A. Troyanova
Career Center Director
Phone.: +7 (960) 270 90 16
E-mail: e.troyanova@gsom.spbu.ru
| | |
| --- | --- |
| | Time and place |
Timetable:
March 21, the time is being announced — the opening of Marketing Camp as part of Management Career Week 2019: Spring
March 28 17:45 - 19:15
April 04, 17:45 - 19:15
April 11 17:45 - 19:15
April 18 17:45 - 19:15
Where: Volkhovskiy per., 3