| | |
| --- | --- |
| | Main |
When: April 17, 2020, 10:00

Where: Webinar platform, from SIBUR

Recommended for: GSOM Family business community (graduates, students, professors, partners)

Language: English

Terms of participation: registration is required

Important! To participate in the webinar, you must use Internet Explorer or Edge.
| | |
| --- | --- |
| | About |
SIBUR is one of the largest enterprises in Russia, uniting 26 manufacturing enterprises and thousands of customers around the world. Delivering raw materials and products in the company is not an easy task. The SIBUR logistics chain is unique in its essence, specific to each segment and partner.
As participant of the webinar, you will learn:
how the company builds a system of sustainable supply chains;
how sustainable operations fit into the overall strategy of the company;
features of the approach to designing a sales chain in the perimeter of the Russian Federation and abroad;
standard and unique logistics chain solutions from the current practice of the company.
Speakers
Yamshchikov Evgeny, Head of Financial and Economic Department, SIBUR Tobolsk LLC
Winkler Mark, sales manager / basic polymers division, SIBUR International
| | |
| --- | --- |
| | Have questions? |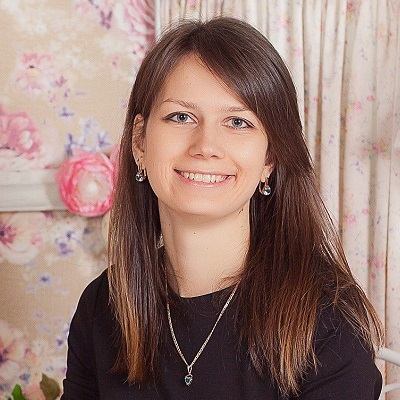 Anna Sorokina
Assistant Director for Interaction with the Advisory Board