| | |
| --- | --- |
| | Main |
When: October 29, 2020, 11.00 am

Duration: 1,5 hours

Where: online, MS Teams

Recommendedfor: doctoral students and academic staff

Working language: English

Participation: registration required
| | |
| --- | --- |
| | About event |
Researchers from the Center for Entrepreneurship of GSOM SPbU will present their study on the topic: "Harmonious Passion, Effectuation, and Firm Performance: The Role of Entrepreneurial Experience."
The study investigates the relationship between entrepreneurial passion of managers, their behavioral logic (effectuation), previous entrepreneurial experience and firm performance. The study was conducted on the basis of data from 104 US firms.
The concept of entrepreneurial passion opened a new and rapidly developing stream of ​​research. This personality trait of entrepreneurs and managers helps explain differences in firm performance. However, in this study, the authors found that entrepreneurial passion influencesfirm performance only through the specific behavioral practices of executives (effectuation). At the same time, the presence of previous entrepreneurial experience strengthens this link, allowing managers with high levels of harmonious passion * bring more benefits to their firms through effectuation.
* Harmonious passion - aninclinationtowards certain activities that individuals choose on their own, devoting their time and resources to them, while maintaining harmony with other activities in their lives.


Speakers: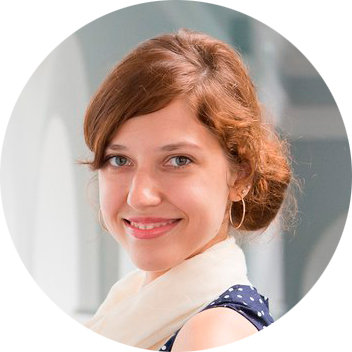 Karina A. Bogatyreva
Candidate of Economic Sciences, Senior Lecturer at the Department of Strategic and International Management, member of the international research project "Global Monitoring of Entrepreneurship" (GEM), Director of the Center for Entrepreneurship at GSOM SPbU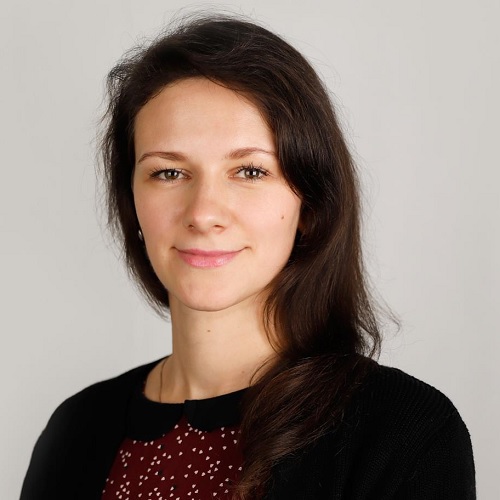 Anastasiia K. Laskovaia
Candidate of Economic Sciences, Assistant Professor at the Department of Strategic and International Management, country leader at Society for Effectual Action, member of the international research project "Global Monitoring of Entrepreneurship" (GEM), Researcher of the Center for Entrepreneurship at GSOM SPbU
| | |
| --- | --- |
| | Questions? |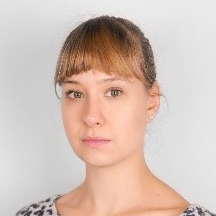 YuliaA. Semenova
GSOM SPbU Research Support Department
Tel.: +7 (812) 323 84 53
E-mail: y.a.semenova@gsom.spbu.ru