| | |
| --- | --- |
| | Main |
When: On February 25, at 17:00

Where: online, Zoom

Working language: English

Recommended for: planning to enroll in a Doctoral program in 2021
| | |
| --- | --- |
| | About |
On February 25, the GSOM SPbU Doctoral program presenation will take place. As part of the event, a presentation Economics and Management program will be held.
This program is intended for those who are planning an academic career in business and management.
Benefits of the program:
It is the first Doctoral program in management in Russia, developed taking into account international standards.
There are 7 vacancies for the best doctoral students that are totally covered by the Federal budget.
A scholarship adjusted to the cost of living as well as an opportunity to earn extra money as a GSOM SPbU research assistant or teacher assistant. Financial support depends on Doctoral students' performance and academic results.
Lecturers with experience in implementing international research projects in the field of management.
Funding for participation in leading international research conferences, seminars or colloquia, summer and winter schools/
Unique research environment: cooperation with international research centers, access to databases and a unique collection of literature of the GSOM SPbU library, international research seminars.
The program director, Doctor of Economics, Professor Marina Latukha will present a program.
At the presentation, you will be able to learn about the features of the program and its curriculum, about the procedure for admission, about the unique program of financial support for Doctoral students and other features of the academic process, as well as get complete information about the advantages and prospects of studying on the program.
| | |
| --- | --- |
| | Have questions? |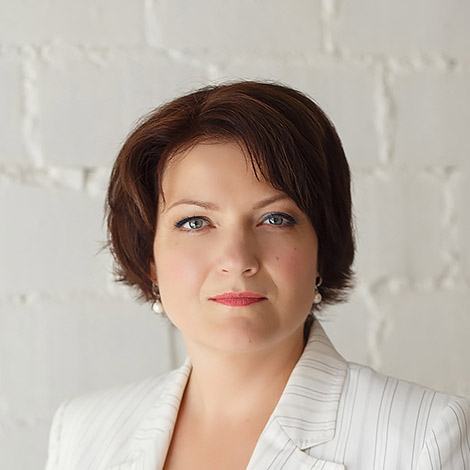 Marina Latukha
Professor of the Department of Organizational Behavior and Personnel Management,
Academic Director of GSOM Doctoral Program.
E-mail: marina.latuha@gsom.pu.ru