Track Chair: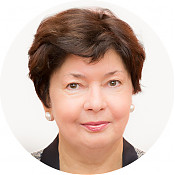 GSOM SPbU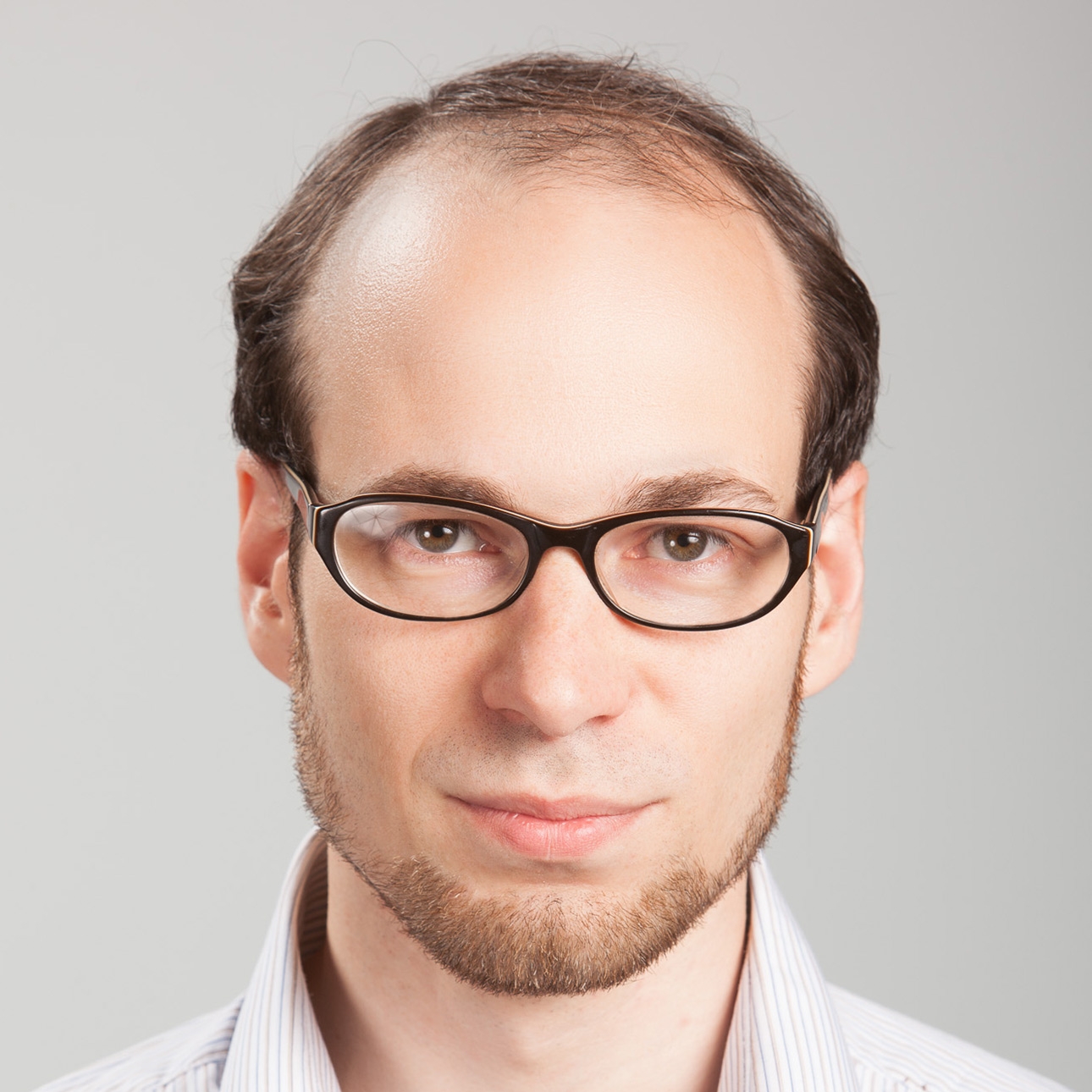 GSOM SPbU,
Information and knowledge management (I&KM) penetrates every area of business administration – marketing, financial management, operations and strategic management etc.
Knowledge management (KM) is an interdisciplinary subject, which enhances knowledge identification, creation, acquisition, distribution, sharing and usage. It employs tools, techniques, and theories from manifold areas such as strategic planning, change management, business process management, innovation management, human resource management, IT and others.
Information management (IM) pays more attention to a lifecycle of information and has its roots in information science, library science, information systems. It is related to such topics as data analysis, data governance, information seeking behavior, knowledge structuring, artificial intelligence and knowledge-based systems etc.
The track supports cross-disciplinary dialog between I&KM specialists and experts from other management domains.
The track invites research that addresses (but not limited to) the following topics:
Domain-specific topics:
I&KM in Marketing
Consumer information seeking behavior
Information architecture for online shops and marketplaces
Customer knowledge management (for, from and about customers)
AI for analyzing consumers
Knowledge mapping in marketing (customer journey maps, service blueprints etc.)
Knowledge-enabled customer relationship management
I&KM in Financial management
AI in financial organizations
AI for financial management
Big data analytics for financial management
Knowledge organization in finance (e.g. Financial Industry Business Ontology, FIBO)
I&KM in Human resource management
AI in human resource management
Digital learning technologies
Creating knowledge sharing culture
Creating motivation for knowledge sharing
I&KM in Operations management
Transfer of production know-how and manufacturing technologies
Creating and transferring knowledge for productivity improvement in factories
Quality management tools (e.g. quality circles) for knowledge sharing and creation
Product Information Management
Knowledge management in procurement
Supply chain knowledge management
Information and knowledge management for Industry 4.0
Knowledge-based systems in supply chain management
Data science, predictive analytics, and big data in supply chain management
I&KM in Organizational design
Business model patterns and archetypes: identification, formalization and application
Business process patterns: identification, formalization and application
Business mapping for enterprise transformation and continuous improvement
I&KM in Strategic management
Visual strategizing
Information search and knowledge structuring in strategic decision making
Enterprise modeling for strategic management
AI and Big Dada analytics for strategic management
I&KM in Sustainable management
Green business process patterns: identification, formalization and application
Sustainable business model patterns and archetypes: identification, formalization and application
Big data and analytics for sustainable business
I&KM in General management
Managerial knowledge management
Structuring knowledge about an organization
Role of knowledge structuring for business communications
Business and enterprise ontologies
General topics:
Knowledge management
KM strategy
Knowledge-based strategies
Innovation management
Learning Organization & Organizational Learning
Implementation of KM tools (Communities of practice, Expert networks, Lessons Learned systems etc.)
Domain-specifics of KM (for different functional areas in organizations, industries, types of knowledge)
KM maturity models
Impact Measurement of Knowledge Management
Information management
Big data
Metadata management
Ontology engineering
Semantic technologies
Information literacy
Intelligent information systems
Data governance
Digital Libraries
E-Learning in corporate settings