In 2017, GSOM Master graduate Laura Askenova spent fall semester in Indian Institute of Management Ahmedabad (IIMA). Here is her advice why shouldn't you take a lot of clothes to India, which app to use to take tuk tuk and where to live to avoid dengue fever.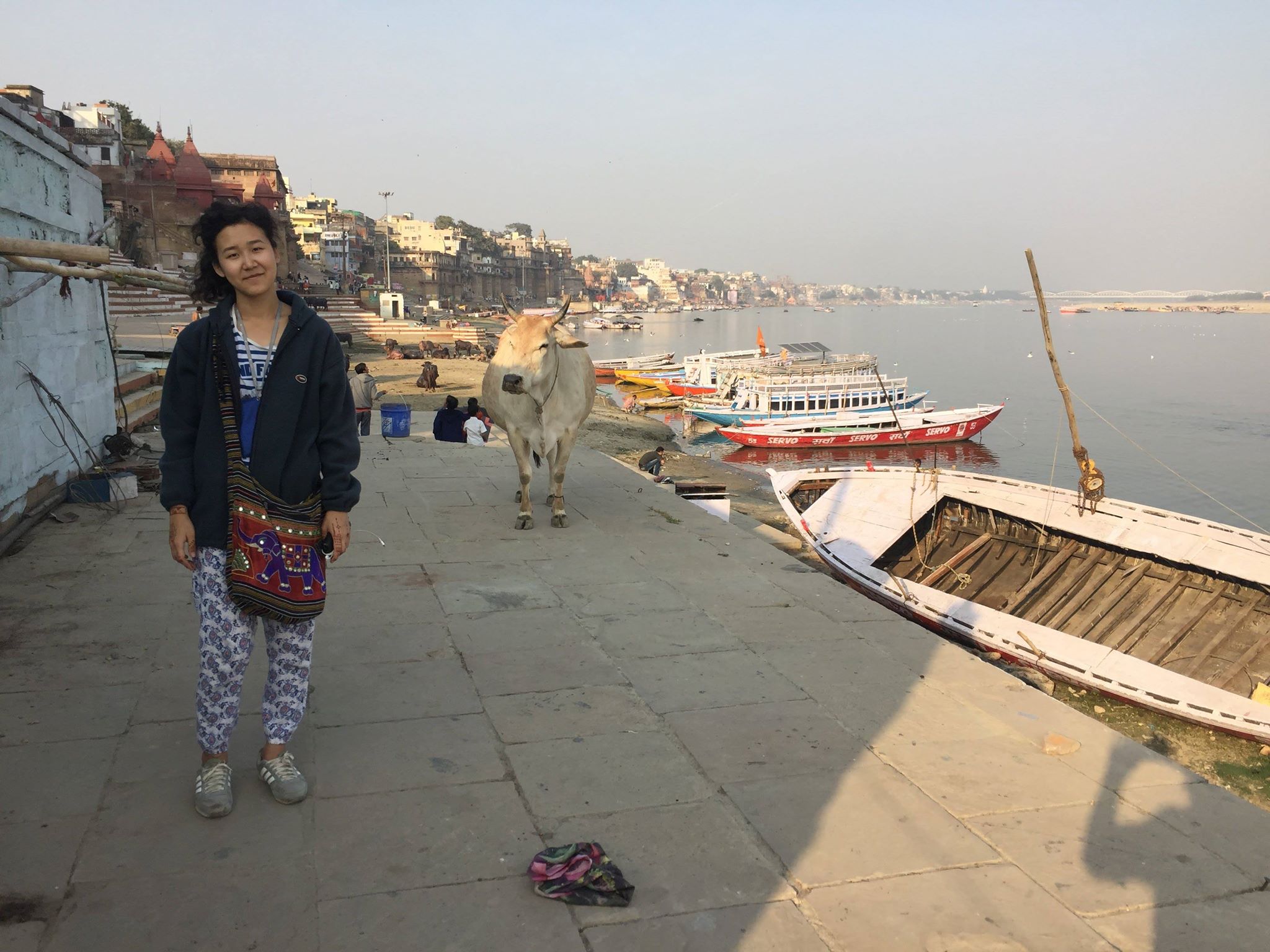 What would be great to know before leaving
I wish I hadn't stuffed my luggage with food, thinking first weeks I was going to die, because I am very picky about the food. But the food is very nice, you will survive, don't worry. There are a lot of continental cafes, but I even liked Indian food more. And don't bring literally any clothes, if you want to come back with many presents. You can buy a couple of loose pants and shirts for cheap there.
Documents
I applied for visa in my home country Kazakhstan. I had to fill in application form online, submit my invitation and four photos. Sometimes they also ask for flight bookings. It took two weeks to get my visa and it cost me 4,000 rub.
Welcome Week
For international students Namaste India Welcome Week was organized. We had a heritage walk around the city, visited some distinguished mosques, best street food places, Gandhi Ashram and some palace-museum. At the end of the week we watched Bollywood movie and had party for exchangers. Participation fee was 3000 rupees.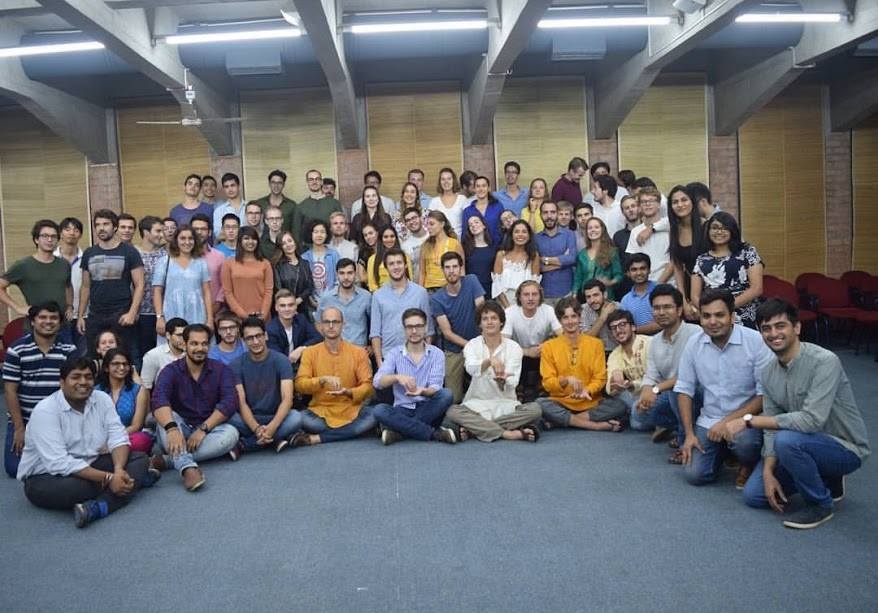 Culture shock
Crazy traffic, some busy streets, slums may be shocking at first. But then you see a cow, casually passing by, or a car, driving in the opposite direction of a one-way street, and soon it becomes very normal.
University
Campus has everything you might need. Around 4-5 small cafés, drugstore, laundry, shop, sometimes I didn't have to leave the campus for weeks. I lived in a single person room. Student can choose to live either in the new or in the old campus. But I advise you to ask for the old dorm, you will be closer to all facilities and classrooms, and dengue cases mostly happened on the new campus side. In the room you have basic things you need, like shelves, wardrobe, desk to study. It can be cleaned or fogged against mosquitos per your request for additional charge. I don't recommend it, just buy a net or Raid that you plug at night.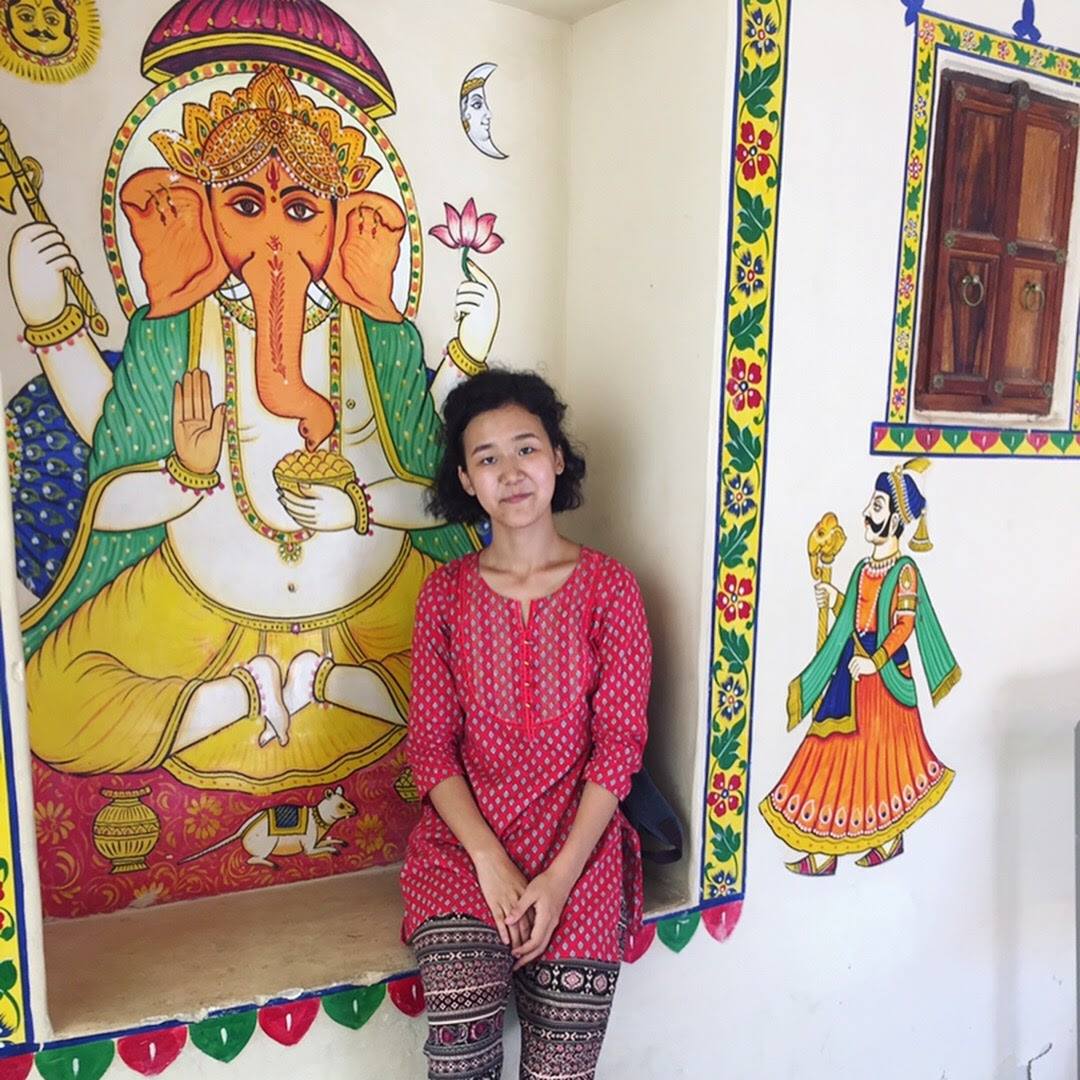 Studies
The professors are great experts in their fields, I loved all the courses I took, there was a lot of learning. Maybe one thing I disliked, is the volume of reading you have to do, as every class is a discussion of a case. And as it is more MBA level, no theory is given, which sometimes I felt I lacked. Exams were announced pretty early, but then there were some changes made, but still early enough to make your plans accordingly. I had just two exams so it was not intense. You can read course descriptions to see what kind of evaluation you are going to have. Also I advise to read about two courses ERI and Shodh Yatra. You can take it when the semester is over. These are kind of courses about knowing yourself and others. It seems to me that such practices are possible only in India.
Money
For the semester I had to pay 86,000 rupees, that included all student facilities and activities. To move around the city I advise to download Uber and Ola. With Ola you can order tuk tuk and it is very cheap. I wouldn't say that travelling was expensive. Domestic flights, overnight sleeper busses were cheap, hostels as well. If you want travel in India check out this webpages: www.makemytrip.com, www.yatra.com and www.redbus.in.