In 2017 GSOM student Maria Cherepanova spent fall semester in Bergen in Norwegian School of Economics (NHH). Here is her advice for those who are planning to study there.
What would be great to know before leaving
It is better to prepare in advance for the arrival to Bergen: look through maps and routes, even print out some things and decide how to get to the city from the airport. It is important to know that Student center where you will need to pick up your keys to the dormitory and the dormitory are situated in different parts of the city. So if there are several people arriving on exchange program it is better to ask someone to pick up all the keys.
In Bergen everything is very expensive. However, for example, the cost of public transport is justified by comfort, punctuality and speed. It is better to buy tickets for buses online, it will be 40% cheaper.
Also you must be prepared that in Bergen nothing works on Sunday, except some tourist centers.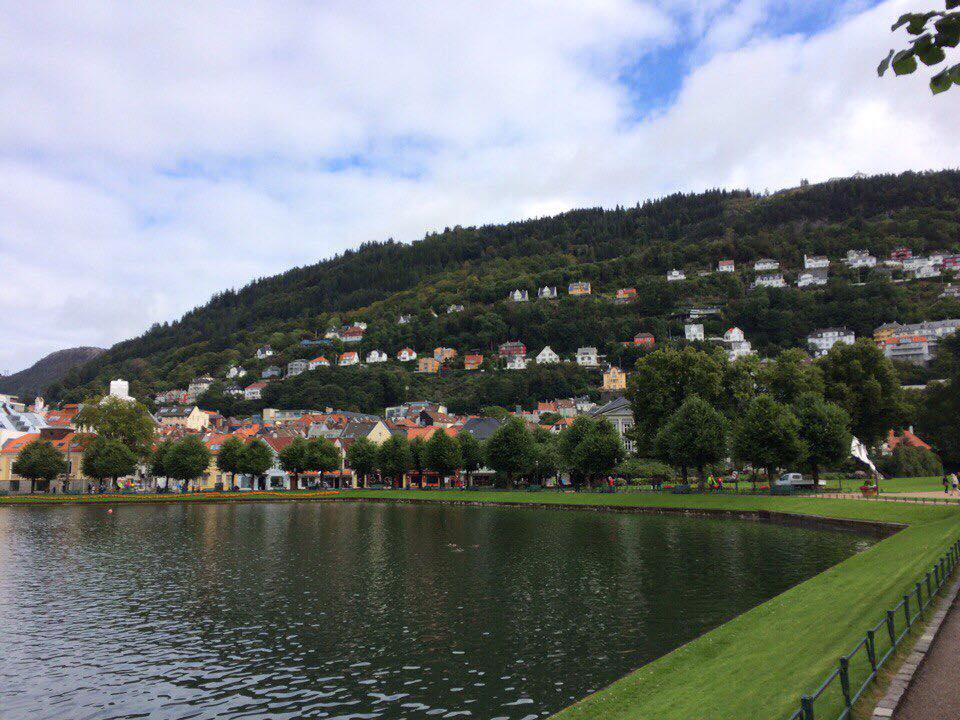 Documents
I applied for visa at St. Petersburg visa Center. All the documents were listed in my personal letter from NHH. It was good to know that student's financial status is confirmed by NHH, so you don't have to get any documents from the bank. I waited for the visa for 2 weeks. However, upon arrival, non-EU students despite of the fact that they have a long-term student visa, should go to the police and confirm the arrival and apply for permit of stay. I recommend doing this during Welcome Week.
Welcome Week
Welcome week at NHH is more about student's integration than culture of Bergen. During one week there are a lot of events to make students get to know each other. Participation fee was 500 NOK if you pay it before arrival and about 600 NOK if you pay it in NHH. During my stay NHH organized for us: rafting (additional payment), sport events like football and basketball, parties from Monday to Friday, "untraditional" excursion (small bus, better to arrive earlier, otherwise you will not visit the excursion) and a quest around Bergen bars.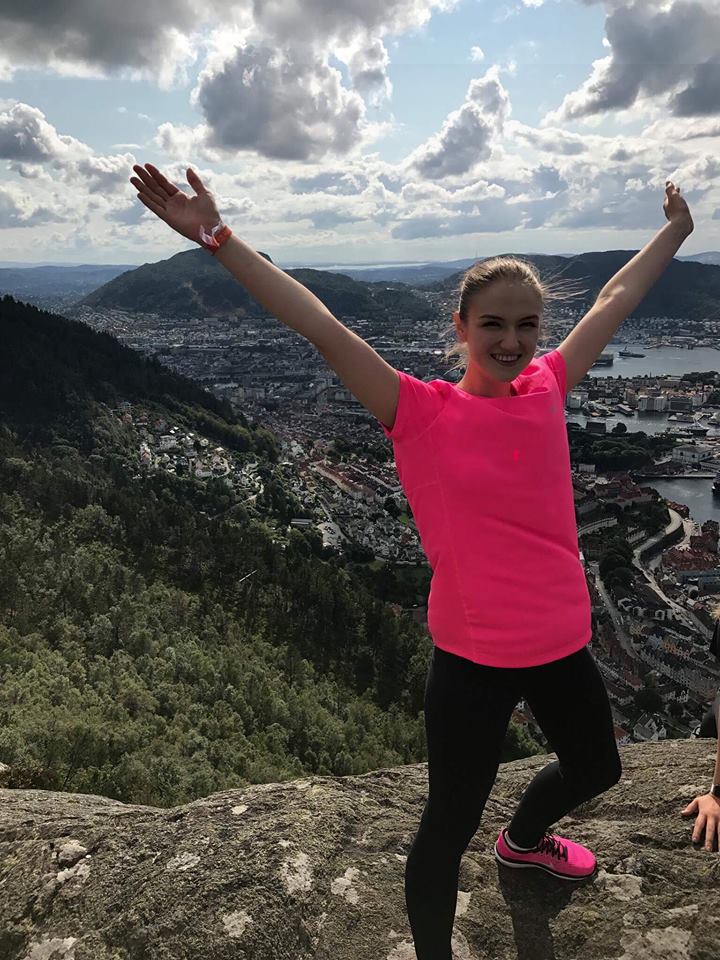 Place to live
The NHH sends a letter with recommendations about accommodation. I lived at Halteberg Student Dormitory in a shared room. It is 5 minutes from Hatleberg to NHH, there are 2 stores and a sport center. My advice is not to take shared room, because it is too small and not very comfortable for two people.
Also you must be prepared that there are no pillows and blankets in the room. You have to buy everything by yourself. I suggest buying it in IKEA. It's cheaper than in other stores and takes 20 minutes by bus from dormitory. However you should keep in mind that IKEA doesn't work on Sundays.
Studies
It was not easy to choose courses, because some of them were cancelled for the autumn semester. For example there were no financial courses for bachelors so I had to take two Master courses. It was interesting and very informative but quite hard for me. Also I took Norwegian language course and by the end of the semester was able to read and speak. I recommend this course because it is not only a way to overcome language barrier (in fact there was no language barrier as everyone in Norway speaks English) but to explore Norwegian culture and history.
The exams were in December and the schedule became available in September. It was very convenient because we had possibility to plan everything. Exams lasted for 4 hours. Each answer form contained carbon paper so by the end of the exam we had three copies of our answers. One we handed to professor, the other was for archive and the third one for us. Also after we handed our works professors gave us all answers so we could check ourselves and ask questions. I passed all the exams.
I had no language problems. At NHH all professors speak fluent English. The subjects were interesting with a lot of practice and connection to real situation on market, inflation, consumer behavior and so on. It was quite difficult but really useful for real work. Professors are very helpful. You can ask them any questions and the myth that people abroad only work by schedule isn't correct. Professors appreciate their time, but they are always ready to talk to students, even on weekends.
Money
For my room I paid 5000 NOK and 2950 NOK deposit for each month (5 months). Transport and food as well as Internet are very expensive. Transport card costs 365 NOK per month if you are under 21 and 450 NOK if you are 21 and a student. 1 GB of Internet is 79 NOK.
Best practices you would recommend to implement at GSOM
At NHH students have automatic schedule where exams and tests are listed. It allows planning your time. Also I liked to have copies of my exam papers and the possibility to check answers right after the test.