During her first year on master program at GSOM SPbU Maria Bazarnova went to study at Korea Advanced Institute of Science and Technology (KAIST). Here is her story about living in Seoul.
What would be great to know before leaving
Despite of the fact that I am master student, I studied on MBA program at KAIST. So the students there were 30-40 years old. For example my baddy was a working woman with two kids.
KAIST main campus is situated three kilometers far from Seoul. So there aren't many students in Seoul campus and just 20 exchangers. Therefore if student's spirit is important for you, it is better to choose other university.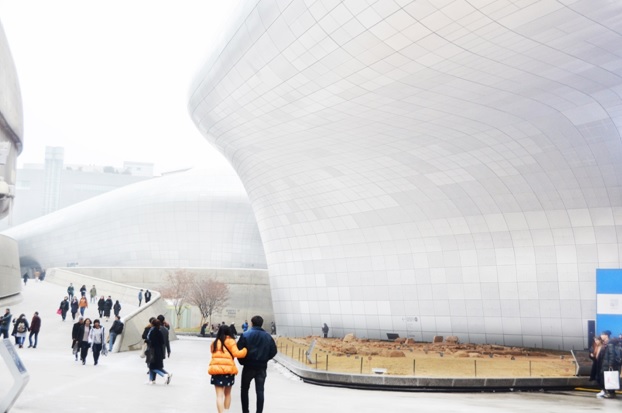 Documents
The easiest visa application process I've ever had. You need only invitation, tickets and insurance. South Korea consulate has its office in St. Petersburg, so you don't need to go to Moscow. Visa will be ready in 2 weeks. It is valid for 6 months. When you come to KAIST, international office helps all students to get a residence (ARC). It takes 1 month, so during this period you can't travel abroad.
Welcome Week
As I told, Seoul campus is really small, so we didn't have intro week, just a welcome day with lecture about Korea, filling applications for visa, bank card etc. All parties and activities we organized by ourselves.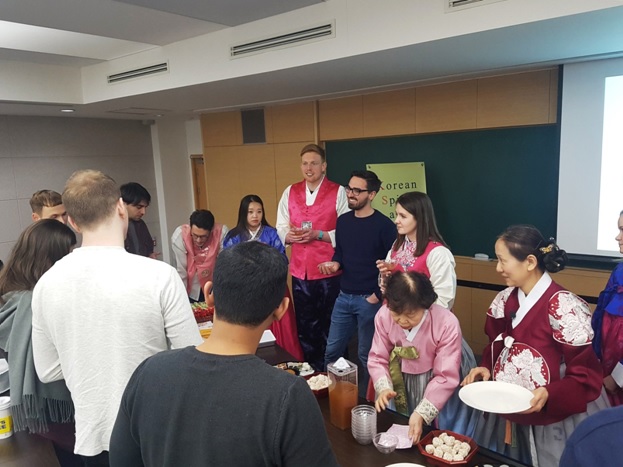 Culture shock
Almost all Koreans don't speak English. Some of them learned it but often pretend that they didn't. They are very shy and worry about making mistakes. So, if you don't speak Hangul, such routine things as going to a café or buying something outside supermarket may be a problem.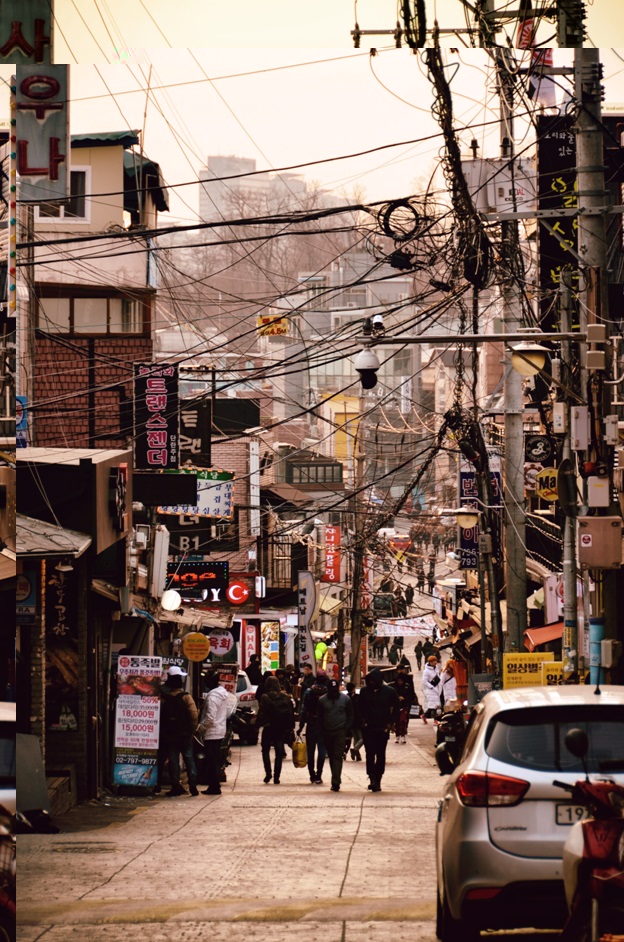 University
KAIST campus is convenient. There is a cafeteria, dormitory and a small gym. Each student has a lab, where he or she can study 24/7. Close to the campus there are some cafes, supermarket and 2 metro stations — each is within 20 min walk from University.
Place to live
There is a price-worthy dorm, which is within 2 min walk from the campus. Every student gets it automatically. All rooms are for 2 students, you will live with another exchange student. Almost all international students live in the dorm. There is a very cool terrace. If the weather is good, foreign students organize parties there.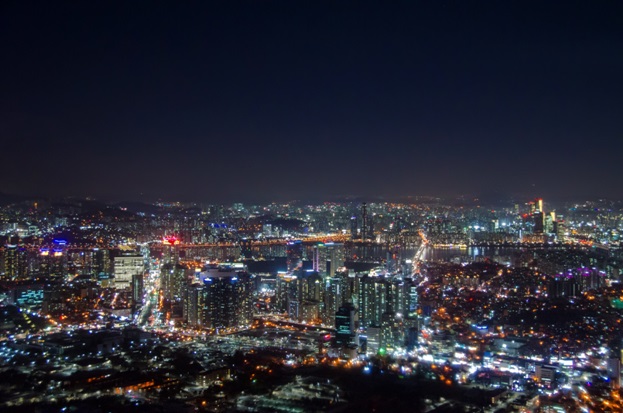 Studies
The range of subjects to choose from is not so wide but all subjects I took were better than I expected. I studied Business Analytics, Marketing research, Korean business and culture and Investment. Attendance is important and for some courses there was a rule: if you miss 5 classes you get expelled. I don't think that it is a very good system because for foreign students traveling is important.
It is said that it is very difficult to study in Asia and besides a lot of classes, students have to study at night and on weekends. It's true, Koreans study a lot but it's the matter of efficiency and if you have a strong background and know how to manage your time you will be ok. Overall, don't worry about stereotypes like "in Asia you will study 24/7".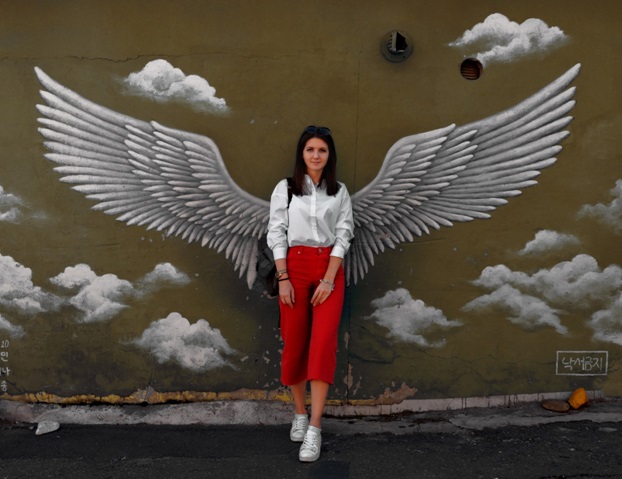 Money
Accommodation (dorm) ~ 12 000 rub
Food at the supermarket is 2-3 times more expensive than in Russia.
Meal in a café ~ 500+ rub
1 metro ticket ~ 70 rub
Club entrance ~ 1000-2000 rub