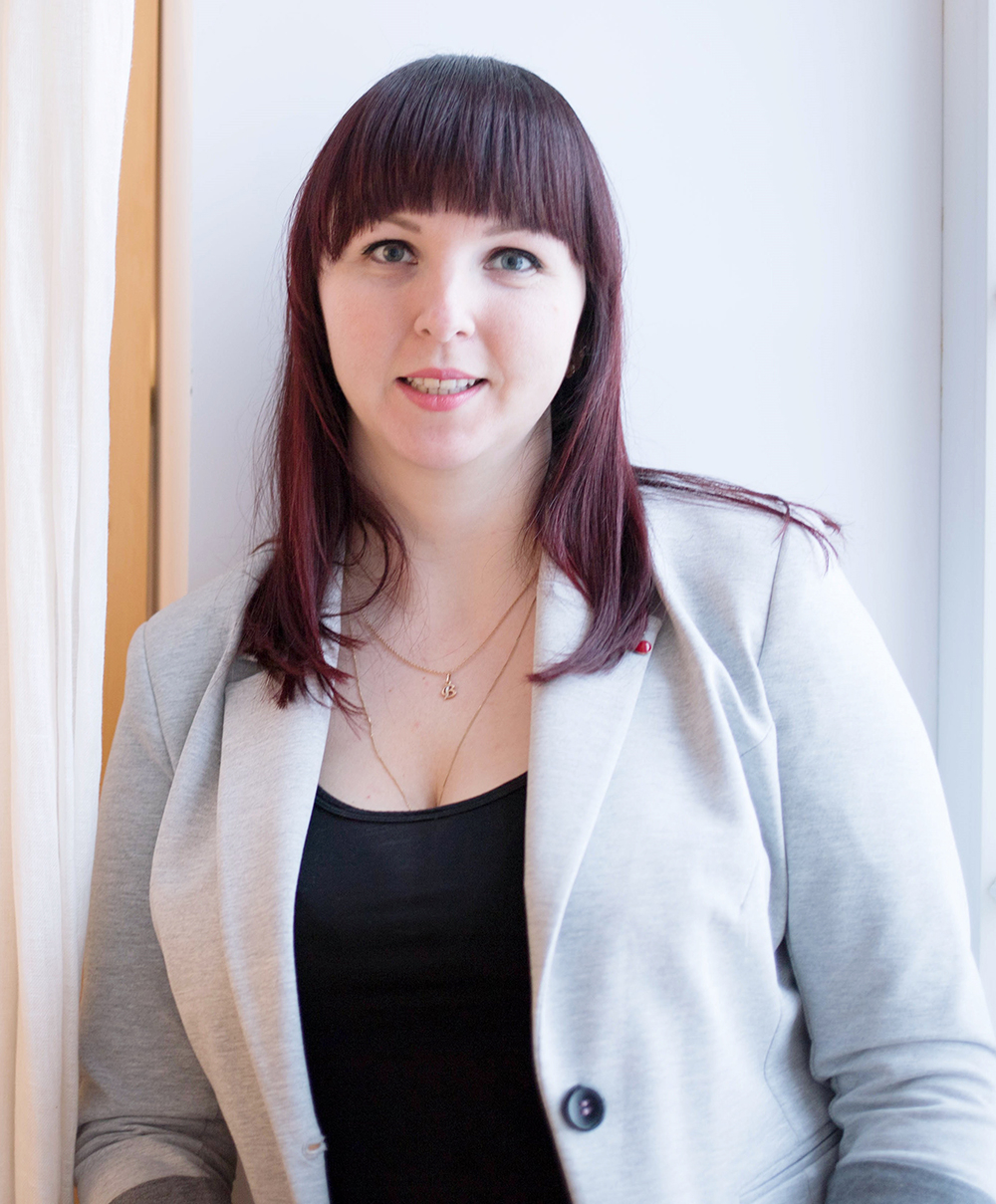 — What do you point out as the most important skill in modern education?
Modern people are experiencing tremendous information overload. With the development of information and communication technologies there more and more channels that supply information appear. The main task of education is to teach information selectivity. Firstly, to critically evaluate any information. Secondly, student should be able to filter information, highlight the necessary and discard the excess. Thirdly, they should be able to work with it. I mean, that information is not knowledge and cannot be applied in the development of skills. However, the processed information and its timely use becomes knowledge, which is then practiced and can become a professional skill.
— How do modern students differ from 2009 students?
They are completely different. Modern children, schoolchildren, students have much more opportunities. They have availability of clubs and sports sections, trainings of personal development. I met freshmen in September and every time I am amazed at how versatile they are: languages, sports, music, dancing, literature, cinema, travel. And, as a rule, in addition to successful studies, they actively participate in extracurricular activities.
— Are you learning something from students?
In my courses, I try to maintain an open dialogue with students. In the learning process, students ask provocative questions, express extraordinary thoughts that help me change and improve the content of my courses. And they are often motivated to learn new modern teaching methods.
Students contribute to my professional, and even personal growth, looking at them, I want to get better.
— Which book / movie / TV series / article has made a big impression on you lately?
I just recently read Ray Bradberry's book 451 Fahrenheit, and I clearly saw an analogy with the modern world: of course, no one has banned books and doesn't throw them in the fire, but an infinite number of entertaining programs, films, TV shows, and music "burn" our intelligence. They are like white noise: there is neither benefit nor harm, but the air is clogged. People do not have the resource to perceive the useful information.
— What do you think about modern media: Telegram and YouTube channels and podcasts? Do you use them? Can you advise some of them to students?
I read HR channels on Telegram and subscribed to a number of them on YouTube. It's like "coffee with you" — it's convenient to use on the road: briefly, succinctly and to the point.
I need to recall the main task of modern education — it is ability to filter out the information.
From Telegram channels I can distinguish two: The ideal employee and HR analytics. The first channel gives an idea of ​​modern practical HR, and the second gives an overview of HR statistics, including foreign ones. This allows to correlate theory with practice in training.
— What is GSOM SPbU for you?
I've been at the GSOM SPbU since 2005, I have completed Bachelor and Master programs here, then became a lecturer. For me, GSOM SPbU is a constant challenge: it is necessary to find an approach to each new group, each scientific article must be published, and it is much more difficult than writing, and it is also necessary to attend an international conference. And thanks to this, every year I improve as a teacher, as an author of articles and as a researcher. And development is life!