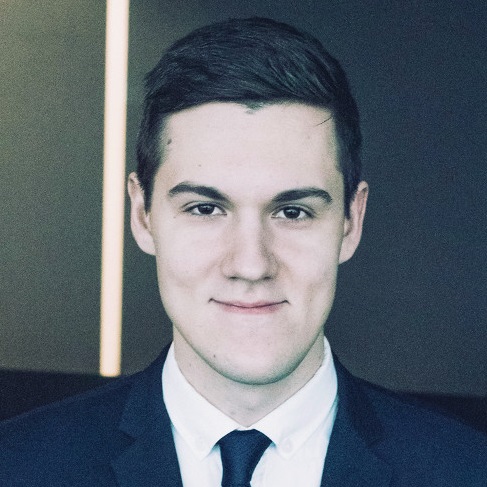 Nikita Bannikov
MIM/CEMS, 2017
The Boston Consulting Group, Senior Consultant
Among many indisputable advantages of GSOM I am pleased to highlight the community, the so called "GSOM Family", which is:
professors, who communicate and treat students as equals, who are eager to provoke interest and to share knowledge about management using a real business case-based approach
personnel, who is always welcoming towards students and their new ideas that move GSOM forward
students, many of which are still my benchmarks for personal and professional development
Thanks to GSOM community, I got seriously interested in a strategic consulting career. I got a chance to participate and even win consulting companies' case championships and later went through an internship at BCG, where I am working now.
Strong orientation towards solving business cases in teams in GSOM helped me to develop a set of soft skills, both as a "team player" and as a manager.
In addition, GSOM helped me to get an experience of exchange study in France and an internship in Germany where I familiarized myself with specifics of various international business cultures. This knowledge now helps me to understand the context and drive a communication with foreign colleagues and clients.