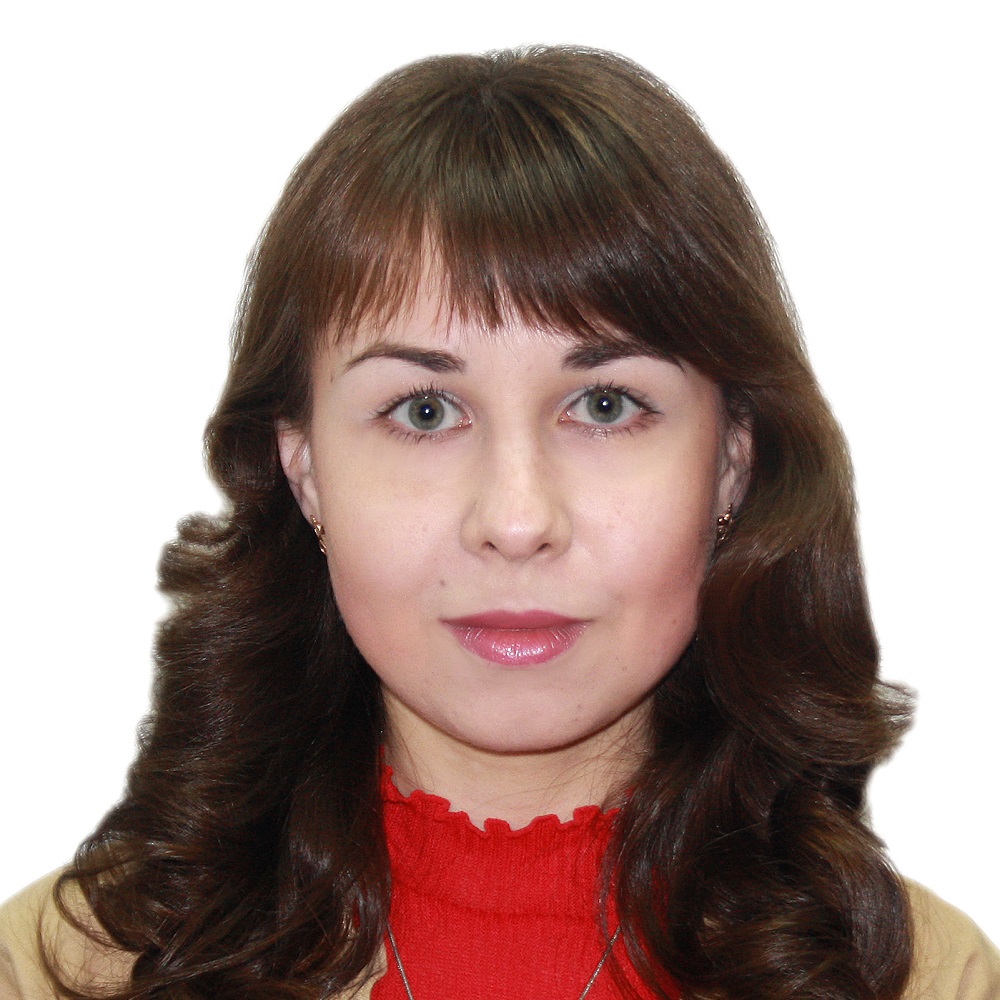 Anna Lozhkina
Public Administration, 2017
United Nations Regional Center of Expertise in Canada, expert-analyst; General Auditor's Office, performance auditor – healthcare, Canada)
I am grateful to all my supervisors and professors for their guidance, expertise, and the wealth of multidisciplinary knowledge. Exchange programs, internships, various project activities and case competitions enabled to receive a 'real-field' and specialized experience, as well as enhance open-mindedness and the ability to embrace challenges and take risks. My program (public administration) helped me develop the following competencies and attributes necessary to work in the public sector:
Management, Governance, and Leadership – to inspire support for a vision and successfully direct teams, processes, and changes required to accomplish it.
Communication and Social Skills – to communicate effectively and build enduring, trust-based interpersonal, professional relationships.
Systems Thinking and Creative Analysis – to identify key issues, analyze them systematically, and propose innovative conclusions.
Public Policy and Community Engagement – to understand how organizational and public policies are formulated, their impact on public policy and management and how to influence their development.
Continuous Evaluation and Improvement – commitment to on-going evaluation for continuous organizational and personal improvement.
Policy Knowledge – to analyze and contribute expertise to at least one applied policy field.