The decision to quickly transfer teaching to the online format was made on March 16 due to the worsening epidemiological situation. In an unprecedentedly short time, the School took all the necessary measures to provide professors with the necessary equipment, connect students to the online platform and create and distribute instructions. Volunteer students underwent additional training and now provide technical support to fellow students when connecting and configuring these new educational services.
Professors have shown great flexibility and creativity searching for new interactive solutions and convenient tools. Students have shown understanding for the situation and have begun to construct their educational process under these new conditions.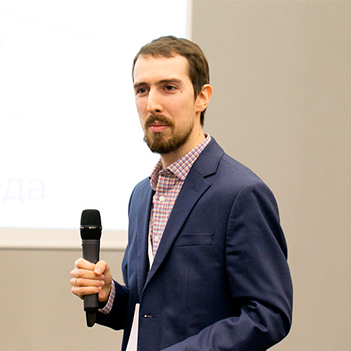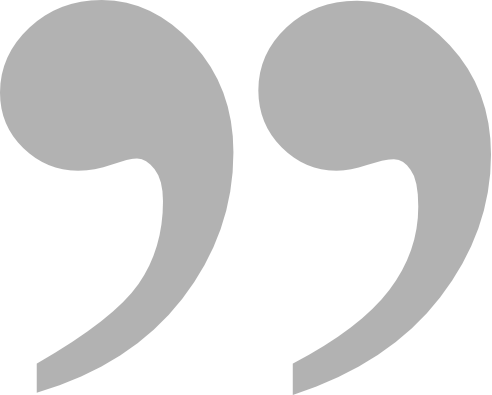 "I had concerns that the Enterprise Architecture course could not be completely reformatted online. It is usually filled with various interactive elements. I had no doubt that it would be easy to read a lecture, but I did not know whether it would be possible to establish work in other formats. My doubts were in vain: everything turned out even better than I had expected», said Maxim Y. Arzumanyan, Senior Lecturer at GSOM SPbU,sharing his first impressions.
To fill the lecture with interactive possibilities, he created separate online channels where students worked in groups on the project. Later, the group presented the results of their work in a general online class..

Elena V. Orlova, Head of Languages for Academic and Business Communication Department, spoke about the constructive mood of students and their interest: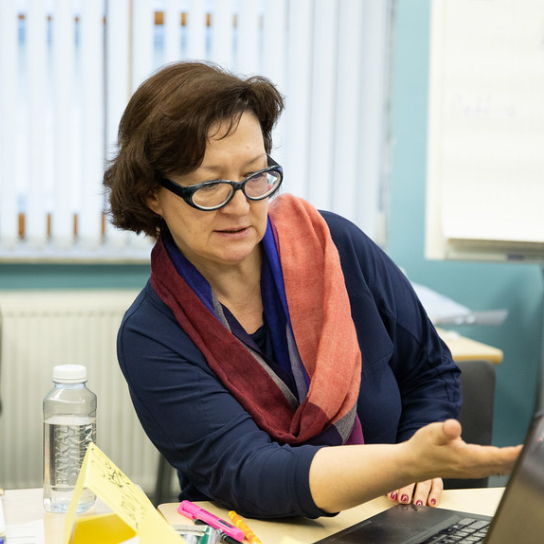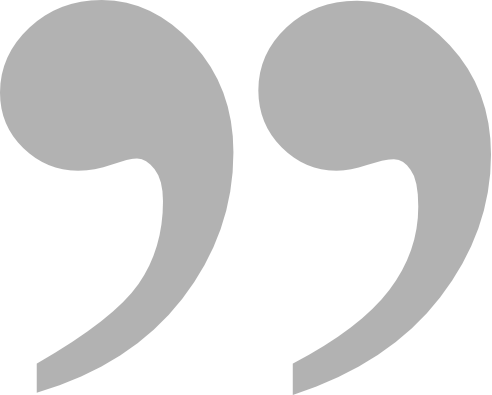 "Students are maximally involved in the process and are positive. They note that they were given a great opportunity to watch live how virtual teams work and how effective they can be. Together we overcame technical difficulties by changing the format of teaching.".
Moreover, according to Elena Orlova, 50% of success in going online depends on the ability of the professor to retain the attention and concentration of students during the lesson. A significant role in this process is played by the ability to maintain eye contact with the participants, and this will also require the search for additional new effective techniques.

Interacting with students during the lesson and getting feedback is an important part of any educational process. Margarita A. Gladkova, Senior Lecturer, Department of Operations Management, Academic Director of the Master Program "Business Analytics and Big Data", tells how online interaction was built along with 60 bachelors: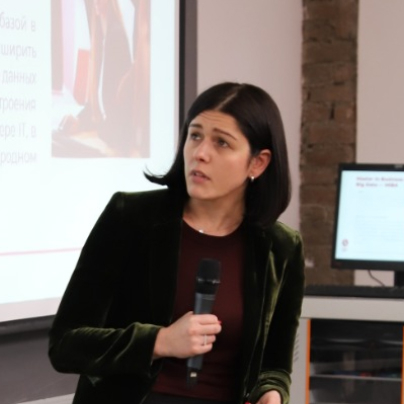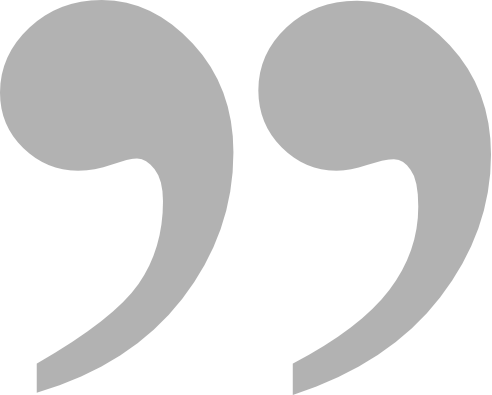 "Students are interested in the format. They actively connect to classes and use platform tools that allow them to simultaneously receive answers to questions, for example, via chat or a virtual board.".
According to her, the interaction in the format of a "flipped class" ("inverted class"), when homework and classwork are interchanged, fits the online training format. Margarita Gladkova believes that there is an opportunity to pay more attention to complex topics and discuss issues with students in a discussion format.

Yury V. Fedotov, Associate Professor of the Department of Operational Management, held his first online lectures for first-year students of the Master in Management program.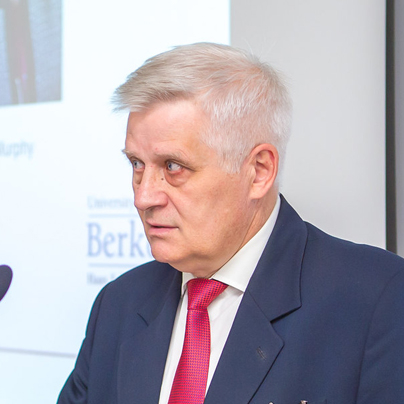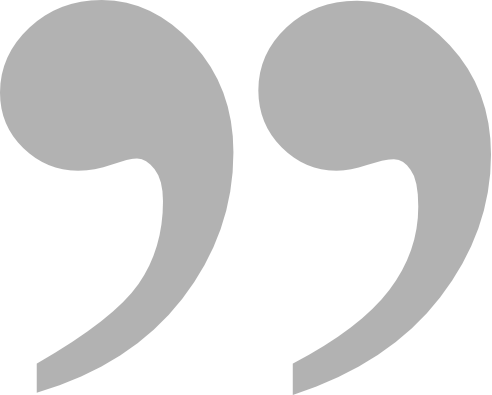 "It was very convenient to communicate with students in this new format. There is the feeling that you are sitting next to each of them and explaining the material personally. I am grateful to the students for their constructive interaction. They seemed to be configured for communication, and helped me in the process of our work with technical issues. There was a feeling of complete immersion, which does not always happen in the classroom," Yury V. Fedotov says.

Students quickly adapted to the process, because for most of them, working online is familiar territory.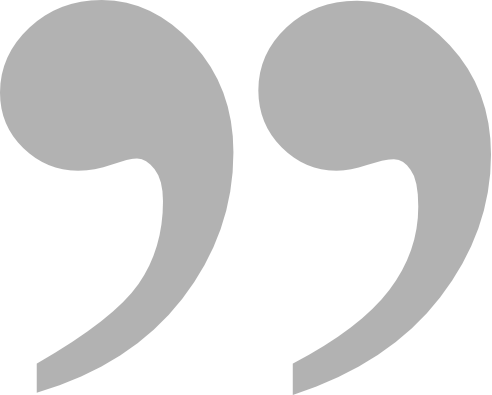 "The format of webinars was already familiar to many students, so we quickly got into the process and started working. We immediately started the lessons with the presentation of home projects. In the process, we figured out how to use the screen and turn on the microphone. It was a very unusual experience when presenting to the screen, and not to the audience, " said Nikita Dreval, third-year Bachelor student sharing his impressions, — " There were practically no technical problems, even during presenting projects in which multiple platform resources were used. In this format, less time is spent on organizational issues, because when you connect to the lesson, everyone has already set up gadgets for operational work, and the ability to listen to a lecture in a convenient place with a cup of tea or coffee for energy has become a nice bonus.".
The GSOM team is confident that the constructive approach and the involvement of the faculty and students together, will allow the School not only to quickly and painlessly go through the period of adaptation to new conditions, but also will make it possible to bring the educational process to a new and more advanced technological and methodological level.