On October 16-17, 2014 Graduate School of Management hosted the International Conference «GSOM Emerging Markets Conference: Business and Government Perspectives».

More than 250 participants took part in the conference representing 46 leading universities from Western, Central and Eastern Europe, Brazil, Russia, India, China, the USA and other countries. Representatives of business community, corporate educational institutions, and members of the Administration of St. Petersburg took part in the conference sessions and round tables.

Members of the Conference Program Committee and Conference papers' reviewers were leading researchers.

The conference was devoted to current trends in management and public administration in emerging economies.

The papers were presented during the tracks on Entrepreneurship, Corporate Governance, Information Management and Knowledge Management, Human Resource Management, Logistics and Supply Chain Management, Marketing in Emerging Economies, International Business, Corporate Social Responsibility, and Strategic Finance.

As part of sub-conference "Public Sector Transition" the participants discussed topics of Economic Policy in Emerging Market Economies and Public Economics, Public Management, Public Procurement and Anti-Corruption Policy.
Plenary keynote speech on Innovation Mind for the 21st Century was performed by Nicolas Gorjestani, Senior Adviser, World Bank, Professor, Polytechnic University, Hong Kong. Nicolas Gorjestani focused on the importance of not only the best, but innovative practices to achieve business success in the 21st century. Another key-note speaker, Sheila M. Puffer, Professor of D'Amore-McKim School of Business, Northeastern University presented her paper "The Use of Favours in Emerging Markets".

Several round tables were held as part of the conference.

Round table "Cases in Russian Business Education" was held on October 16, 2014. Participants representing 8 Russian regions shared their experience in using cases in education. Speakers of the round table discussed the most important obstacles to the development of case-method and identified possible ways to overcome them.

Round table "Smart Cities in Russia – Influence on the Future Lifestyle" was held on October 17, 2014. Keynote Speakers Hans Christian Christiansen, Senior Adviser, City of Copenhagen, Greg Prickril, Director Product Innovation, IPERF, Igor Baranov, Deputy Director, St. Petersburg University, GSOM presented their visions. The discussion brought together a large number of conference participants and showed a high level of interest.
Round table on "Projects of Public Private Partnership in Health Care" was held on October 17 2014. Keynote peaker of the round table was Vice-governor of St. Petersburg Olga Kazanskaya, who is responsible for issues of social and demographic policy in St. Petersburg, social protection, health, sanitary and epidemiological safety of the population.
The program of the round table also included presentation of Center for Public Private Partnership Studies, founded as part of GSOM SPbU, and the presentation of a number of pilot projects of public-private partnership in the health care sector in St. Petersburg.

Concluding event of the conference was XIX Annual Pashkus Readings. Plenary session "Russian Multinationals: From Regional Supremacy to Global Lead" was held by Andrei Yu. Panibratov, professor, Strategic & International Management Department, GSOM SPbU.

Marin Marinov, professor, School of Business & Management University of Gloucestershire, United Kingdom was an opponent.
As the result, the conference "GSOM Emerging Markets Conference: Business and Government Perspectives" is planned to be scheduled annually. Terms and Conditions of participation in the conference in 2015 will be announced later.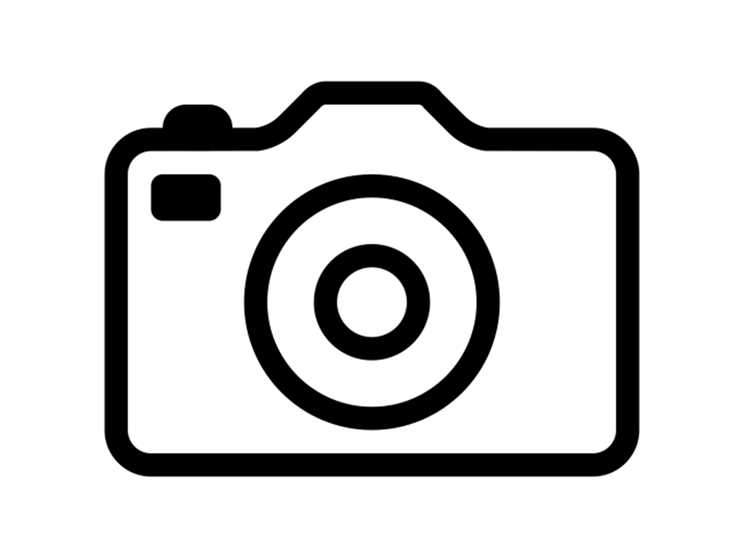 GALLERY