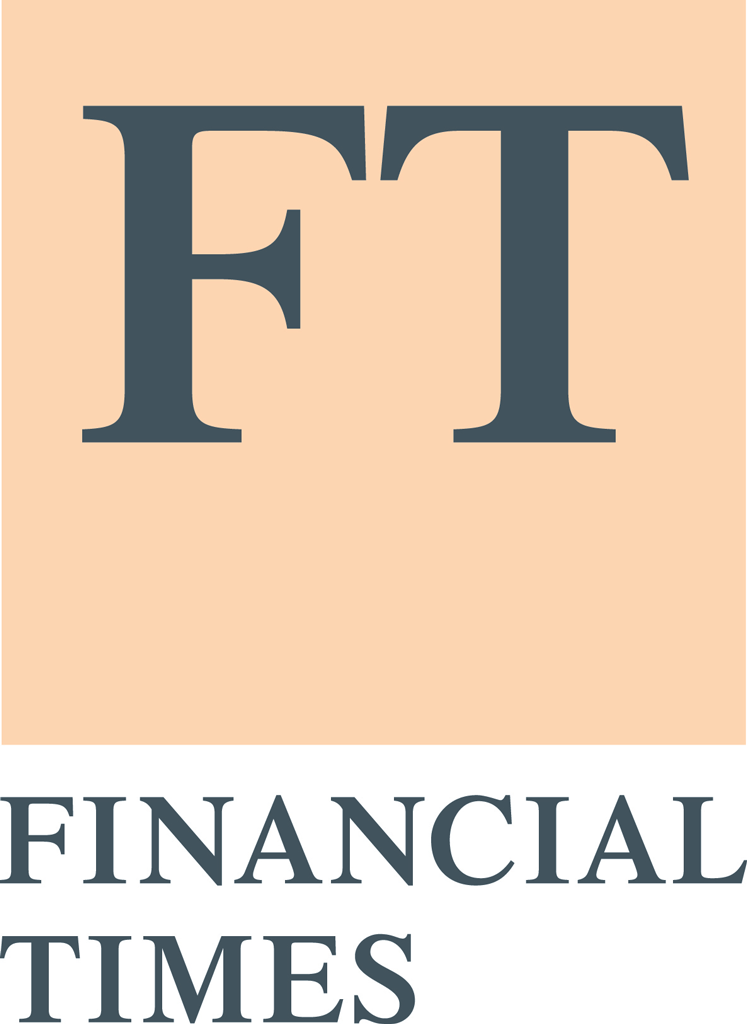 On the eve of its 25th anniversary, the Graduate School of Management SPbU received confirmation of the success of its master's program "Management" once again. The program became one of the top 25 best programs in the world.
Master in Management (MiM) made a real breakthrough, it has risen 16 points in the ranking FT Global Masters in Management 2017 and took 23th place in the list of the 95 best Master in Management programs in the world.

For the first time, the Master in Management program entered the FT Global Masters in Management ranking in 2013, taking the 65th place. Over the past five years, rising steadily at 7-16 positions per year, it reached 23rd place.
It is symbolic that GSOM SPbU shares the 23rd position in the ranking with the Stockholm School of Economics, which since the foundation of GSOM SPbU has been its strategic partner.

| | | | | |
| --- | --- | --- | --- | --- |
| | | "We come to that logical moment when the student is close to outperforming the teacher and make the Russian business education stably competitive on the world market", comments Sergey B. Ivanov, Special Presidential Representative for Environmental Protection, Ecology and Transport, and Chairman of the GSOM SPbU Advisory Board since 2007. | | |

The Financial Times ranking today is an international and generally accepted sign of the business education quality. The Financial Times analyzes educational programs based on data from business schools and anonymous comments from graduates. Position in the ranking depends on international academic and career mobility, the average level of graduate income, as well as career growth and status of graduates three years after graduation, the percentage of faculty with PhD and other criteria.